In a perfect world, we'd all pay off our credit cards each month, maintain perfect credit scores and brush our teeth five times a day.
But stuff happens, and credit card companies depend on that to make a profit. If we all paid on time, every time, they wouldn't earn any money. And, credit card finance charges can add up.
As credit interest rates hit record highs, here are eight ways to find extra money to chip away at your card debt and beat its rising cost.
1. Look for rebates and rewards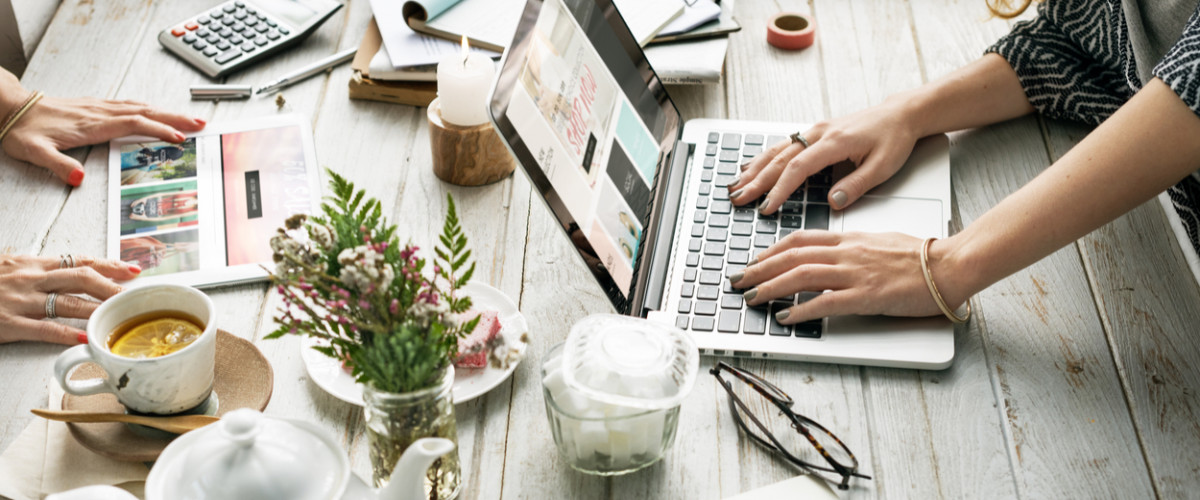 If you patronize one grocery store regularly, join its rewards program. You'll save money through members-only deals, and you can redeem rewards on future purchases.
You can double your rewards by signing up for an app like SavingStar . It allows you to choose between cash back or gift cards for brands such as Starbucks, iTunes or AMC Theatres simply by linking your loyalty cards or submitting a picture of your receipt. SavingStar then automatically adds the value of each offer you've redeemed to your SavingStar account.
If you do a lot of online shopping, consider signing up for Paribus , which is smart rebate software that scans your email for receipts from participating retailers. If Paribus notices the price of an item you purchased has been reduced, it automatically "negotiates" with the retailer and refunds you the difference.
For more information on shopping, rebates and rewards, take a look at our article on how to save $200 (or more) every month by making simple changes to how you grocery shop.