11. Volunteer with HelpX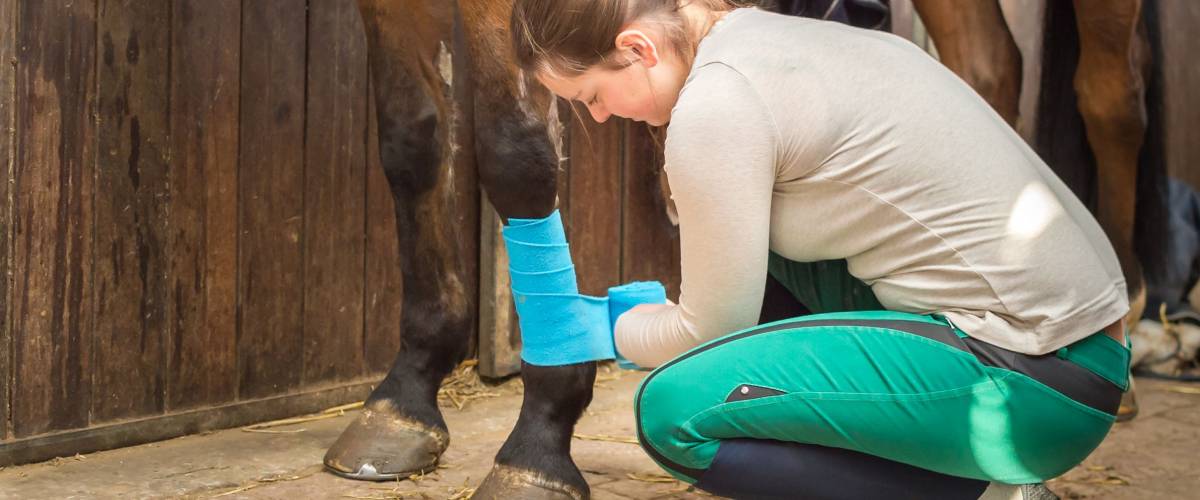 Though it may not be the right fit if making money is your main goal, the HelpX volunteer program offers an awesome way to travel for free.
Through HelpX, farms, ranches, hostels and even sailing boats provide free room and board in exchange for about four hours of work per day.
Not only is it a great way to cut out hotel and dining expenses, but it's also the perfect way to learn about the culture of a place directly from locals.