12. Work on a cruise ship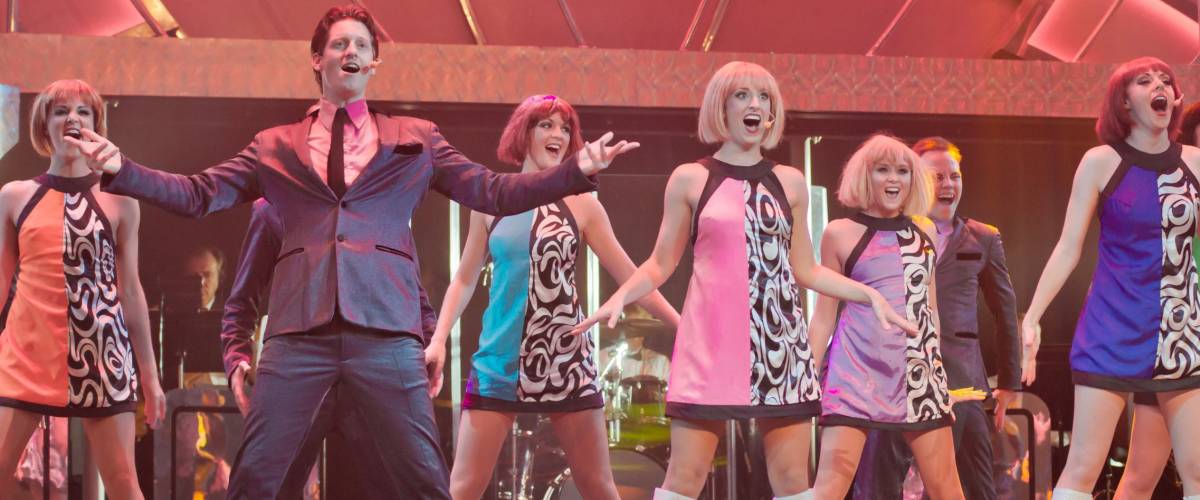 Do you love the ocean and visiting exotic locales? Then you might consider looking for work aboard a cruise ship.
Cruise lines generally offer a wide variety of jobs — in hospitality, performing, food service and much more — so it's relatively easy to find one that matches your particular skill set.
The pay may not be insanely good, but you still will get to travel with all of your expenses paid.