Advertising & Editorial Policies
Do you long to travel, but have a budget that's keeping you stuck at home? Prepare yourself to discover that you may have far more options than you think.
We've found a collection of jobs that will take you around the world -- and often pay you for it!
Whether you're a professional who's in a job rut, are a soon-to-be-graduate looking into career prospects, or are just someone looking for the summer job of a lifetime, these ideas should point you in the right direction.
14. Travel the world as a brand ambassador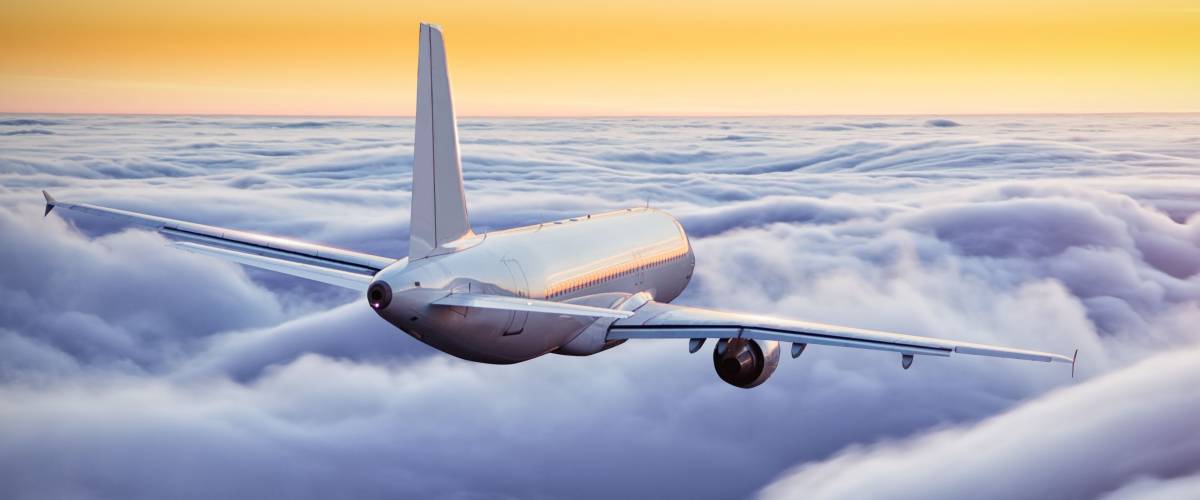 Keep your eyes and ears open for occasional contests offering chances to land unbelievably cool short-term jobs promoting travel providers.
For example, Iceland-based airline Wow Air recently had an opportunity for a lucky person to spend a summer traveling the world with a friend for free while gathering information for digital travel guides of Wow destination cities.
The Days Inn hotel chain — the one with the sunburst logo — held a contest to find an aspiring photographer to travel around the U.S. taking pictures of the sun.
The winner was to receive $10,000 plus travel expenses and the recognition that goes with having your pictures displayed in nearly 1,500 hotels.
13. Teach English in other countries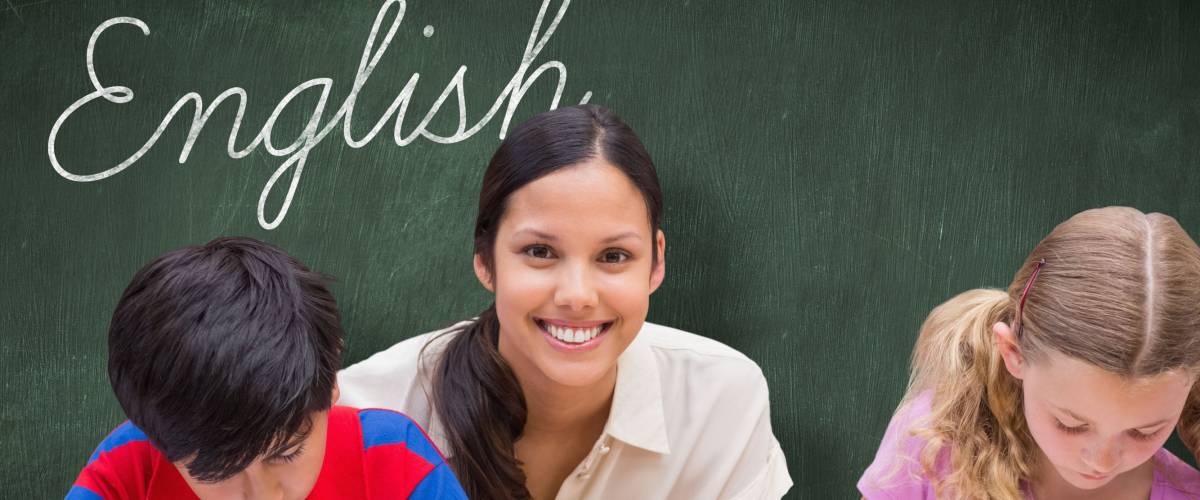 If you have one country you've always wanted to experience, then teaching English there can be a great way to go for an extended visit — and get paid.
The best way to start is by getting your TEFL (Teaching English as a Foreign Language) certification, which you might complete in as little as four weeks.
Once you're certified, sites such as LanguageCorps can help place you in assignments in countries around the world.