What I Learned Cooking the Food of Every Country on Earth
3. Nothing is the same anywhere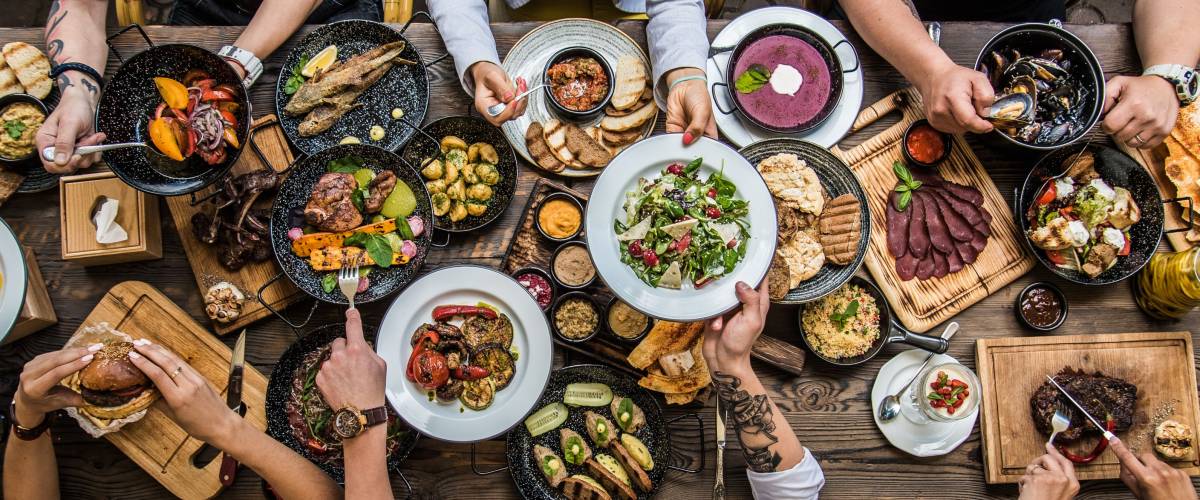 I can't count the number of times people asked me, "What do you cook for the U.S.?:" But there isn't just one thing! And that's the case with any large, ethnically diverse nation.
Some countries, like India, China, Mexico, Italy and even Croatia, have multiple, distinct, highly developed and very specific cuisines. Even Europe's tiny Andorra (2.5 times the size of Washington, D.C.) has different foods in its north and south.
That's right — I learned from just the fourth country in the A's that no one recipe can speak for any nation, no matter how small.
Need to redo your kitchen before you can start cooking? Find out how much you need to save each month to reach that goal.
---