Blockbuster Movie Budgets: Where Does All the Money Go?
3. Lining up (more) producers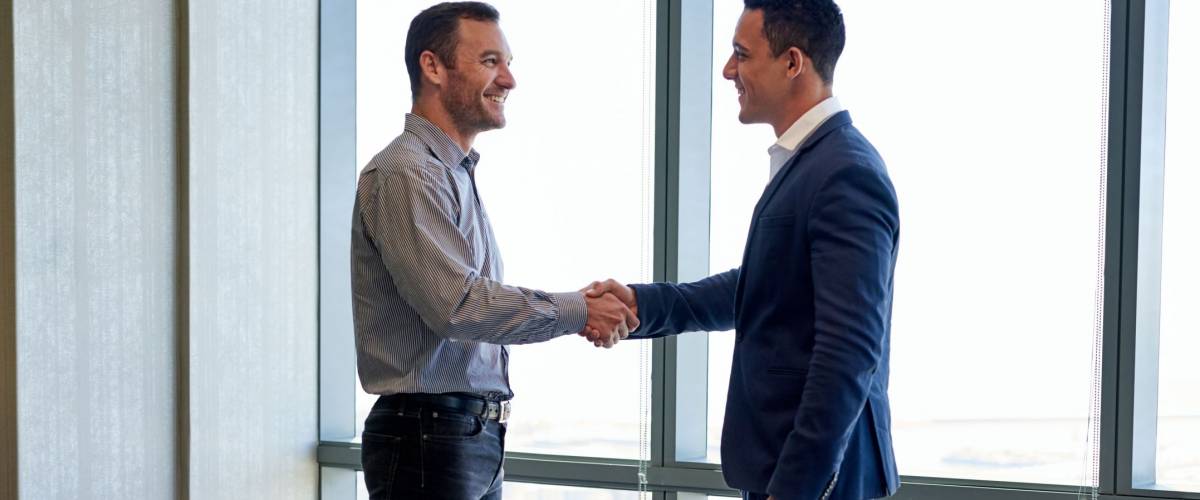 While writers prepare the script, producers actually make the movie happen. They arrange for financing, gather the cast and crew, and oversee all aspects of film production during initial stages of the project.
A poorly managed film can easily run overtime and over budget, creating major headaches for everyone — but a good producer will make sure things go smoothly.
Because their work is so valuable, each producer is typically paid around $1 million for a blockbuster, according to Vanity Fair.
Filmmakers also may bring on executive producers who contribute legal and marketing expertise and essentially invest money in the film in exchange for a percentage of profits. That's a different kind of film "cut"!
---