Advertising & Editorial Policies
When you decide it's time to sell your home, what you do or don't do to get the place ready for the market will determine whether potential buyers come flocking or go fleeing.
Face it: Your house may have some icky issues. And if you don't address them, you'll have fewer showings and get fewer offers.
Here are the 20 biggest buyer turnoffs and how to avoid them.
1. The place looks hideous from the street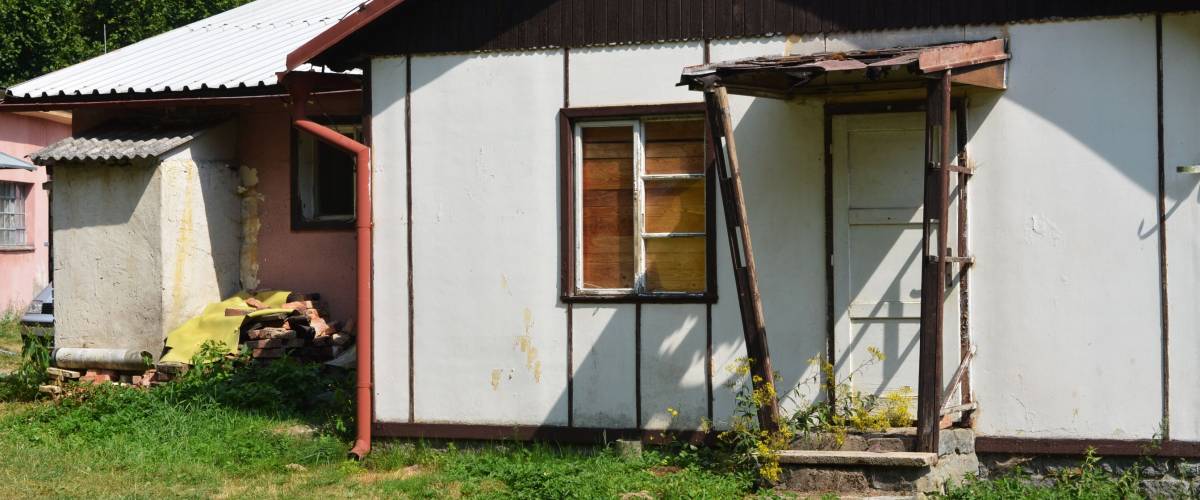 You've driven by the front of your house so many times that you barely take notice. And unfortunately, once you decide to sell, most of your focus will be on the interior, not the exterior.
Huge mistake, according to Cindi Hagley, broker/division manager with The Hagley Group in Pleasanton, California.
"I've had buyers in my car, when we drive up to a house, who don't even want to go in because of how crappy it looks. It could be a dead yard, debris in the yard or a crappy door," she says.
Solution: Improve your curb appeal. Mow like you mean it, and buff up that door!
See what it takes to payoff your current mortgage loan.
2. It looks like a home on 'Hoarders'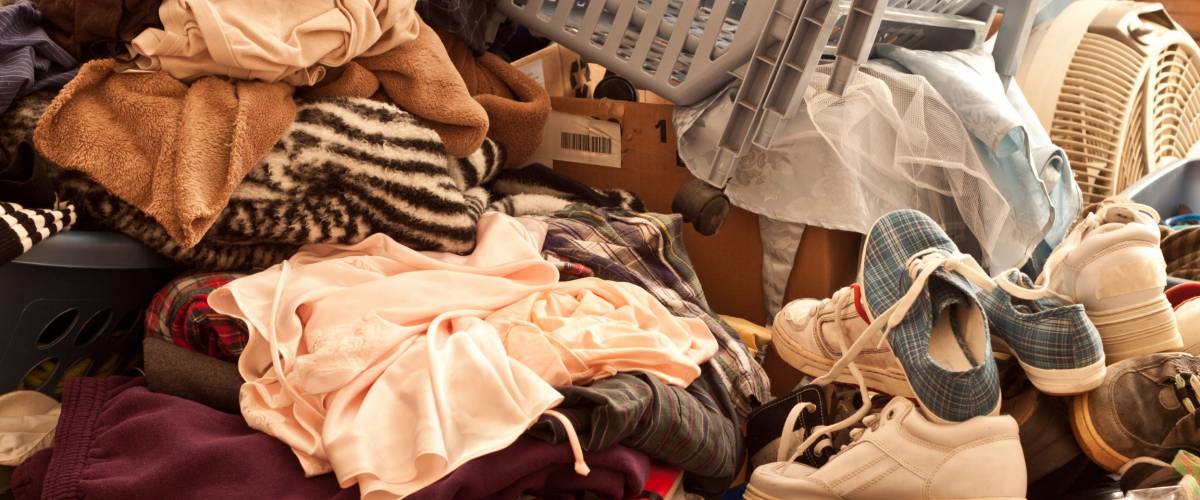 Clutter can become a major obstacle to living in, much less selling, a home.
As Hagley points out, a cluttered house instills far deeper fears in many homebuyers than where to pile the laundry.
"If your home looks like a mess, are you taking care of it for maintenance? What do your gutters and roof look like? What might you be hiding with clutter?" she wonders.
Those aren't questions you want to inadvertently pose to potential buyers.
Solution: Thoroughly clean the manse before showing.
MOVE ON UP: If you're ready to move on to a new home, find out what programs will help you buy your next home.