Here are 10 times when refinancing your home loan can be a good move.
1. If your credit score has improved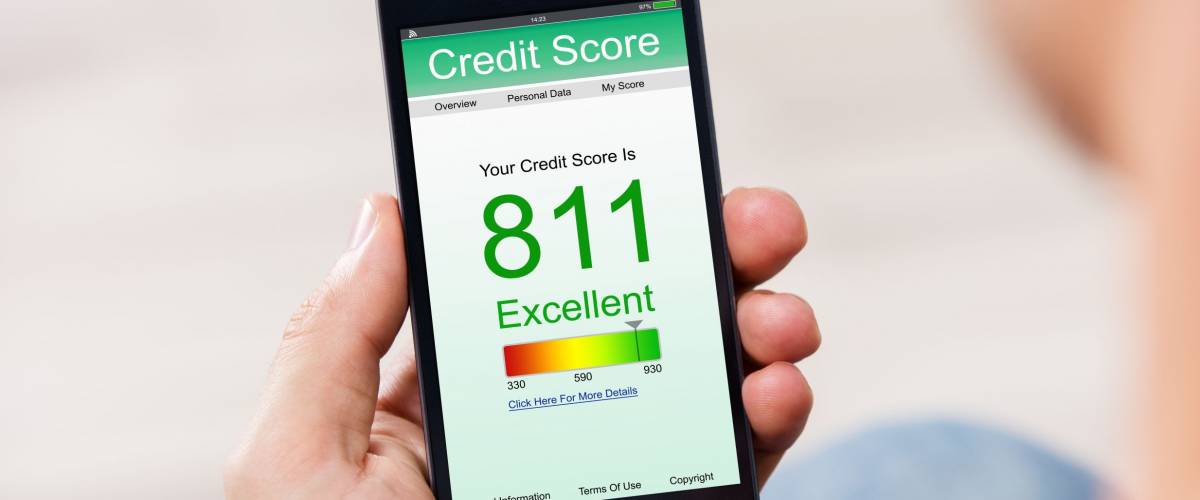 People with low credit scores are often given mortgages on less-than-ideal terms, if they're able to get a loan at all.
Let's say you took out your mortgage when your credit score was only fair — in the mid-600s — and now it's considered good or even very good (say, in the upper 700s). You might be able to get a better deal on your loan.
A 100-point improvement in your credit score could allow you to cut your mortgage rate by close to a full percentage point and save you tens of thousands of dollars in interest over the life of your loan.
2. If interest rates are falling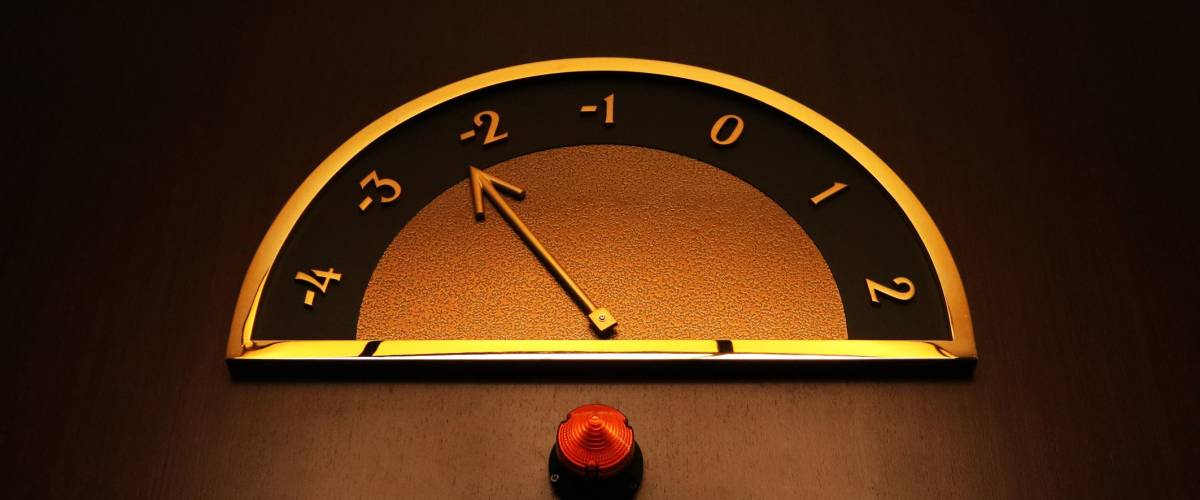 Interest rates fluctuate due to changing economic conditions, Federal Reserve decisions on monetary policy, and other factors.
While it's true that rates are generally moving higher now after being pushed to historic lows following the Great Recession, you might still find a better deal than your current mortgage rate. And that could mean substantial savings on interest costs.
Use this mortgage rate comparison tool to find your best available interest rate.