Here are our top picks for where to retire if you have $1 million in the bank. We've considered: ease of entry; political stability; health care accessibility and quality; climate; cost of living; tax laws; and any language barriers.
15. Spain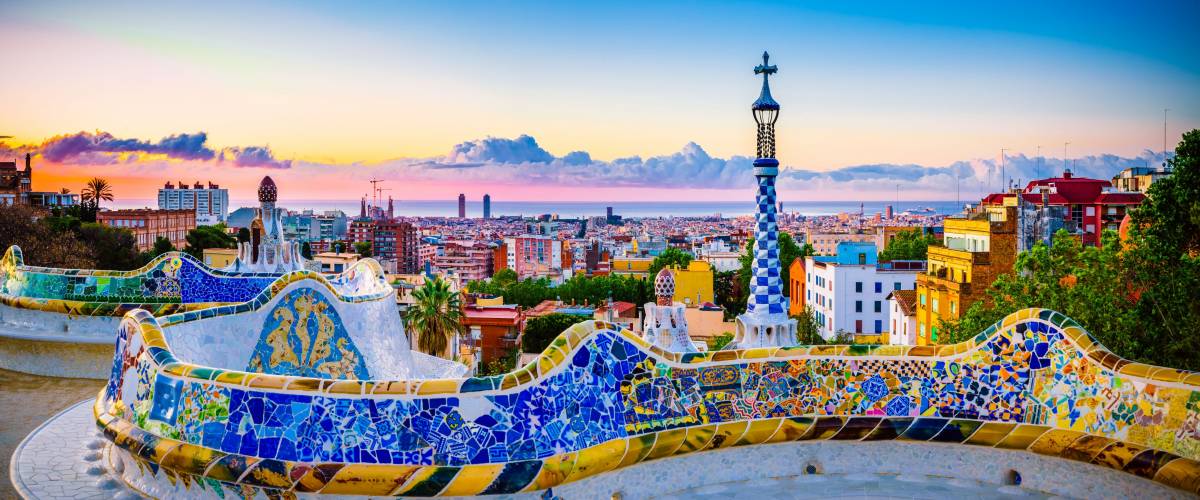 With its tranquil lifestyle, warm climate, rich history and delectable food and wines, Spain offers the best of European living at lower prices.
With a $1 million nest egg, you could settle comfortably in fairytale Seville; friendly Valencia; or a small, pretty town on the Mediterranean Costa Blanca.
Avoid Barcelona and Madrid, where housing is becoming more expensive by the day. In Madrid, a centrally located one-bedroom flat costs about $1,000 a month.
The same thing would set you back $660 in Valencia, Malaga or Seville. Find out how much you need to save each month to reach your retirement goal.
How to retire in Spain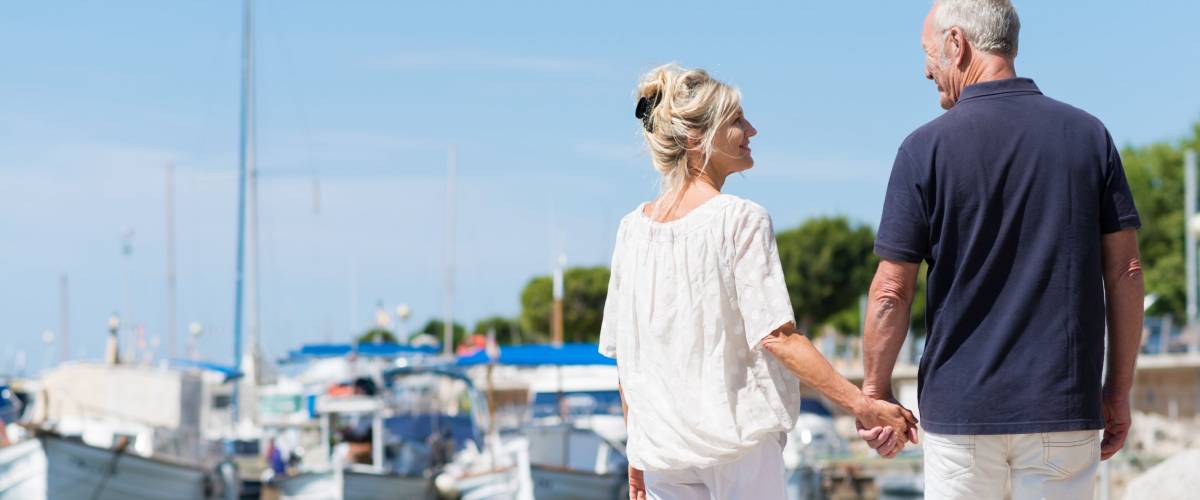 Applying for a long-term resident visa will take some time and patience — but you'll work out most of the kinks at a Spanish embassy close to home.
As someone who will not be working in Spain, you'll need to show the embassy proof of retirement income of at least $29,300 per year for an individual, plus about $5,575 for your spouse.
If you live in Spain more than six months a year and your annual income is above $24,000, you might have to file a Spanish income tax return. The tax treaty between the U.S. and Spain will protect you from double taxation.
Most expats living in Spain take out private health insurance to skip hospital waits. The cost of coverage in Spain is a bit lower than in America, and Spanish pharmacies have a wide selection of generic medications far cheaper than you'll find in the U.S.