3. Collect your recent bank statements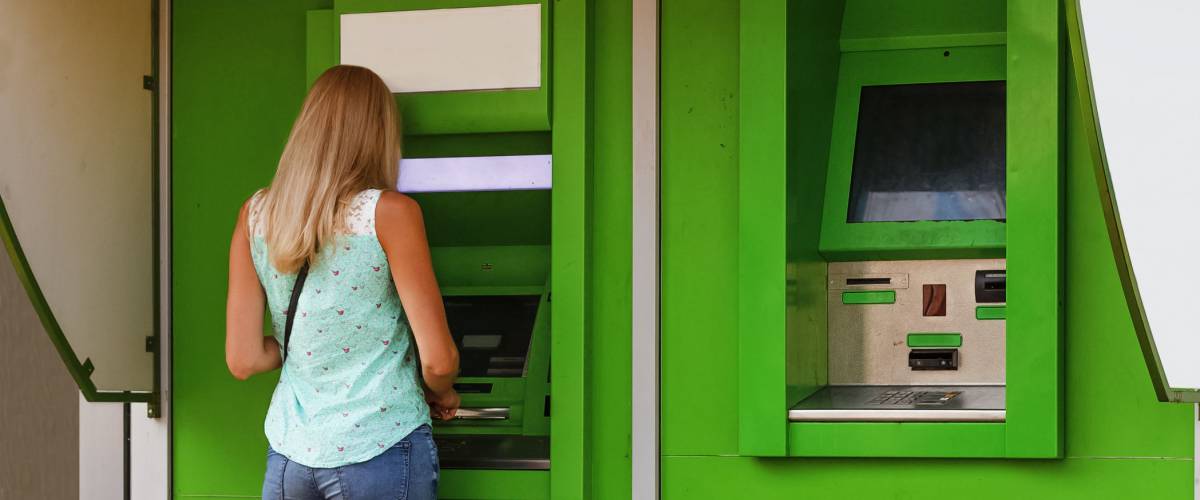 Unless you've opted for paperless banking, you probably get your bank account statements mailed to you each month. A mortgage lender will want to look at the most recent statements to see what you have in the bank and how much you earn.
If you've already shredded your printed statements, don't panic. You can go to your bank's website and print out new ones yourself. If you don't have access to a printer, you can walk into your bank and ask for new copies.
Lenders also will try to get some insight into your spending habits. So don't make any big, crazy purchases as you apply for a mortgage.