The Biggest Back-to-School Shopping Mistakes Parents Make
Moms and dads need to get schooled, too.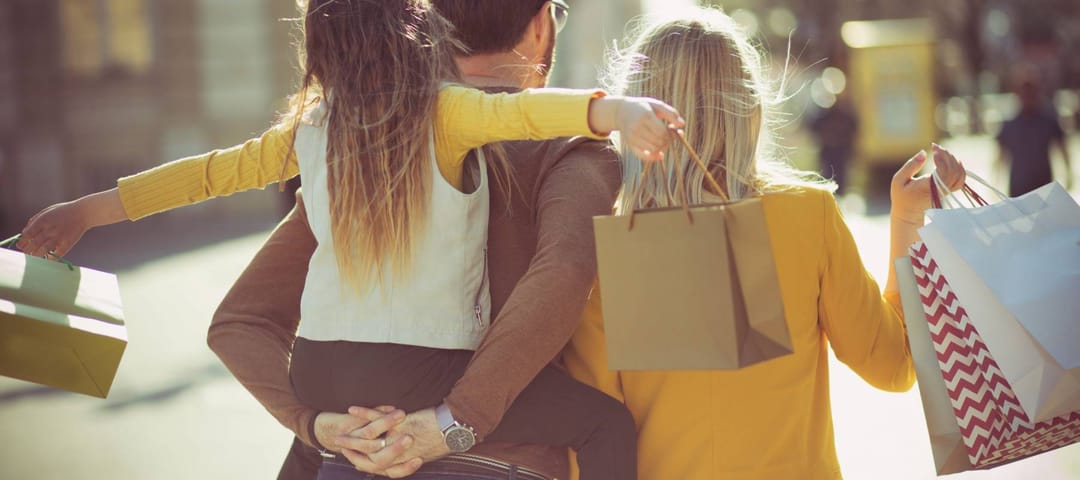 Liderina / Shutterstock
Here's a lesson many parents learn the hard way: Back-to-school can do some serious damage to a household budget.
Families will spend an average of nearly $697 outfitting kids in kindergarten through high school for the 2019-2020 school year, the National Retail Federation reports. Equipping a college student for the new term will cost about $977, on average.
The annual ritual of buying school supplies, electronics and new clothes can be fun, even exciting, and many families get caught up in the moment. But the giddiness wears off after Labor Day, when the bills start coming.
Here are 10 common and costly back-to-school shopping blunders parents often make.
1. Not making it a 'teaching moment'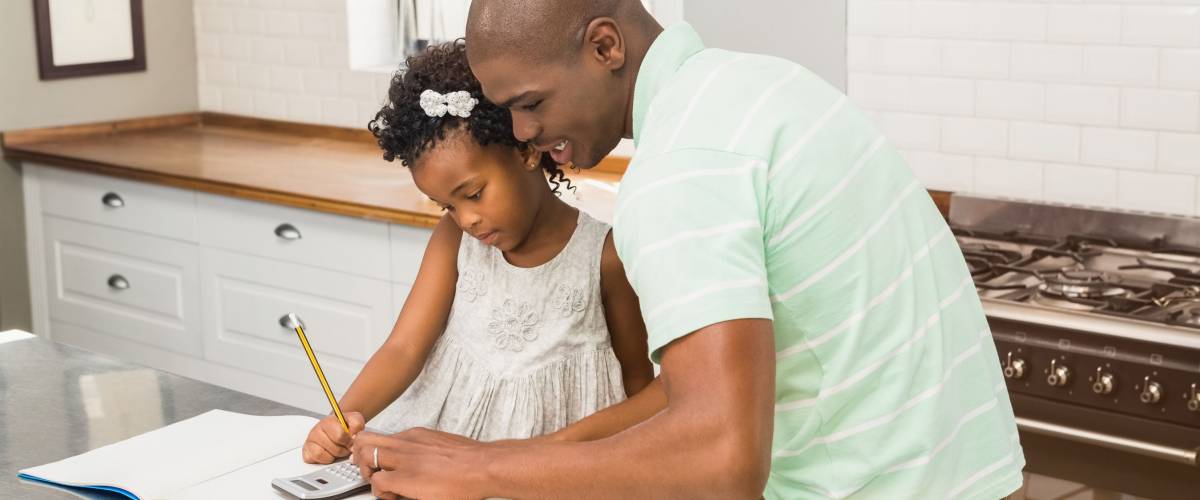 Don't waste an opportunity to teach your children a valuable lesson in spending. Get them engaged in the back-to-school budgeting.
They may whine about being reminded that school bells will be ringing again soon, but involving the kids in creating the shopping list can make them "willing and compliant" helpers, says Huffington Post blogger Samantha Kemp-Jackson.
A Capital One study found that learning about the shopping process can benefit teens even more than younger kids. They need you to give them a few basic financial skills, because very soon they'll be offered credit cards.
Talk with your children to establish some back-to-school spending limits. Kids will always want specialty items like Disney backpacks, so tell them they'll need to compromise and accept a few off-brand items, too.
2. Missing out on tax holidays, Labor Day sales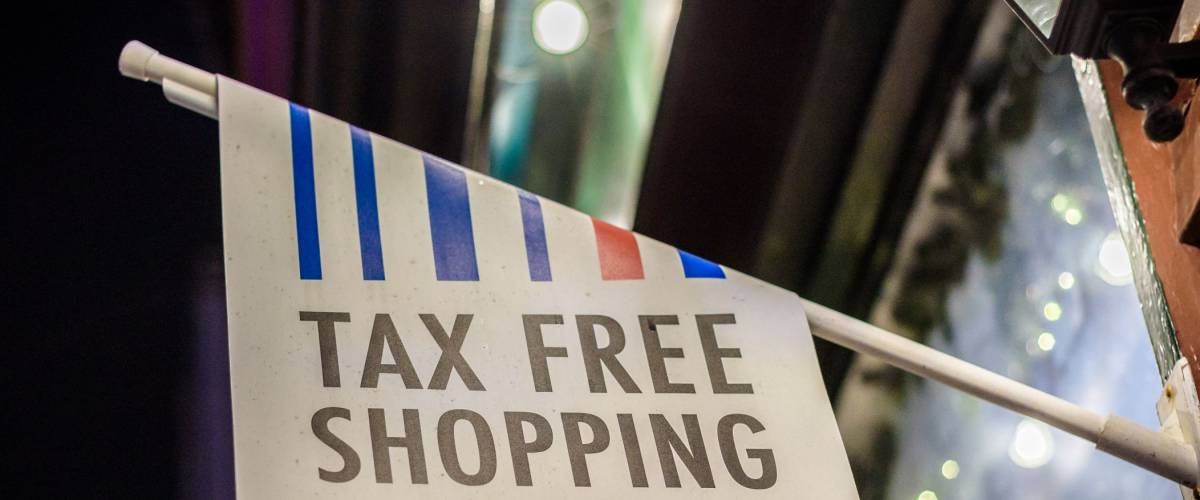 Did you know that more than a dozen states offer tax-free shopping for back-to-school? If not, it's time to wake up and see if your state has one of these deals.
Also, wait for big Labor Day sales before you finish your buying, because the holiday weekend tends to bring big bargains on clothing.
Another excellent time to shop is after Labor Day, when school has already started and the shopping fever has dropped several degrees. Just a couple of weeks into the school year, stores will be marking down their unsold back-to-school items.
If your child can make do with last year's shoes, clothing, electronics, backpacks and lunchboxes for just a few weeks, your family might enjoy big savings. But be aware that there's a risk stores may sell out of some things.