1. Louisiana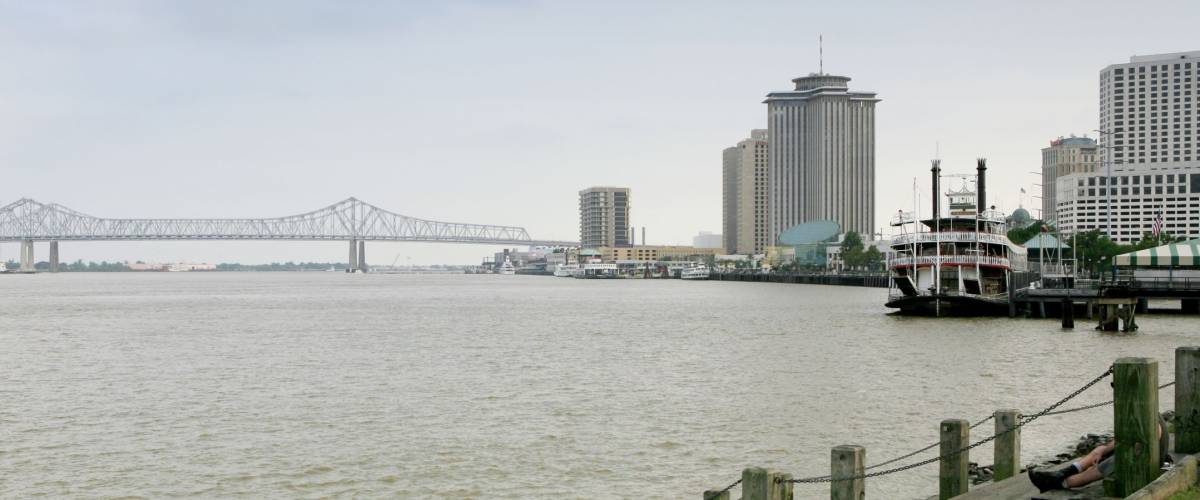 Why is Louisiana our pick for the very worst state to retire in? True, it's got a lot of positives, including the super friendly people who'll be your neighbors, a unique food and music culture, and amazing natural beauty.
But suffocating summer heat and humidity, and Category 4 or 5 hurricanes make living here less enjoyable. Further inconveniencing residents are the 9.88% sales tax, which is the nation's highest, and the second-highest crime rate in the U.S.
Add in low-quality health care and hungry alligators, and you've got a recipe for retirement disaster.
But if you're still lured by Louisiana's southern charm, then a study by Movoto recommends Inniswold, with a lower crime rate than the rest of the state and more temperate summers, or pretty Belle Chasse, renowned for its seafood and Cajun cooking.
These states were the absolute worst for retirees. Now check out the very best US states for your retirement. We've compiled this list of the best states for your retirement, counting down to No. 1.
20. Nevada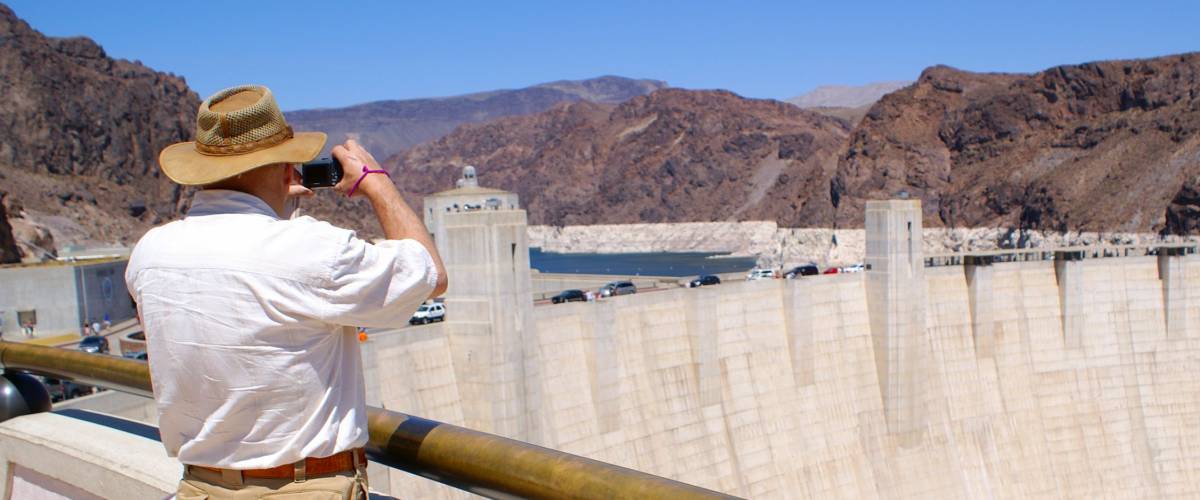 Nevada has been popular with retirees for decades, thanks to its reasonable home prices, lack of a state income tax and warm climate in the south. But Kiplinger says the cost of living is higher than average.
The state struggled on its way out of the 2008 recession but has seen good tourism numbers recently, which translate to a better economy.
Las Vegas is more than a party town: It also has great weather, parks, golfing, arts and a fast-growing community of retirees. Plus, "Sin City" offers Nevada's best health care, and the median price for a home there is $260,000.
For more sun, water activities and a smaller community feel, check out river-bound Laughlin, where the median home price is $148,000.