23. Oregon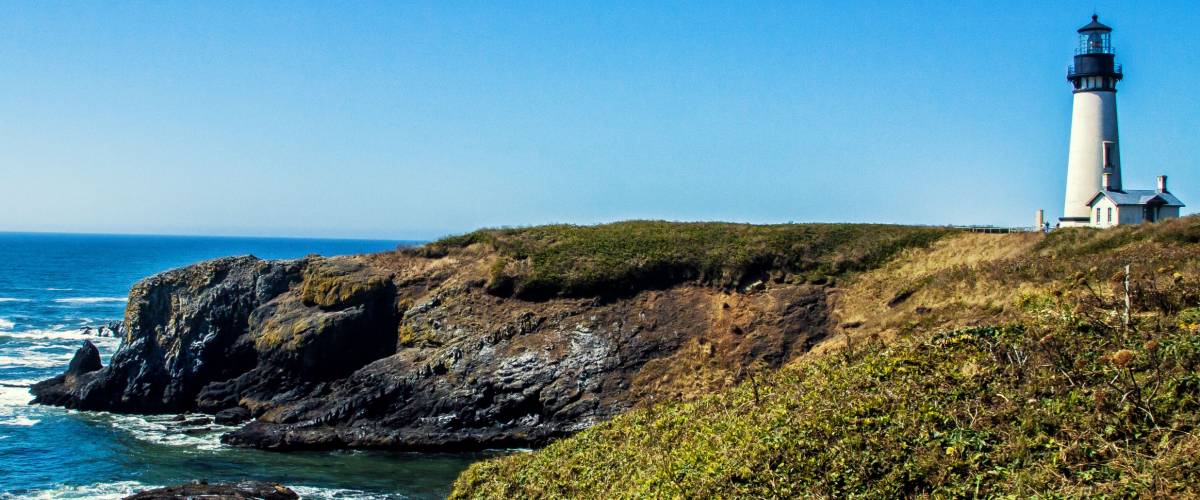 With some of the best bike trails in the country, a breathtaking coastline, summer festivals galore and more than 200 wineries and countless breweries to sample, it's no wonder people are flocking to visit Oregon.
But relocating to Oregon is a different deal. A major issue you'd encounter are the prohibitive housing costs. In popular cities like Portland, Bend and along the coast, housing costs have risen 7.5% in the past year.
The current median house price statewide is $350,000, and renting a one bedroom in Portland will set you back $1,366 a month.
Other issues are the constant rain in many areas and a new trend of long-lasting forest fires in the summer. And let's not forget that Oregon is long overdue for the big one: a massive earthquake.
---
BEST TRAVEL REWARDS: Travel rewards credit cards help you travel during retirement, take advantage of no foreign transaction fees.
---