America's Best States to Retire In
14. North Dakota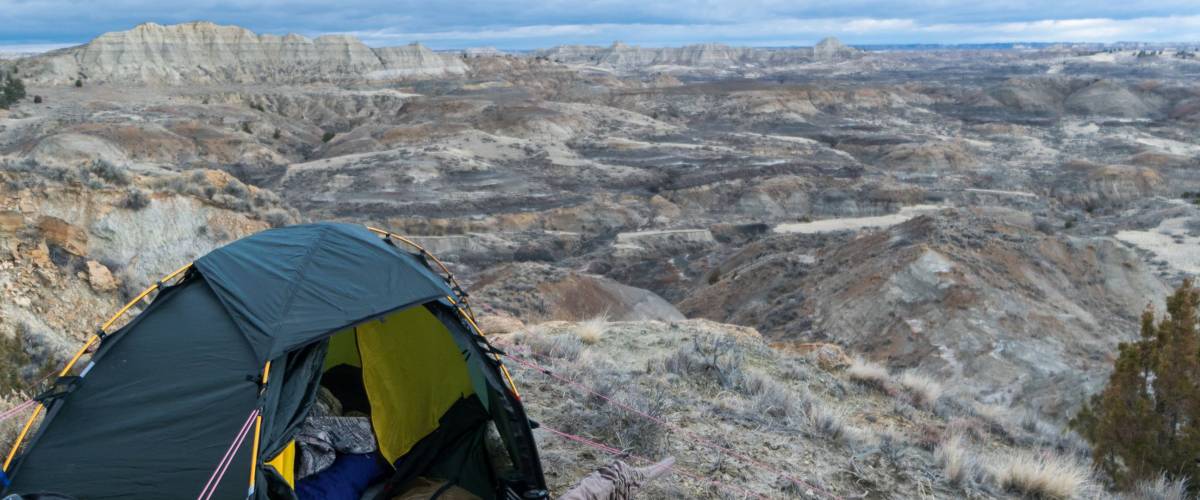 North Dakota proves that you don't need a beach to have a great retirement. Even with its cold winters, residents make the most of the state's natural beauty, culture and entertainment all year 'round.
The bustling city of Bismarck sits on the Missouri River and offers great fishing, watersports and a vibrant arts scene downtown. Fargo has museums, galleries and shopping to keep you engaged.
Although retirement income is taxed, income taxes are relatively low. Bismarck, Fargo and Grand Forks all have high-performing hospitals, says US News.
The cost of living is generally affordable, and this extends to housing: The median home price is $271,200 in Bismarck, $225,400 in Fargo, and $206,400 in Grand Forks, according to Zillow.
13. Montana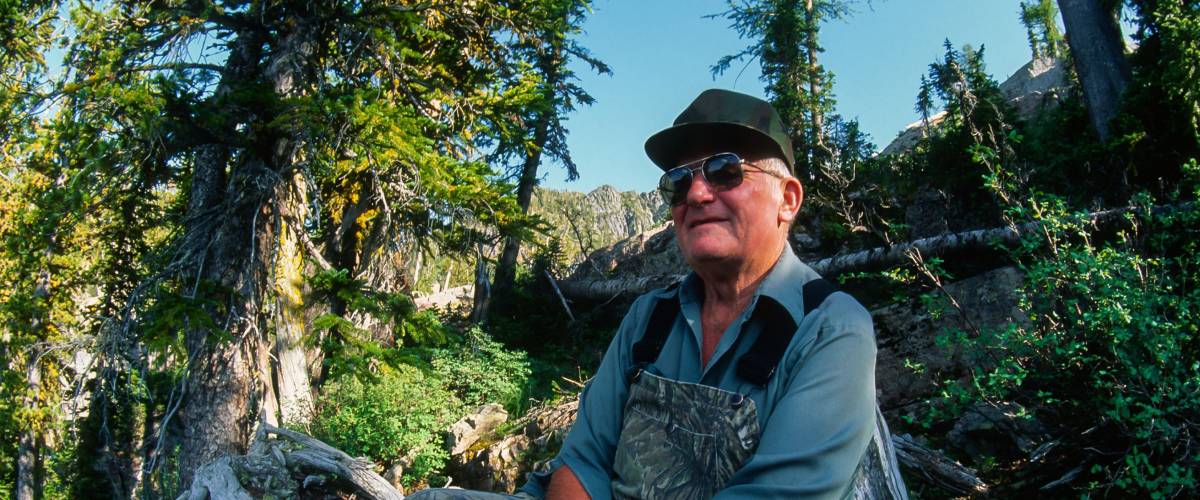 Why consider snowy Montana for your retirement? Aside from its amazing scenery, cool college towns and cities, and historical attractions galore, mountainous Montana has no sales tax and affordable living costs.
The city of Billings, population 100,000, mixes restaurants, shopping and entertainment with an Old West vibe, and has miles of trails to keep you going. The median home price is $185,900, says Livability.com.
Great Falls (median home value $158,900) has a bustling, historic downtown and is close to some great parks, while skiers will want to head to Bozeman (median home price $256,300).
Given Montana's massive size and sparse population, it's important to have a plan for getting to good health care. St. Patrick Hospital in Missoula and Billings' Advanced Care Hospital are highly regarded.
---