Advertising & Editorial Policies
After your many years of hard work, you deserve the absolute best out of life -- so why not retire to a place that has spectacular scenery, a great quality of life, excellent health care, affordable costs and plenty of things to do?
These states can offer all of that, and then some. We've combed through the latest research and rankings to compile this overall list of the best states for your retirement, counting down to No. 1.
Whether you're looking for peace and relaxation or thrills and adventure, one of these states is bound to be just the ticket.
20. Nevada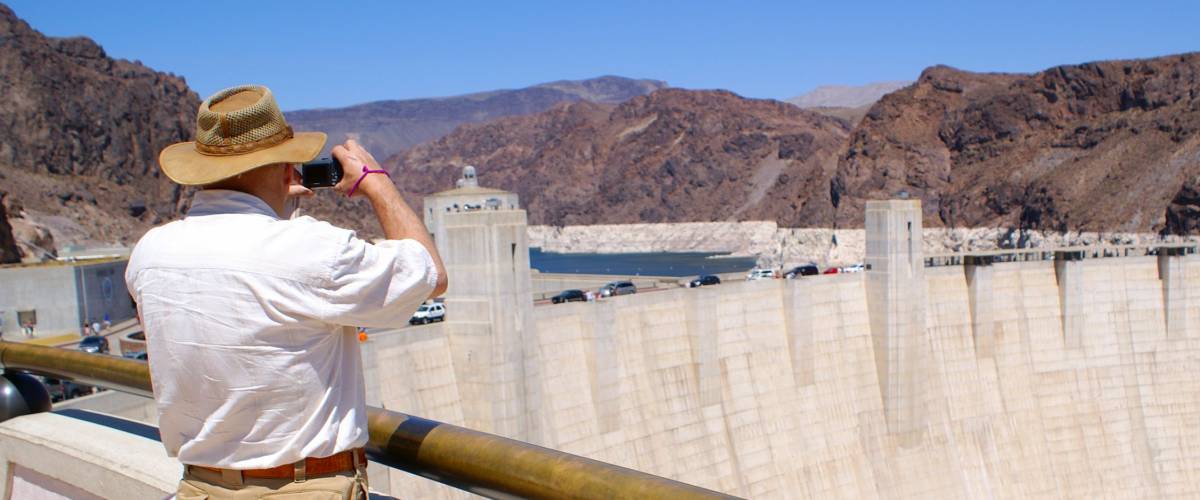 Nevada has been popular with retirees for decades, thanks to its reasonable home prices, lack of a state income tax and warm climate in the south. But Kiplinger says the cost of living is higher than average.
The state struggled on its way out of the 2008 recession but has seen good tourism numbers recently, which translate to a better economy.
Las Vegas is more than a party town: It also has great weather, parks, golfing, arts and a fast-growing community of retirees. Plus, "Sin City" offers Nevada's best health care, and the median price for a home there is $260,000.
For more sun, water activities and a smaller community feel, check out river-bound Laughlin, where the median home price is $148,000.