20. Nevada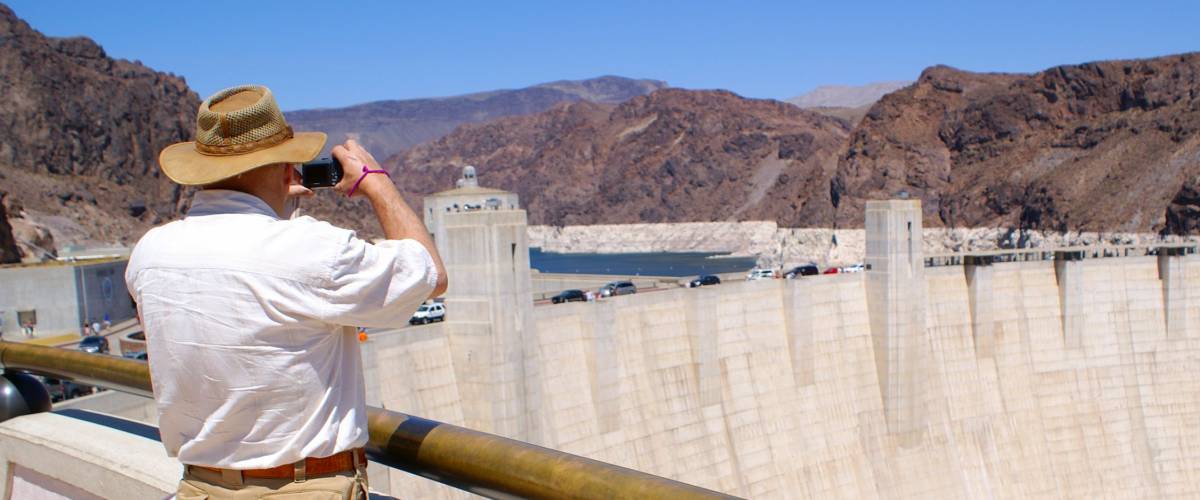 Nevada has been popular with retirees for decades, thanks to its reasonable home prices, lack of a state income tax and warm climate in the south. But Kiplinger says the cost of living is higher than average.
The state struggled on its way out of the 2008 recession but has seen good tourism numbers recently, which translate to a better economy.
Las Vegas is more than a party town: It also has great weather, parks, golfing, arts and a fast-growing community of retirees. Plus, "Sin City" offers Nevada's best health care, and the median price for a home there is $260,000.
For more sun, water activities and a smaller community feel, check out river-bound Laughlin, where the median home price is $148,000.
19. Wisconsin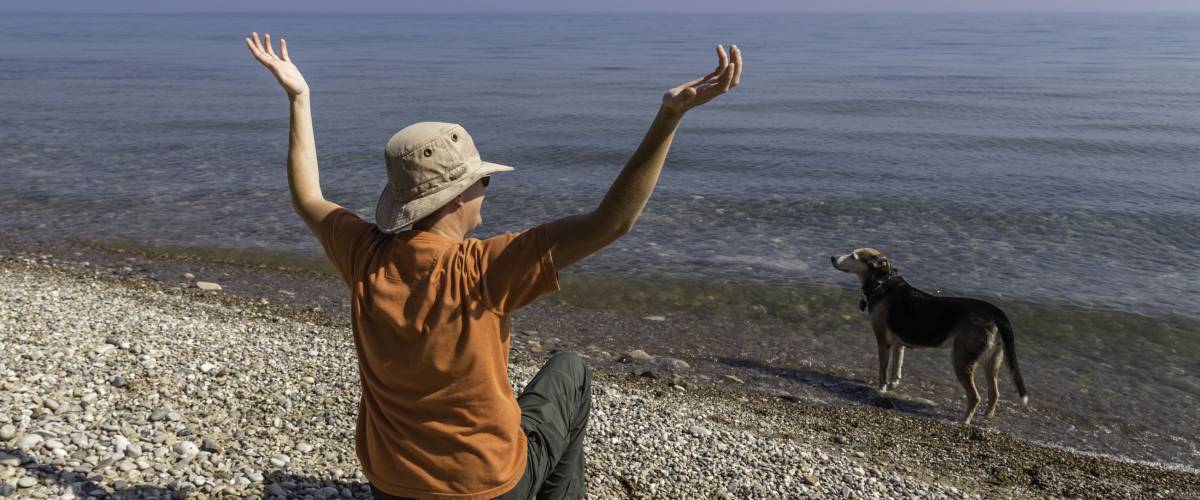 Wisconsin is home to more than 500 golf courses, 15,000 inland lakes, 33,000 miles of rivers, two Great Lakes and 5 million acres of public hunting grounds for outdoorsy seniors to enjoy.
Retirees also benefit from a low cost of living and lower taxes, including no taxes on Social Security benefits or government pensions. Bankrate ranks the state high for health care quality.
Madison is among the best cities in the country for culture, entertainment and amenities at a fraction of big-city prices. The median home price there is $250,000, but apartments can be found for less.
Milwaukee offers modern city living, and the median home value is just $113,900, says Zillow. Or, for $160,000 and up, you can settle in quiet, lakeside of Eau Claire, or in popular Lake Geneva.
18. Nebraska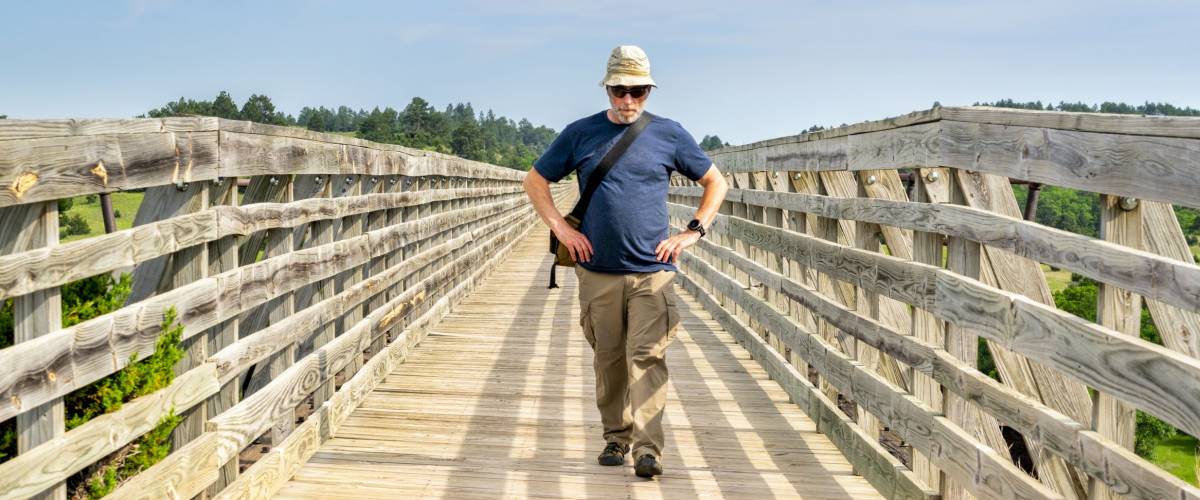 Forget beaches and mountains: Nebraska's got miles upon miles of walking and biking trails, 6,500 acres of parks and 1,475 acres of wild nature to keep retirees active.
Although Nebraska isn't particularly tax-friendly for seniors, Kiplinger points out that the state has a below-average cost of living, great health care and plenty of shopping and entertainment in its cities.
Lincoln offers shopping, dining and the arts in its Haymarket District. Meanwhile, Omaha is home to a fantastic local beer and football culture, a great music scene, and some of the best steak you'll ever taste.
Your money goes far in Nebraska, with median home prices sitting at $175,500 in Lincoln and $167,500 in Omaha, according to Zillow.
17. Massachusetts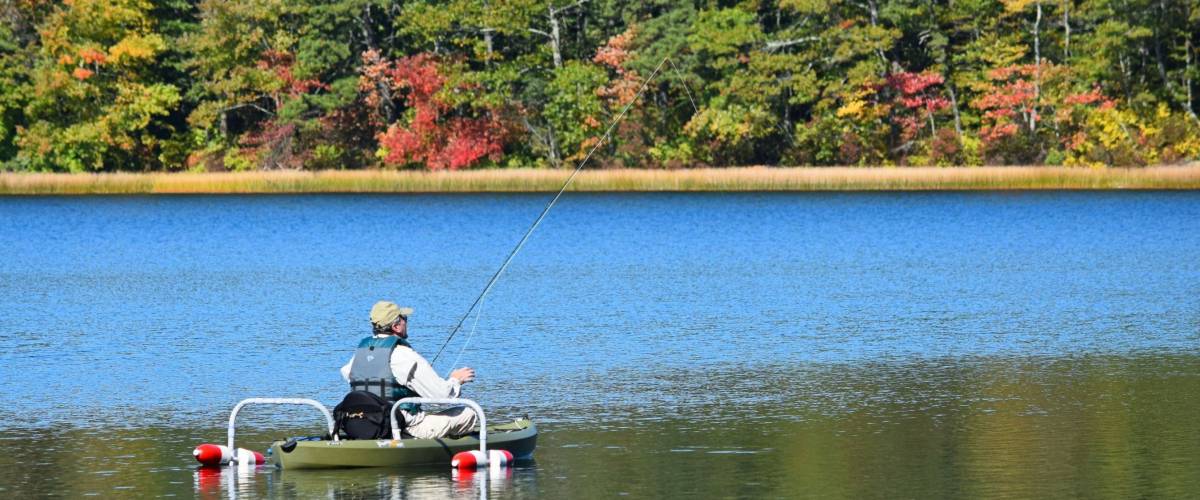 It may have snowy winters and high living costs and taxes. But Massachusetts has plenty to offer retirees, including nationally ranked hospitals and a whole lot of history and culture. WalletHub says it's near the top for quality of life.
For those who want to reap the state's many benefits, there are still some reasonably affordable towns in Massachusetts.
In Leominster, a smaller community about an hour outside of Boston, the median home value is $250,000. Home prices in Methuen start at around $200,000, says Trulia, and that town also boasts great shopping and a world-class music hall.
And for those seeking the Cape Cod experience on a budget, condos in historic Plymouth start around $160,000, and single family homes can be had for $300,000.