The US States Americans Are Fleeing (And The Places They're Flocking To)
21. Utah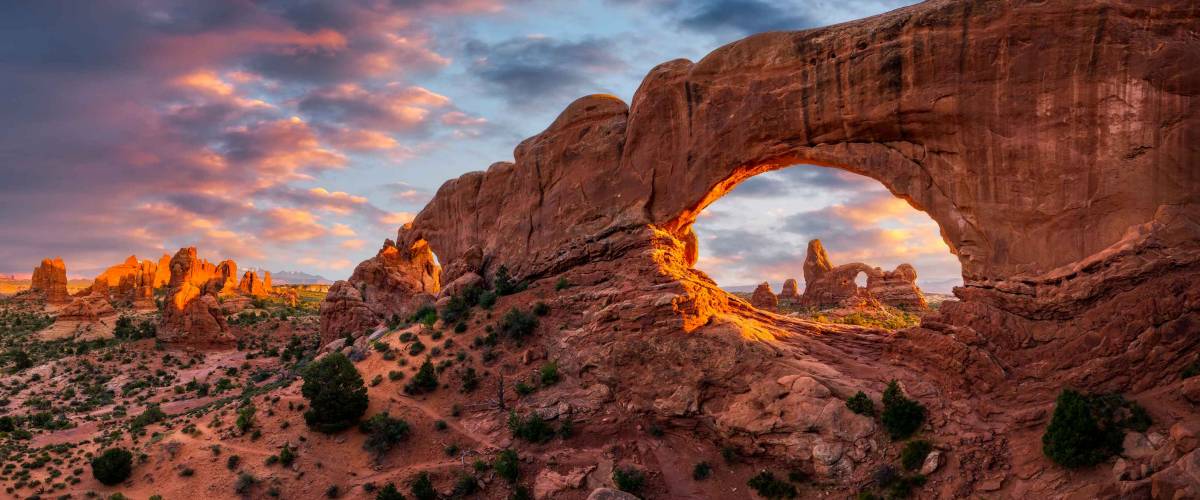 Outbound moves: 51.4%
Residents fleeing Utah are leaving behind great natural beauty, including some of the best skiing in the country.
At over 66%, the need for work dwarfs the desire for a different lifestyle, which was the next biggest reason at less than 13%.
While the state's tech industry is thriving, accounting for one in seven jobs in Utah, that hasn't brought prosperity to everyone.
"The housing market is going nuts with the tech companies moving in. Rent and housing are way over-inflated," wrote TaddWinter on Reddit. "(Salt Lake City) and St. George are booming, diverse places but the rest of the state is the total opposite."
---