The Ways to Stop Blowing So Much of Your Money on Dining Out
Here's how to keep restaurant meals and takeout from gobbling up more of your food dollars.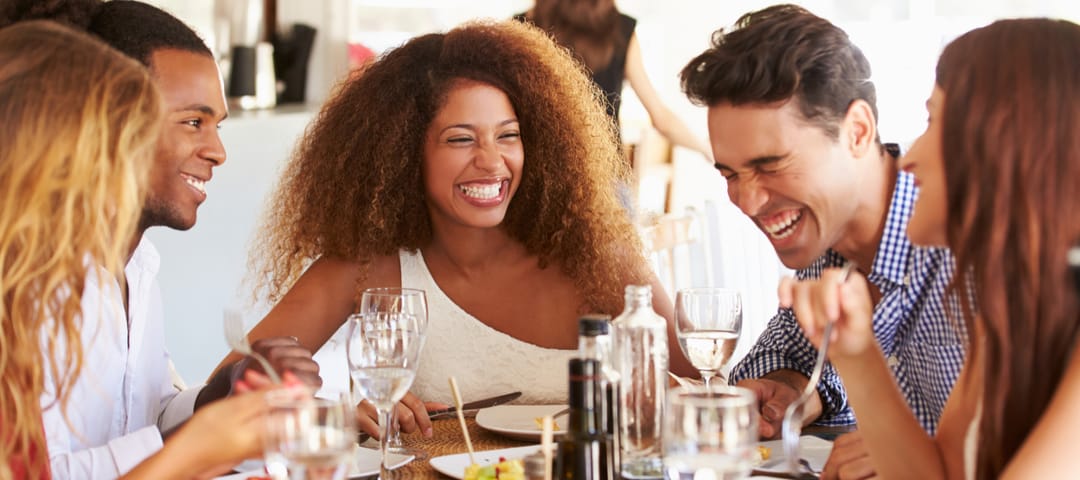 How much do Americans love dining out? So much that we're letting restaurant meals take a bigger and bigger bite out of our food budgets.
During 2016, the average U.S. household spent $3,154 on meals away from home -- 44% of our total food spending. That's up from the 40% of our food dollars that were spent at restaurants in 2013, according to the Bureau of Labor Statistics.
All the pizzas, carryout sandwiches and date nights add up! But if going out to eat is a staple in your lifestyle, here are some great ways to make it more cost-effective.
1. Order meals to share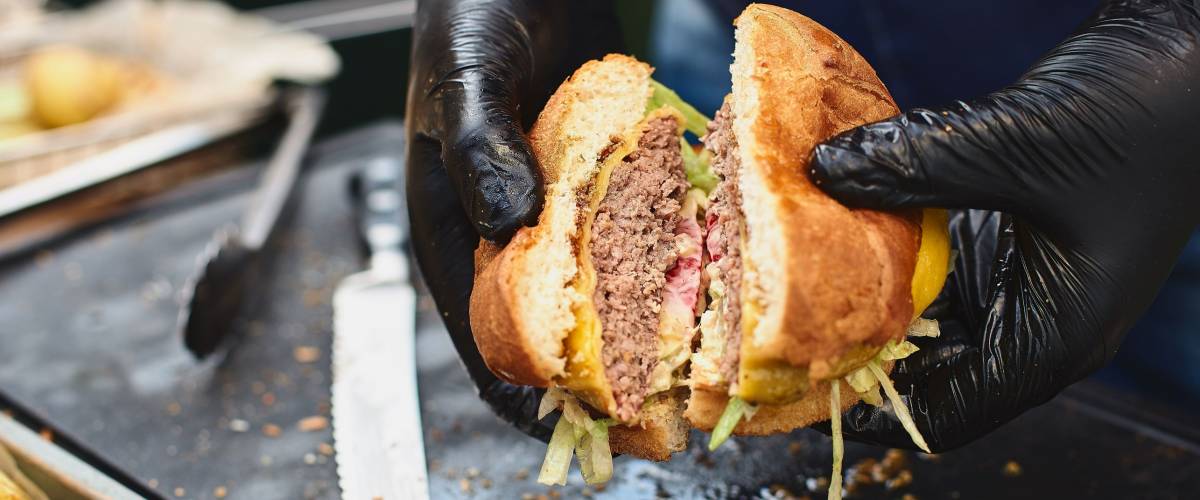 While restaurants don't love it when customers ask to split an entree, your wallet will definitely appreciate it.
You know when you go to certain places where the portions are just too large, and where you always end up taking leftovers home or leaving half the food on your plate? Well, why not share a main course with a friend or partner instead?
You won't be tempted to overeat or waste food, and you should save money. But be warned that some restaurants will charge a plate-sharing fee of $5 or more.
2. Take advantage of kids' specials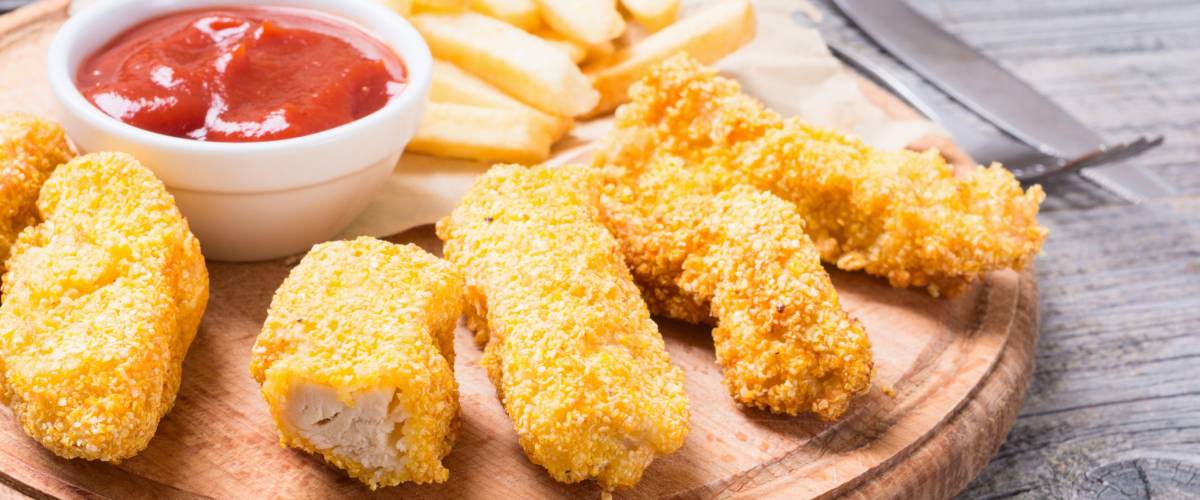 If you are a parent or some lucky rugrat's aunt or uncle, and you're looking for ways to spend time with the little ones in your life without breaking the bank, why not take a look around for a "kids eat free" special?
It's not uncommon for restaurants to offer these deals once or twice a week. Dining out as a family will be MUCH more affordable, and the kids won't know the difference — they'll just think you're awesome for taking them out for dinner.
Don't have kids and still want to save? You might try to order a smaller and cheaper meal for yourself, off the kids' menu. But many sit-down restaurants frown upon this practice.