The Best Tips to Upgrade Your Costco Experience
By using a few tricks, even nonmembers can get the most for their money.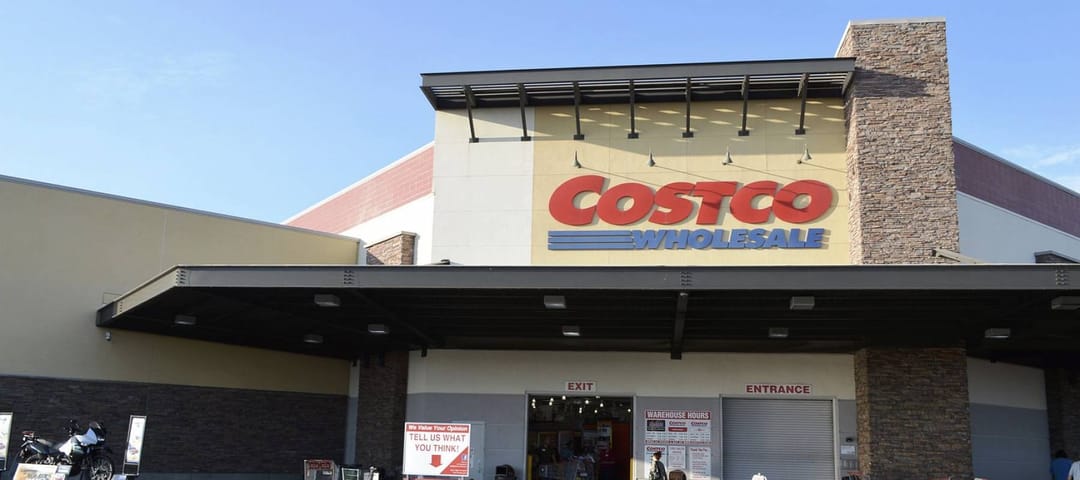 Wikimedia Commons
Instead of running all over town in search of deals, millions of Americans get their weekly shopping done under one roof: Costco.
Yes, the warehouse look can be intimidating. And some people don't like paying an annual fee just for the privilege of spending more money at the store.
But by following a few lesser-known tips and tricks, savvy shoppers can squeeze a crazy amount of value out of a membership. Take a look: