21 Costco Secrets Only Die-Hard Shoppers Know
27. Decrypt the secret code on price tags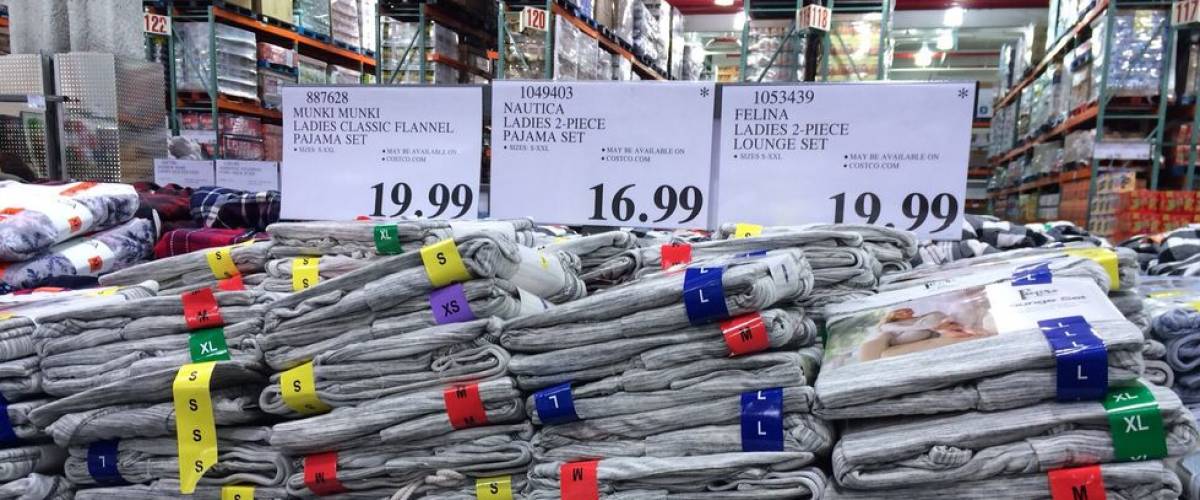 Usually, shoppers only look for one thing on a price tag: a low number.
Costco price tags are different. According to sources cited by Consumer Reports, the numbers and symbols can tell you whether to grab an item quickly or walk on by.
A price ending in .97 means the item is on clearance and probably a great buy.
A price ending in "9," such as .69, .79 or .89 (but not .99) can mean a special deal from the manufacturer. They're often new products being introduced at a lower price.
A price ending in .00 or .88 means the store manager probably cut the price because it's the last batch, missing a box or missing pieces. Inspect these items carefully, since they're marked down for a reason.
An asterisk in the upper-right corner means an item won't be restocked, so you better get it now if it's something you want.
---