Frugal and Friendly Places to Retire in the US
37. Torrance, California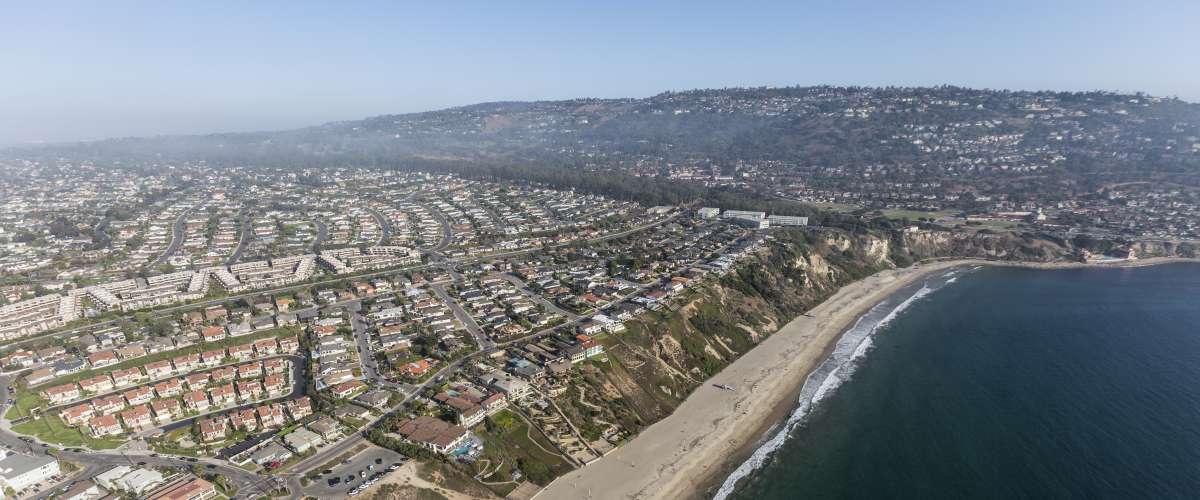 If you like the idea of living near Los Angeles but would prefer a smaller community, Torrance could be just the place you're looking for.
This town will give you boatloads of California's famous sunny weather and promises easy access to nearby beaches. And, you'd have your pick of multiple health care centers. Median household income is over $93,000, according to census data.
Torrance is pricier than other communities on this list, with a typical home value of close to $925,090, Zillow says. If you decide to buy a home here, you'll need substantial savings and will want to find a mortgage at the lowest possible rate, to keep your monthly payments down.
---