Places Where You Can Retire for $200K
You can never start planning for your retirement too early!
Retirement looks so fun in the movies, doesn't it?
You go on a roadtrip with your son, like in Nebraska, or embark on more exotic trips, a la The Best Exotic Marigold Hotel. When you have a bad day, you become a lovable grumpy old man, and if things get tight, you just stick up banks, like in Going in Style.
Real retirement isn't always so entertaining. Experts say by age 65, a couple needs to stash away what a star might make during a typical day of filmmaking — and that ain't cheap.
But here's the good news: Travel writer Barry Choi says with 200,000 bucks to your name some assistance from the government or your old boss, you can give up work comfortably outside North America and enjoy your senior years in the sun.
Here's our list of 20 places where you can retire for less in style. If you need to put away more for your golden years, refinance your mortgage and save.
20. Thailand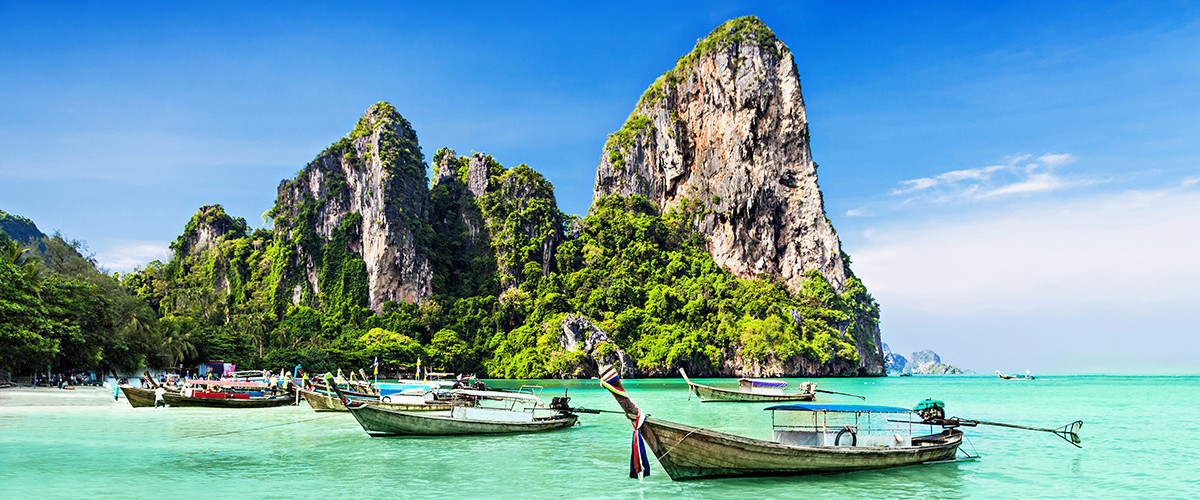 Leave your winter wardrobe at home: All you'll need is shorts, t-shirts, and sandals in Thailand. English is widely spoken in tourist centers, but you'll probably need a Thai phrasebook to get by in smaller towns and rural areas.
With its tropical climate, Thailand's hot season can hit temperatures upwards of 105F (40C) from March to May. Here, the best time to enjoy the outdoors is between November and March, when the weather hovers around a balmy 86F (30C).