Suze Orman Says These Are The Biggest Money No-Nos
26. Don't spend to impress others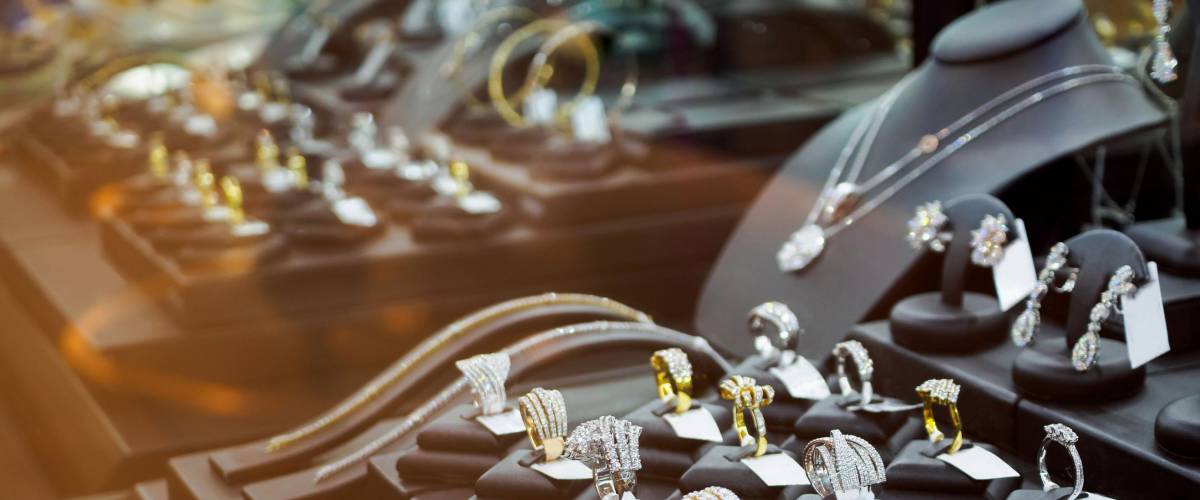 It's human nature to want to impress others. But Orman knows from experience how foolish that is.
She once leased a fancy BMW and bought a Cartier watch with money borrowed from her 401(k) — just to impress a woman she was dating. She says it was "the most stupid thing I've ever done with money."
In the end, spending money you don't have to impress others will leave you with shallow relationships and stressful bills.
Work hard, invest wisely, and reap your fortune when you've made it. There's nothing more impressive than true financial success.
---