Here are 34 major money don'ts — straight from the expert.
34. Don't be too quick to buy a home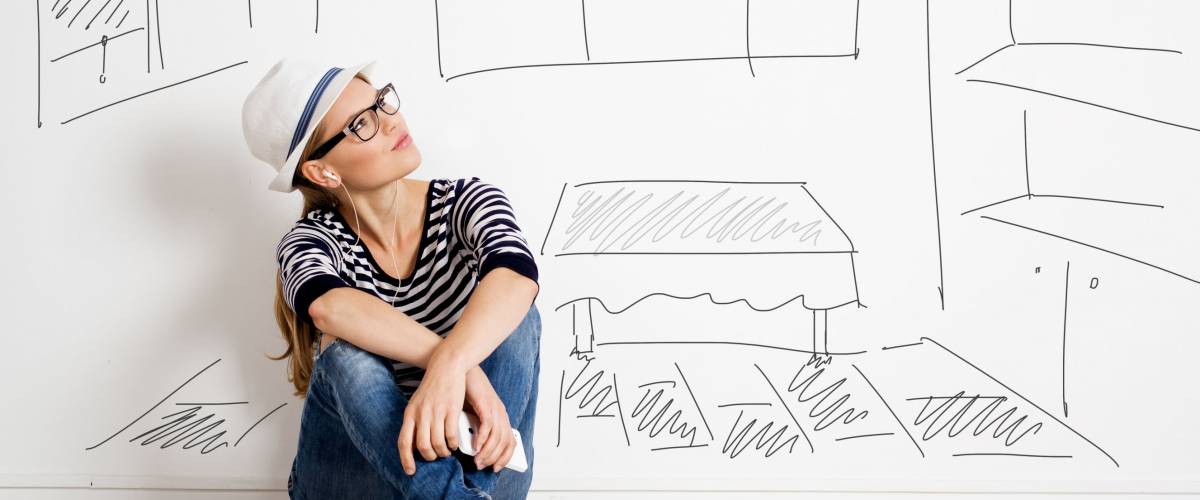 Homeownership is part of the American dream — but buying one before you're able can lead to financial disaster.
"Sometimes it makes sense to own a home," Orman tells CNBC.com. "And sometimes, depending on where you live, it makes sense to simply rent."
That's particularly true if you're in an expensive city. Instead of pouring a lot of money into property, Orman says why not invest in the stock market? That way, you can grow your savings — maybe into a down payment on that home of your dreams.
A good way to get into investing is through an automated investment service such as Betterment, which will automatically adjust your portfolio to protect you from market turbulence.
33. Don't lease a car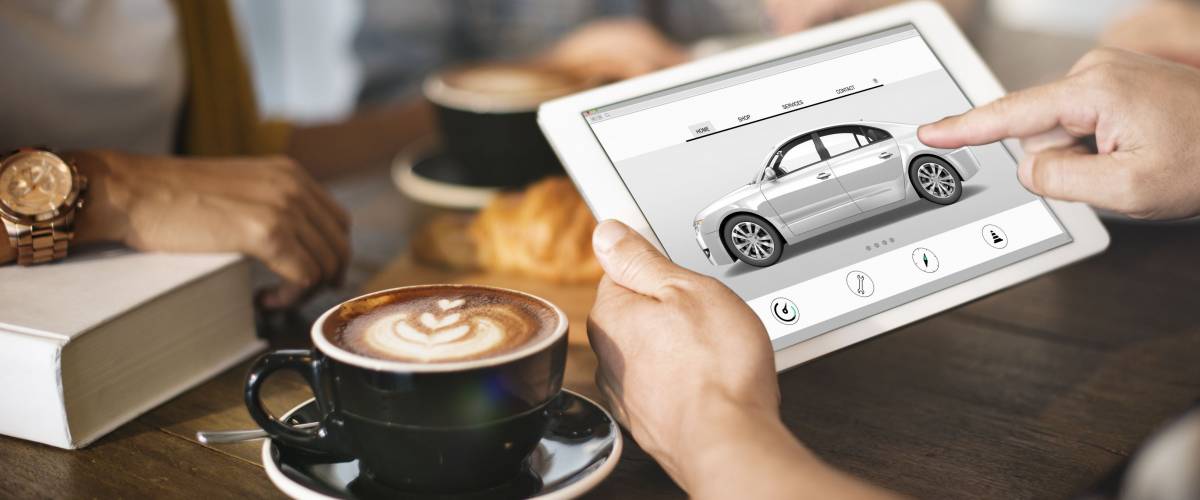 In Suze Orman's words, "you should never, ever ever ever, lease a car."
If you lease, you'll sink your money into several years' worth of car payments and be empty-handed when the lease term is done.
Financing is a better option, but Orman says if it will take longer than three years to pay off the car, then it's out of your price range. (You certainly don't want to consider one of today's seven-year car loans.)
Buying a used car is another way to go. Models that are just a few years old will have great safety specifications and the same audio-visual tech as a new car, at a fraction of the price.