Eager to get in on the bitcoin action but aren't sure you have the stomach for the soaring highs and plunging lows? Now there's a way for you to be in the room as bitcoin blows up -- and feel insulated from getting burned.
Yet despite its volatility, the controversial and erratic digital currency is about to go legit. Even as investing gurus and foreign governments maintain that Bitcoin is dangerous Monopoly money, the Chicago Mercantile Exchange (CME) will begin selling futures for Bitcoin, just like it does for traditional currencies and goods like livestock, real estate, corporate stocks, and so much more.
The CME is the largest futures exchange in the world, including any in New York City. By selling futures in Bitcoin, it's essentially betting that Bitcoin is here to stay. The CME's prediction that Bitcoin will continue to be traded in the future is a major vote of confidence for the digital currency — and it's likely the reason behind the recent astronomical price surge that's having investors snapping up Bitcoin faster than ever.
Bitcoin futures are a huge deal for a number of reasons — some of which have the potential to make you a lot of money.
The Way of the Future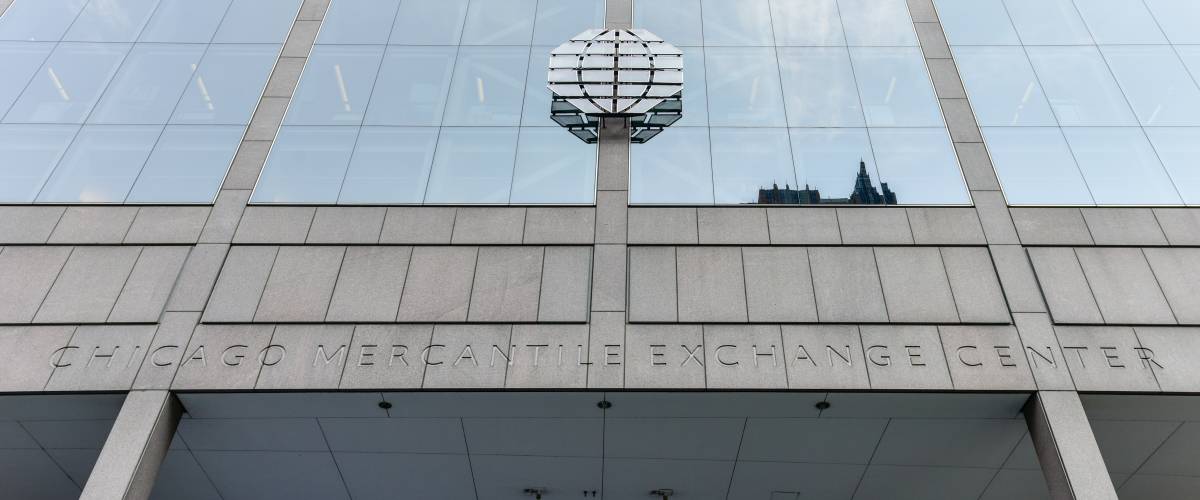 When you buy "futures" of a commodity, you are buying a contract that states you agree to buy or sell the stock in the future. People who buy Bitcoin futures will actually be buying these contracts. Just as with other trading, investors can make money by selling Bitcoin futures when their value has gone up past their original price.
This may seem a bit pointless — why not just buy some Bitcoins, keep them in a digital Bitcoin wallet, then use them later, when they're worth more? Why go to all the trouble to buy futures instead of just exchanging some of your money into Bitcoin and riding the wave?
Frankly, this would be a heck of a gamble, because right now holding Bitcoin is as good an investment as letting it ride at the casino instead of cashing out your winnings. The odds are you're going to lose your money.
More Stability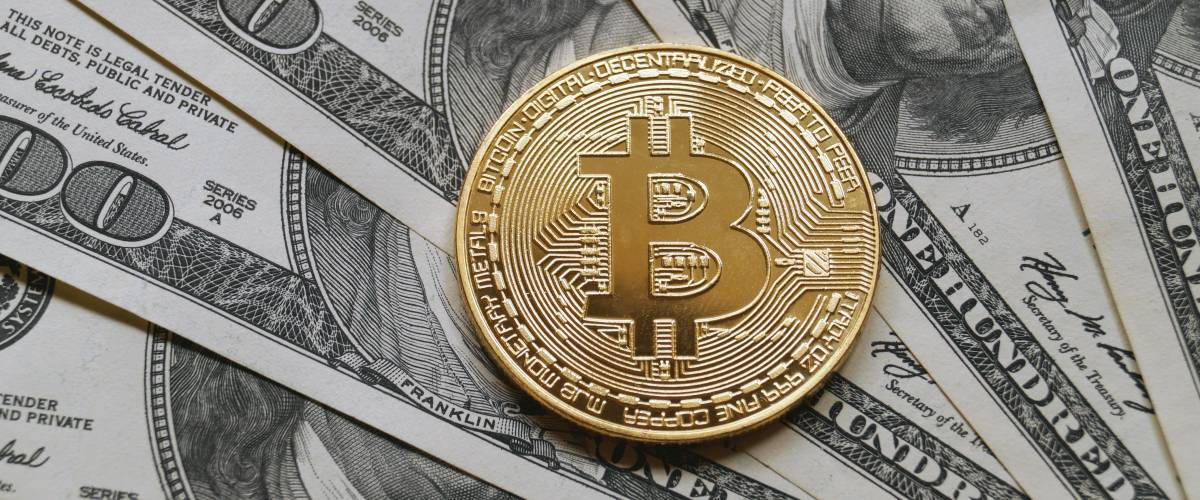 The first problem with Bitcoin is that it can be lost. Just one day before this article was published, a Bitcoin mining operation was hacked and $70 million worth of Bitcoin vanished!
Forbes' finance expert Simon Constable explains that buying Bitcoin futures are a safer choice than buying the currency itself because a futures contract can't disappear. This fact alone may solve a problem that's been a cause of Bitcoin's wild pricing swings.
Futures will also be regulated by the Commodity Futures Trading Commission (CFTC), which will level the playing field among investors and help establish Bitcoin as a legitimate and powerful currency. All of this is expected to stabilize Bitcoin's crazy pricing. This is not to say that Bitcoin will stop growing in value, or that it will become totally stable. Instead, it may be more predictable for people who want to make money off selling Bitcoin futures for profit.
Making Money Off Bitcoin
The minute word came out that CME would be releasing Bitcoin futures, Bitcoin's price began to skyrocket. Then, with every hack and government snub, the price would drop like a rock. Investors began snapping up the currency like mad, hoping to buy on a low and sell on the highest of highs while riding out this rollercoaster.
As the CME's release date gets closer, Bitcoin's price continues to balloon. Even the so-called experts don't really know what's going to happen when the futures become available, but it appears that many investors are waiting for the futures launch before selling their Bitcoin. In any event, it's likely that Bitcoin's value will continue to climb and investors will continue to gamble on Bitcoin well into the future.
Continue on NEXT page...