5. Bono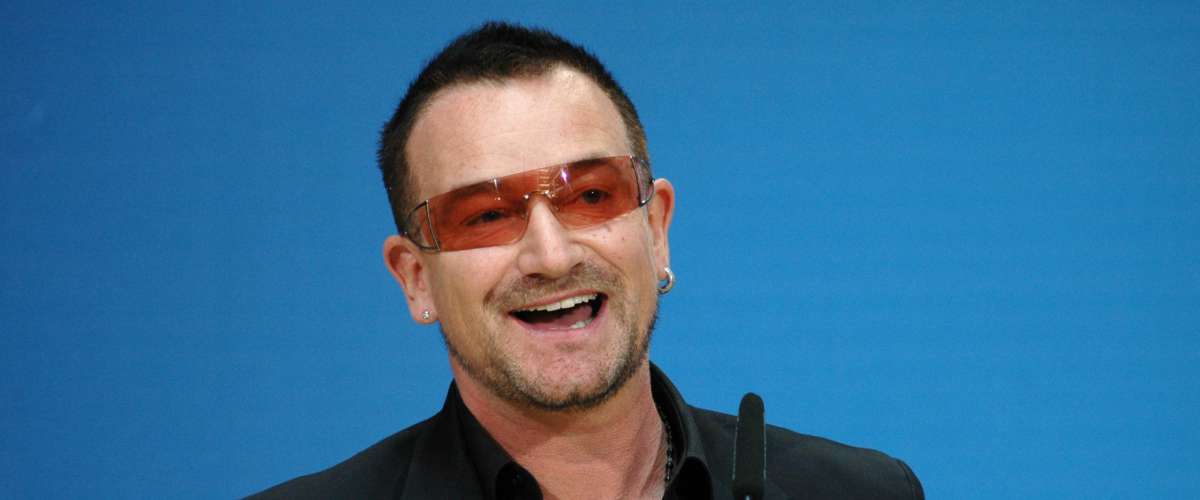 Multiple award-winning singer and songwriter Bono used his wealth to start a private equity firm called Elevation Partners that focuses on making investments in entertainment, consumer businesses, and media. His firm started off making great investments in Yelp and Facebook and reportedly doubled an investment of $300 million when videogame companies BioWare and Pandemic Studios were bought out by Electronic Arts.
However, the company's later investments were less successful. The firm lost $435 million it invested into Palm, the now-defunct creator of handheld PDAs, and put $264 million into buying a majority stake in Forbes.
After suffering major losses when these investments didn't pan out, Bono went on to make better choices. For starters, his firm bought additional shares in Facebook before it went public, and he recently sold his majority holdings in Forbes to regain a good chunk of his money.
6. Toni Braxton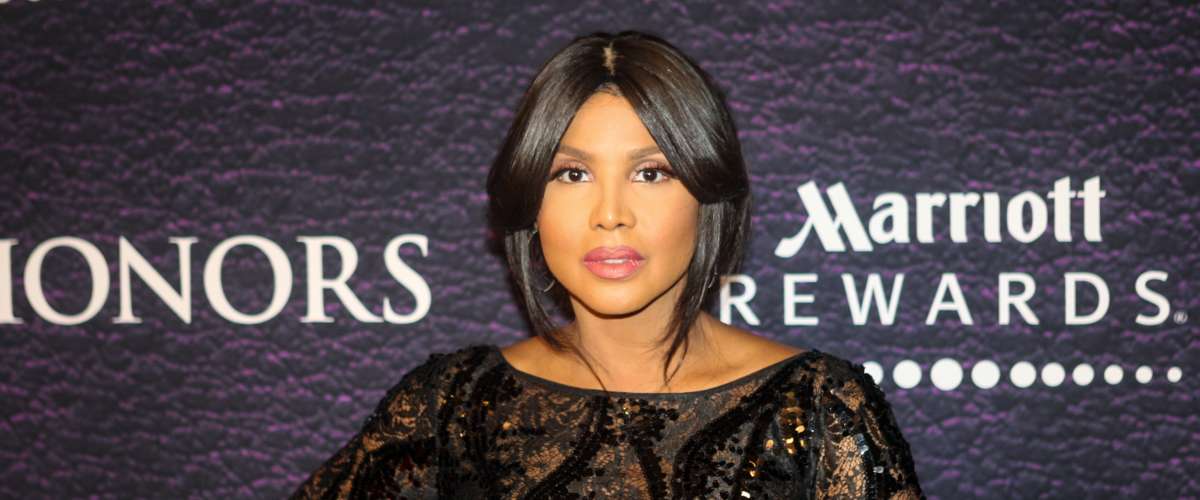 Following a successful singing career and selling 40 million albums worldwide, alto diva Toni Braxton had to file for bankruptcy twice, first in 1998 and again in 2010. In '98 she had only $5 million in debt and managed to regain her financial footing after putting out another album in 2000. Her second filing was for $50 million due to excessive spending and owing money on her taxes.
To get out of the hole, Miss Braxton sold her California mansion and bought a smaller home, took the earnings from her reality TV show, "Braxton Family Values," and relocated her ventures to L.A. to focus on her acting career.](https://www.forbes.com/sites/trulia/2014/01/28/6-months-after-filing-bankruptcy-toni-braxton-reportedly-purchases-3m-mansion-near-justin-bieber-and-kourtney-kardashian/#355e6d93478b) She also released an album in 2014 that won a Grammy Award for Best R&B Album and debuted at no. 1 on Billboard's R&B/Hip-Hop Albums chart and #4 on the Billboard 200 chart.
Ms. Braxton's money rollercoaster ride just goes to show that no matter how bad your finances get, it pays to keep doing what you do best. There's always a way out of a bad money situation.
7. Jay Z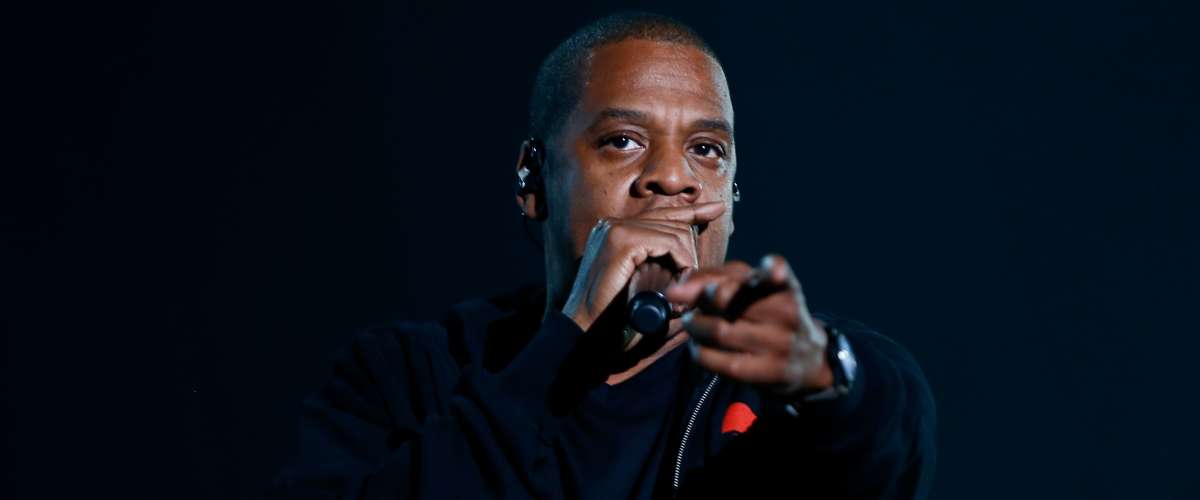 From his hit-churning music production company to his clothing empire, Jay Z is one of the top businessmen in Hollywood. But over the years, not all of his investments have been successes.
His worst investment was when he bought a property in New York's Chelsea neighbourhood with the idea of turning it into a 150,000-square-foot upscale hotel. Unfortunately, his investment was badly timed and the building's renovation was put on hold indefinitely when funds ran out due to the 2008 financial downturn and real estate crash. In the end, Jay Z's company had to return the property to the bank and was stuck in court for years deciding who had to pay for the added construction costs.
Since settling this deal out of court in 2010, Jay Z has quickly returned to his track record of success. He made $60 million in 2014 alone, prompting Forbes to name him one of the "World's Most Powerful Celebrities." Outside of his music production empire, Jay Z's other investments include nightclubs, high-end cognac, and a sports company.
8. 50 Cent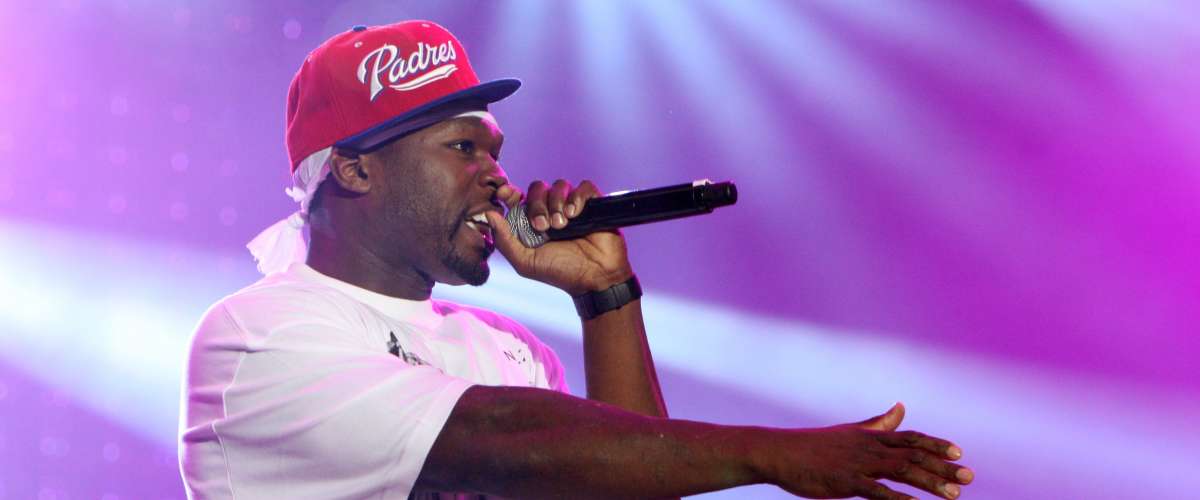 With an estimated fortune of $155 million in 2015, 50 Cent was once one of the top five richest hip-hop artists, according to Forbes. But after a number of investments went bust and an expensive lawsuit cost him big, Fiddy had to file for Chapter 11 bankruptcy, which would allow him to keep his assets and create a repayment plan. At this point he owed between $10 million and $50 million. He came out of bankruptcy in 2016 with a plan to pay off $23 million of debt in five years.
Given the rapper's pledge to "get rich or die tryin," his solid talent, and his great connections in the music industry, we can't hear Fiddy's newest venture! He's going to have to get that money somehow.
Continued on NEXT page...