But how much money are people really winning? Does HQ Trivia pay out what you're owed?
We've done the research and played the game. Here's everything you need to know about HQ Trivia and how to win it!
How does HQ work?
The appeal of HQ trivia is that anyone can win. Getting the game's 12 questions right doesn't depend on how many years you've spent studying Wikipedia or even how fast you can type into Google or talk to Siri. (You can't possibly type fast enough. I tried.)
Winning depends on: your knowledge of Americana and random things like cars, science, exotic spices, and world history; your ability to use little tricks to increase your odds; and how many people are playing.
As millions rush to answer each question in barely 10 seconds, even a tiny lag boots players who can't answer in time.
Yet despite all of this, people still keep winning. Meanwhile, losers console themselves with the fact that it's free, as long as they don't overuse their data. That's still way better than playing the lottery, right?
Where does the money for HQ come from?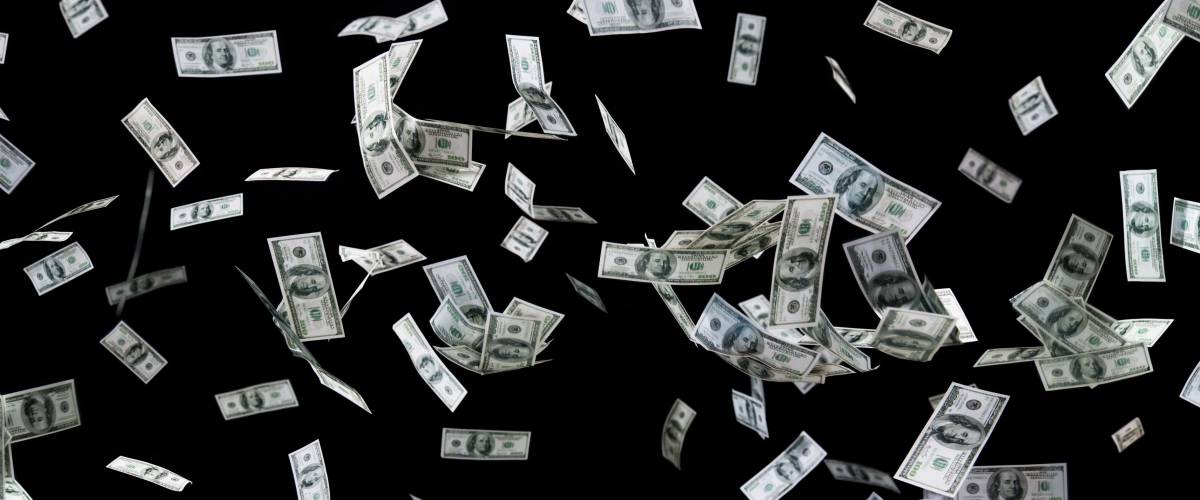 Ever since the game came online, people have been wondering where the jackpot cash comes from. Right before launch, a number of high-profile investors pulled out of funding — and controversial investor Peter Thiel stepped in.
According to Digital Trends, the app just received a $15 million injection from Founders Fund, the venture firm co-founded by Thiel, the PayPal co-founder and Gawker destroyer. (And now, potential Gawker buyer?)
Some of the HQ app's users are not keen on Thiel and have been using #deleteHQ on Twitter to voice their displeasure.
It's unclear whether the app will suffer from this criticism. Its viral platform rewards players for inviting more people to play by giving them more cracks at the jackpot. Today, HQ has more than 1.5 million players and is valued at over $100 million.
Can you really win 20 grand?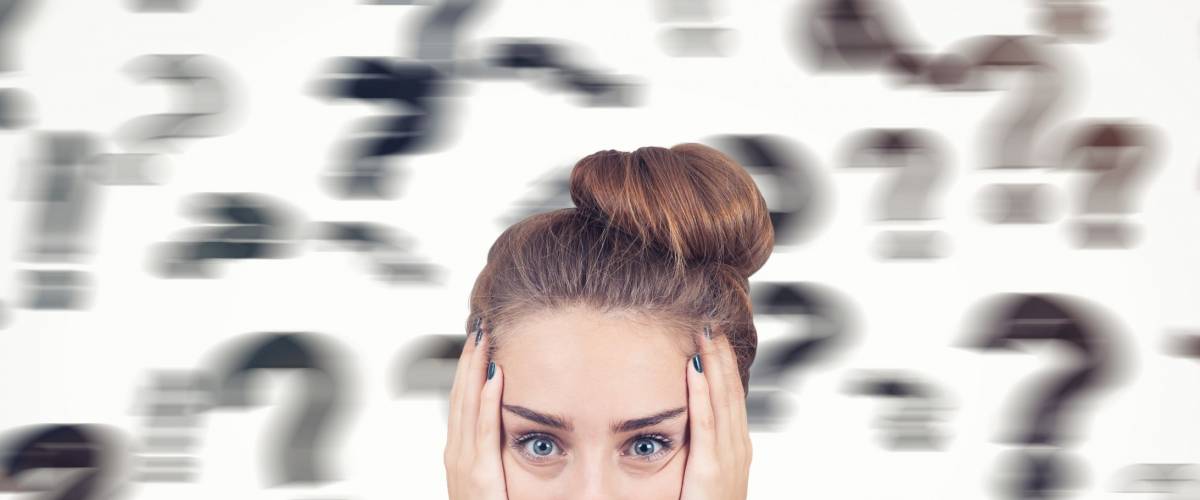 The jackpot varies by game, and winners report taking home anywhere from $5 to $6,000. The questions get progressively harder and become nearly impossible to answer, but you can try your luck every night at 9 p.m. Eastern and on weekdays at 3 p.m. Eastern.
In the first game I played, we started out with over 1 million players. The first three questions were easy enough, but the fourth — about some obscure baseball term — was legitimately need-to-Google hard. I dropped out, along with almost a million others.
By the time the last question rolled in, just 246 were still playing, and only 73 players answered the last question correctly. Their winnings totaled $34.25 each, which was higher than in later rounds I played.
This means the entire jackpot started off at just over $2,500. Definitely less impressive than the advertised $20,000.
So, if you win, it probably won't be much — but at least you can now collect your money more easily. As of the end of January, HQ Trivia updated its policy to let users cash out whenever they want instead of having to win at least $20 in 90 days.
Winning HQ is not easy
You can try to Google your way to winning HQ Trivia, but there are better strategies, according to Time. Check them out:
1. Pay attention to trick questions. Every game, there's at least one question that's designed to confuse the majority of players. It's what the host, Scott Rogowsky (above), describes as a "savage question."
For example, one question asked, "Which of these events is NOT part of a modern pentathlon?" One of the answers was "Laser Run," which sounded obviously correct to more than 250,000 players. But the correct answer was actually "Boxing." ​ So, pay attention to ridiculous-sounding answers, especially on later questions that are designed to be more difficult.
2. Earn extra 'lives' by inviting others to play. Instead of being kicked out of the game after one wrong answer, you can use an extra "life" to stay in. So, it's definitely worth stocking up on them.
To do this, open the app and click on the "Get More" button beside the little heart that shows how many "extra lives" you have. You'll find a referral code that can be shared over social media, email or any other way.
You'll get an extra life automatically when your friends sign up for the app using this code. You can use one extra life per game, but not for the last question.
3. Swipe to get more lives. Maybe it's a bug, but you can trick the app into giving you extra lives.
Just open the app and, using two fingers, swipe upward on your screen quickly several times. Boom! Extra life.
Confirmed: It works.
4. Keep tabs on HQ Trivia's Twitter. HQ occasionally gives out hints on its Twitter feed!
For example, HQ mentioned that "they play football north of the border, too," hinting that there could be a question about the Canadian Football League in the upcoming game, with a jackpot that was a fairly hefty $8,500. Good to know.
5. Play with friends. Instead of ignoring your friends and loved ones and playing by yourself, why not have them play with you? This way you can pool your brainpower. Play together either in person or via Skype.
Everybody wins!