Rates drop, but mortgage applications hold steady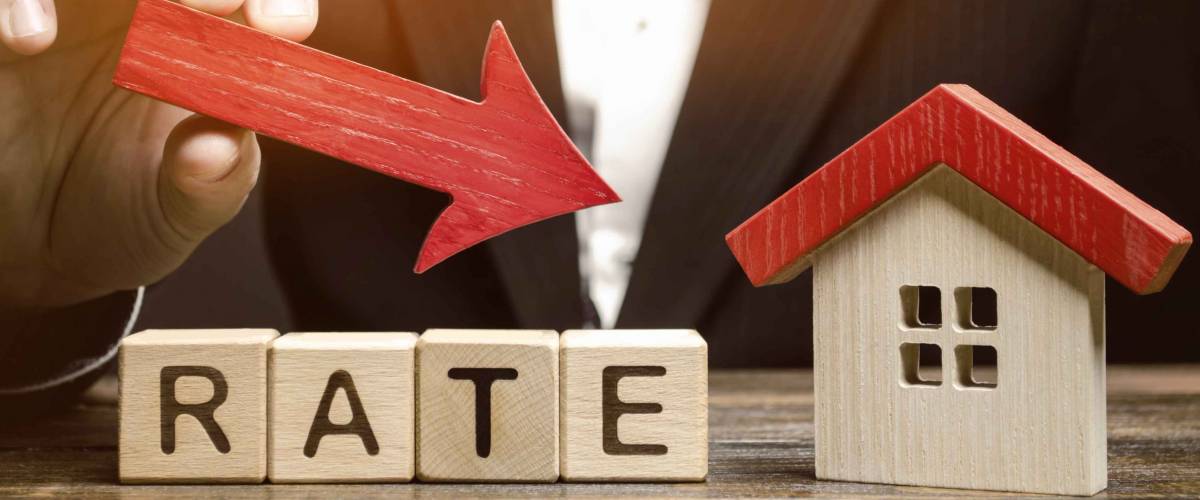 Mortgage applications slipped 0.7% in the week ending Oct. 9, with demand for refinance loans inching down by 0.3%, the Mortgage Bankers Association (MBA) reported Wednesday. Refi loans accounted for 65.6% of total mortgage applications, up slightly from 65.4% during the previous week.
Requests for refinance loans are still sky-high compared to last year. Applications surged 44% compared to the same week in 2019, thanks to the cheapest mortgage rates on record.
Rates hit a record low for the third week in a row in the MBA's weekly survey, as the coronavirus pandemic continued to spook investors. Rates on 30-year fixed-rate mortgages dipped to an average 3%, down slightly from 3.01% a week earlier.
Applications for new mortgages (or "purchase loans") decreased by 1% from the previous week, but were up 24% from a year ago, the MBA says.
"Refinance and purchase activity continue to run well ahead of last year's pace, fueled by record-low rates and strong homebuyer demand," says Joel Kan, the MBA's forecaster.
Borrowing should continue to stay strong the rest of the year, Kan adds, even as a shortage of homes for sale continues to be a challenge for aspiring buyers.
Relief could be on the horizon, says Realtor.com chief economist Danielle Hale. She points to a recent survey from mortgage company Fannie Mae that found, for the first time since February, that more people think it's a better time to sell a home (56%) than buy (54%).
"If increasing seller sentiment leads to more sellers, that will ultimately be a good thing for home buyers," says Danielle Hale, chief economist at Realtor.com.
Find out why so many trust Veterans United on their home buying journey. Check out over 100,000 reviews from our homeowners & prequalify today!
A refi clock is ticking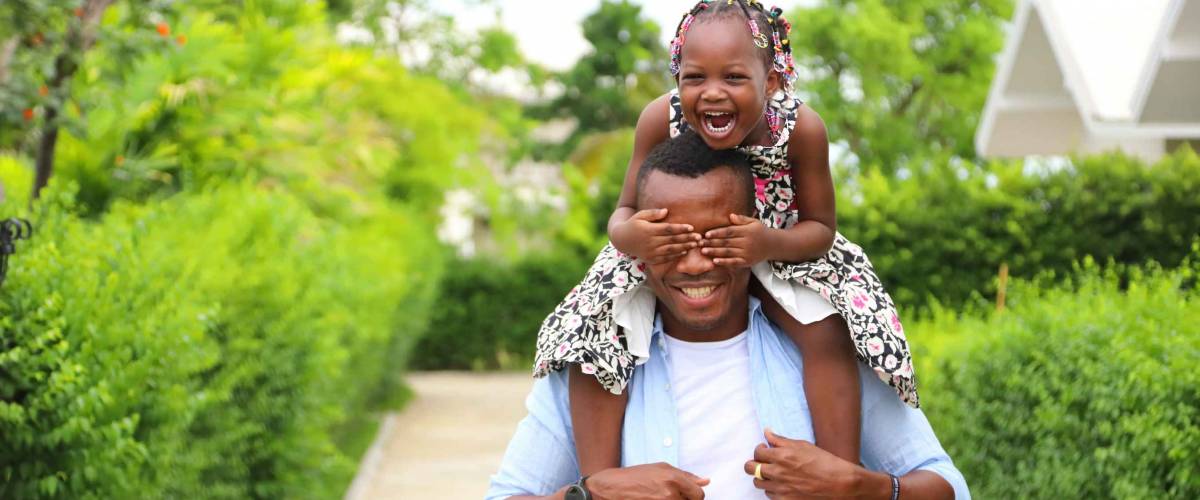 If you're a homeowner and haven't refinanced yet, you're missing out on a huge chance to save, experts say. Because of the historically low mortgage rates, more than 19 million homeowners could cut their monthly payments by an average of around $300 through a refi, says data firm Black Knight.
Refi rates can vary widely from one lender to the next, so it's crucial that you shop around. Compare a minimum of five rate quotes from different lenders. According to a Freddie Mac study, borrowers who shop around to five lenders can save about $3,000 over time compared to someone with only one offer.
Good refi candidates — those with a solid credit score and at least 20% home equity — need to hurry to lock in the best rates while they can, before a new 0.5% fee on refi loans goes into effect Dec. 1. Some lenders already have started to pass it along to borrowers in the form of higher mortgage rates.
Freddie Mac and Fannie Mae — government-sponsored mortgage giants that buy most U.S. home loans from lenders — say COVID-19 has made the fee necessary, as the companies look to offset losses related to the pandemic.
Already refinanced? You can save even more money when your homeowners insurance comes up for renewal, by using your comparison shopping skills to get the right coverage at the lowest possible rate.