Advertising & Editorial Policies
Some companies made arrivals on the stock market that have become the stuff of legend. There's the way Snap's freshly minted shares jumped 44% on the first day of trading, or how Twitter surged 73% on its opening day.
In 2019, Wall Street is likely to welcome several big-name companies that are probably a part of your daily life. And, the response from investors to their hotly anticipated initial public offerings -- IPOs -- could be massive.
Watch for these familiar companies to enter the marketplace in the coming months. And who knows? You may wind up with one or more of them in your investment account.
1. Lyft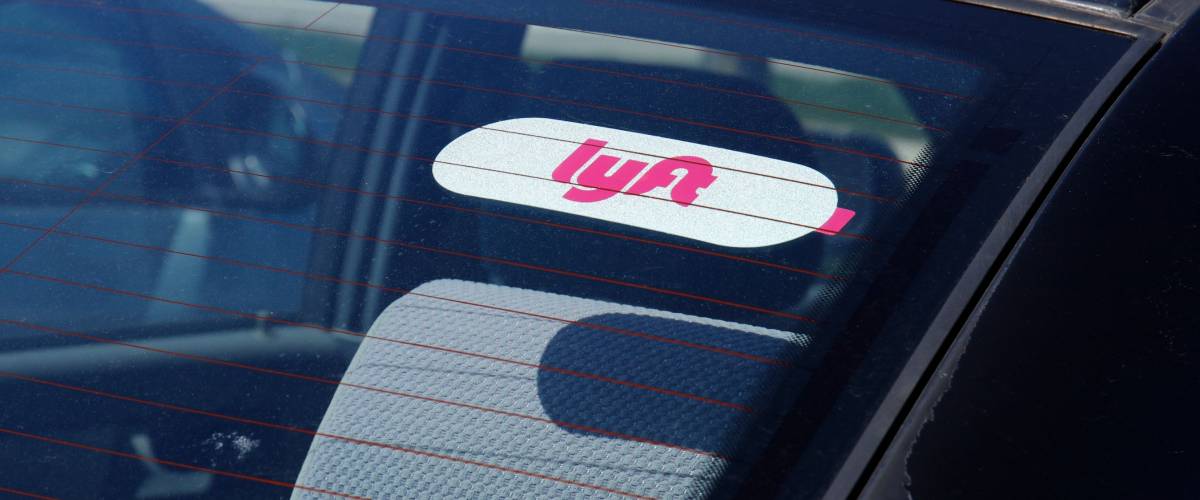 Lyft has sped ahead of its bigger rival Uber on the road to an IPO and is expected to make its stock market debut in early April under the ticker symbol LYFT.
The smaller ride-hailing company — which operates only in the U.S. and Canada — has informed federal securities regulators it aims to raise $100 million from its stock sale.
Lyft plans to give its drivers an opportunity to get in on the offering. Those who have completed at least 10,000 rides will be given bonuses that they can use to buy shares at the IPO price, whatever it turns out to be.
2. Uber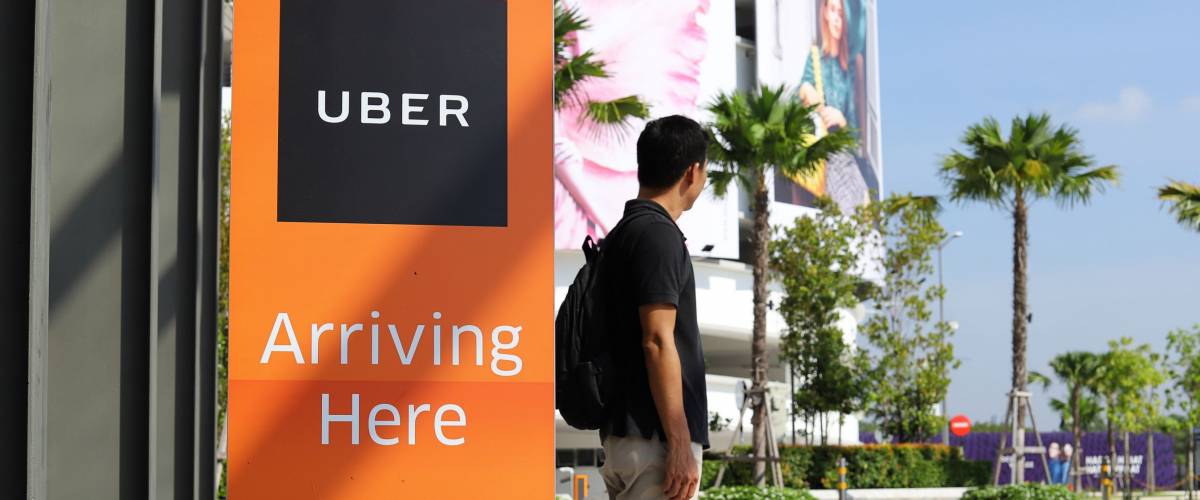 Uber also plans to go public this year, in a stock offering that should demonstrate just how much more mammoth it is than its competitor.
While Lyft is hoping its IPO will value that company at up to $25 billion, Uber — which operates in about 70 countries — reportedly expects to show that it's worth almost five times more: $120 billion.
Like Lyft, Uber wants its drivers to share in the IPO excitement. It intends to give most of its 3 million active drivers cash bonuses that they can trade for stock at the offering price, The Wall Street Journal reports.
3. Airbnb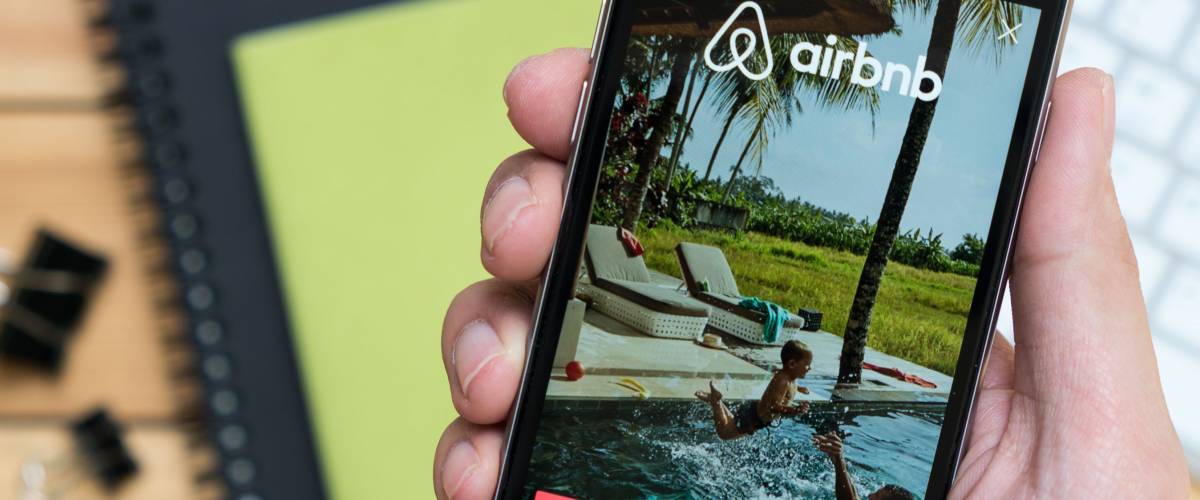 Airbnb — which helps you rent out your spare room or your entire house — could go public as soon as the middle of the 2019 and has been showing off the kinds of numbers that should bring a warm response from Wall Street.
The popular home-sharing company turned a profit the last two years in a row and did more than $1 billion in business in one recent quarter alone. Airbnb is worth an estimated $31 billion.
Maybe Airb-n-beast is a better name. The company boasts over 5 million listings across nearly 200 countries and was expecting to reach 500 million guest arrivals by the end of March.
4. Slack Technologies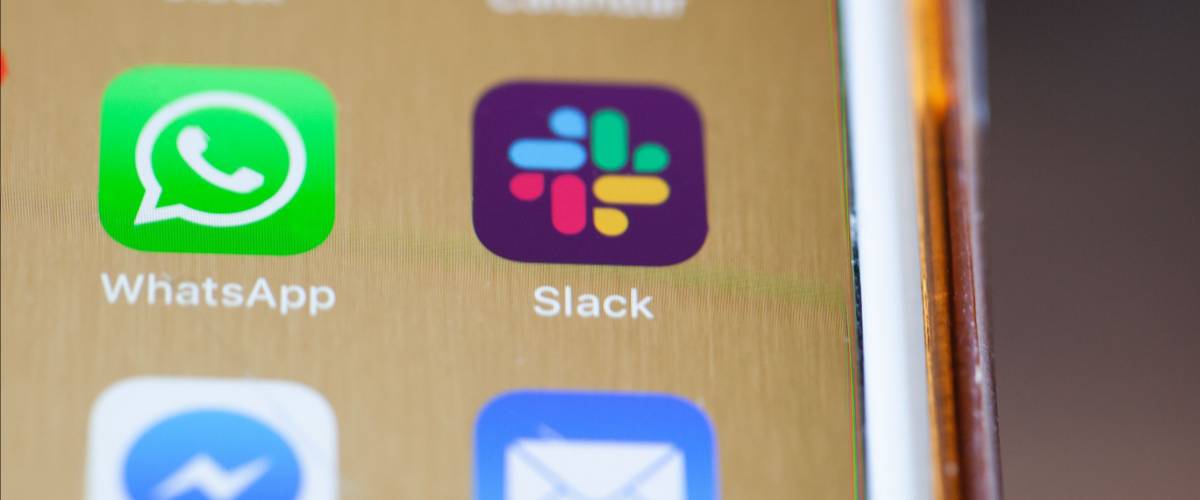 If you've got co-workers, you probably keep in touch with them (hopefully not all hours of the day and night) using Slack.
It's a chat-style workplace communication app that has grown to more than 10 million daily users in just 10 years.
Slack has resisted takeovers from giants such as Microsoft and Salesforce and has preferred to stay on its own path. The company filed paperwork to go public and has been valued at more than $7 billion.
5. Pinterest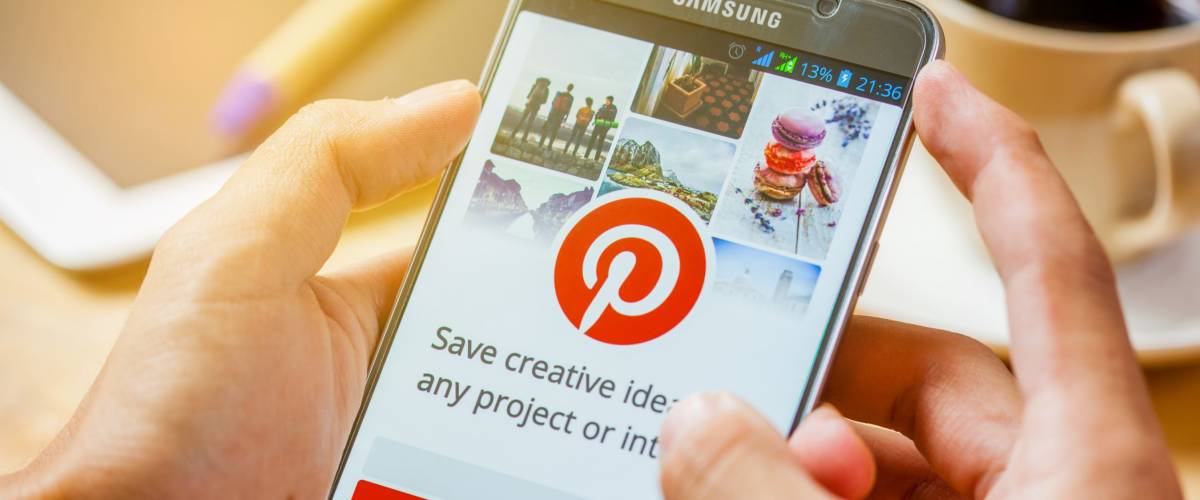 The social network Pinterest — which people use to share recipes, photos, videos and more — has filed with federal regulators for an IPO that could happen in June, says The Wall Street Journal.
Every month, Pinterest is used by more than 250 million people, a number that has been rising by 50 million a year.
The company also has been raking it in: It was expecting to show a 50% jump in revenue for 2018. The stock offering could put a value on Pinterest of $12 billion.
6. Postmates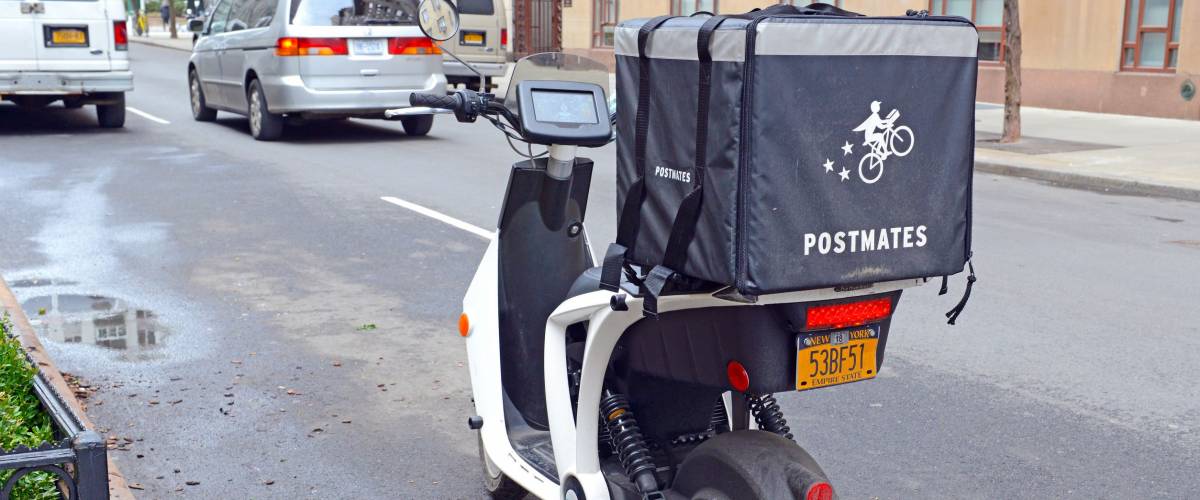 Postmates has delivered its IPO paperwork to regulators and also is hoping to offer stock to the public later this year.
The restaurant and grocery delivery business is in nearly 3,000 cities in the U.S. and Mexico and has devoted fans — including some celebrities. The company says Kylie Jenner has spent more than $10,000 on Postmates in the last year.
The startup, which was founded in 2011, has been valued at $1.85 billion.
7. Robinhood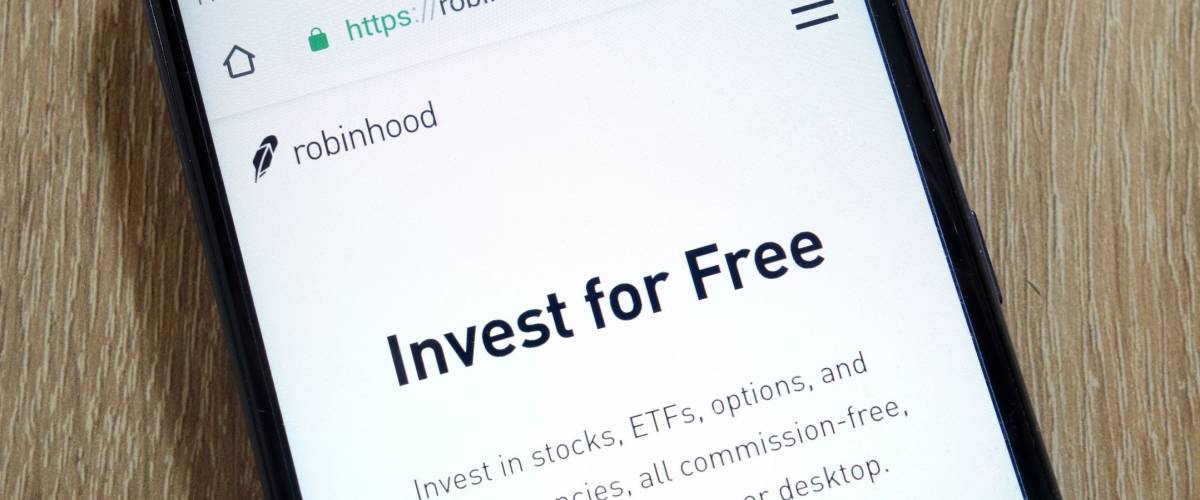 After changing the game for a new generation of investors, the stock trading app Robinhood is preparing to offer its very own stock for sale to the public.
It has been taking important steps toward a possible IPO this year, such as hiring Amazon veteran Jason Warnick to be its first-ever chief financial officer.
Robinhood offers commission-free stock trading, and it makes money through interest, premium accounts and other methods. The company is said to be worth $5.6 billion.
8. Beyond Meat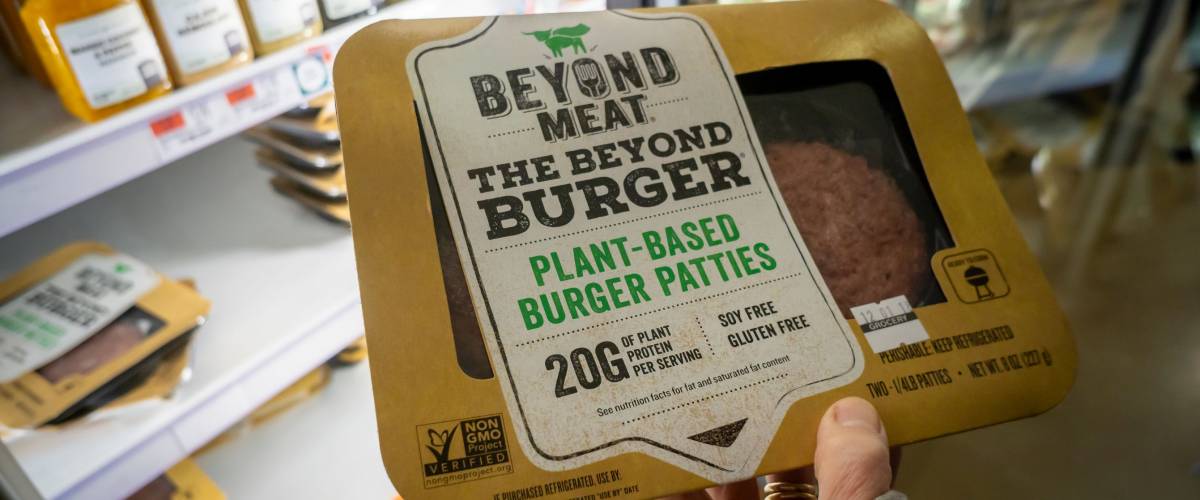 Beyond Meat hopes to sizzle on the stock market soon, under the trading symbol BYND. It filed its paperwork with the Securities and Exchange Commission in November.
The maker of plant-based meat substitutes may be best known for its Beyond Burger, but it also offers meatless versions of pork and poultry products.
Rather than market its products specifically to vegans, the company has placed its foods in grocers' meat sections in hopes meat eaters will give them a try.
9. Zoom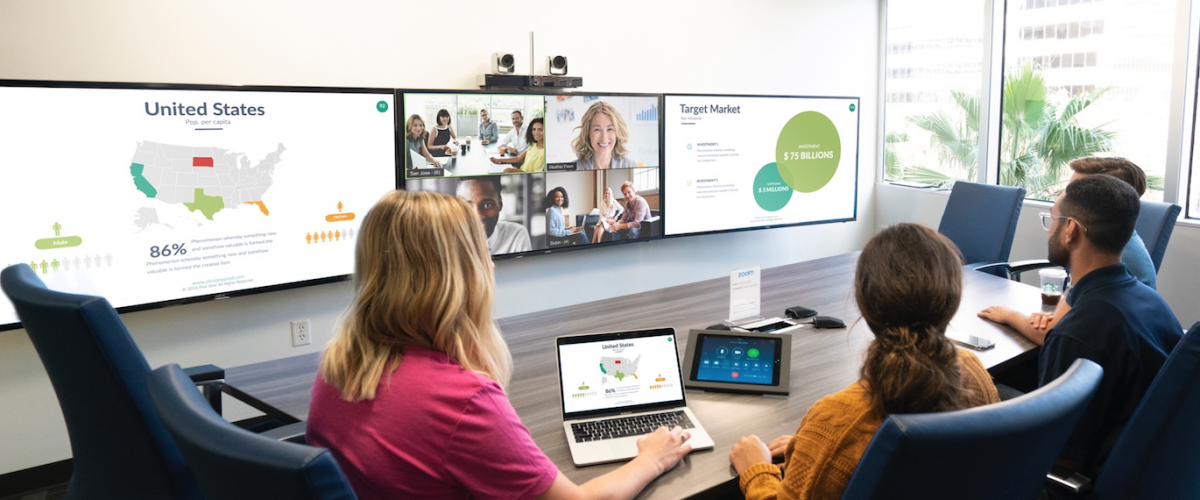 Zoom provides video conferencing, plus related online meeting and messaging tools. The company says its products help businesses go green by reducing the need for office space and travel.
According to multiple reports, Zoom could go public as soon as April.
Though valued at $1 billion in 2017, the company is hoping an IPO will raise its valuation by several billion more.
10. Palantir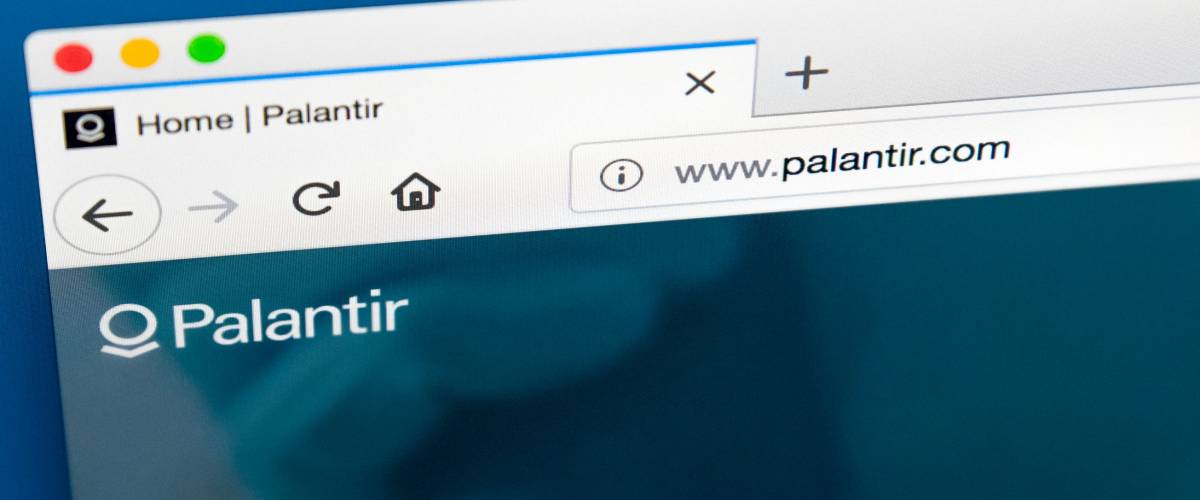 You've never heard of Palantir? This secretive company, which was co-founded by PayPal co-founder Peter Thiel, is probably just fine with that.
Palantir produces data-mining technology used by government agencies and corporations for various types of monitoring and surveillance.
The IPO that's expected in the coming months will eliminate some of the mystery. Preliminary estimates value Palantir as high as $41 billion.