2. Join a budget gym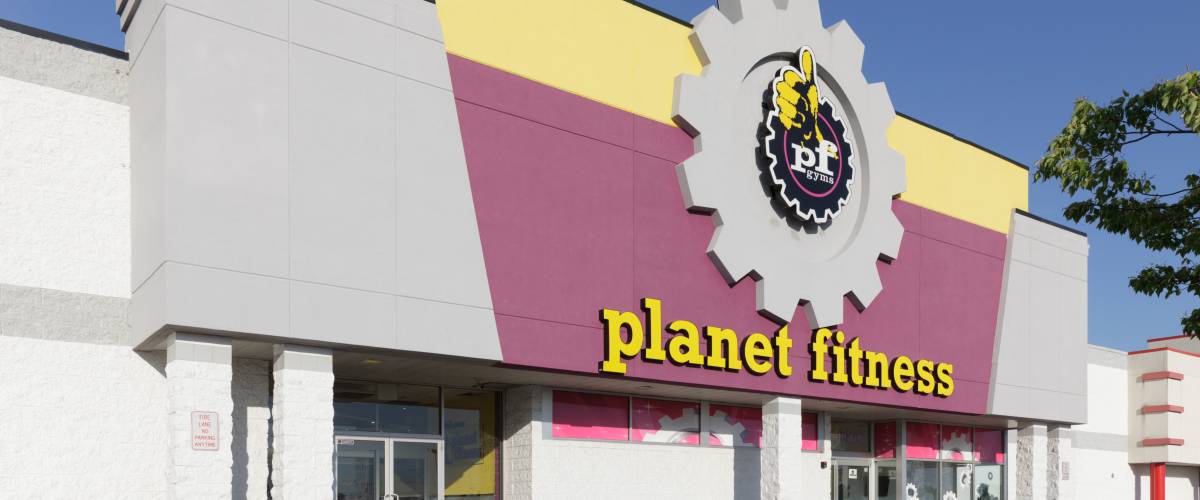 Say goodbye to overpriced fitness clubs and hello to independent and budget gyms. For example, Planet Fitness charges just $10 per month for an ongoing membership or $15 for a no-commitment, month-to-month deal. Hit up Google to find the nearest budget gym in your area.
Keep in mind that somewhere between 60% and 80% of gym memberships go unused every year because well-intentioned people sign up in hopes of keeping New Year's resolutions — and then don't follow through. Don't become one of those statistics!
Paying month to month will give you a chance to see if you like the gym and help you get into the habit of working out there.
You also can pay for one single session with a trainer to get familiar with the equipment and learn how to use it safely and effectively. Some gyms offer the first training session for free or at a lower cost.
NEXT: Your "best friend" can help you get fit.