40. Immigration and customs inspector
Salary: $54,670
If you're looking for a solid job with the government but have only a high school education, you may be in luck. These inspectors work with freight handlers and law enforcement to protect U.S. borders.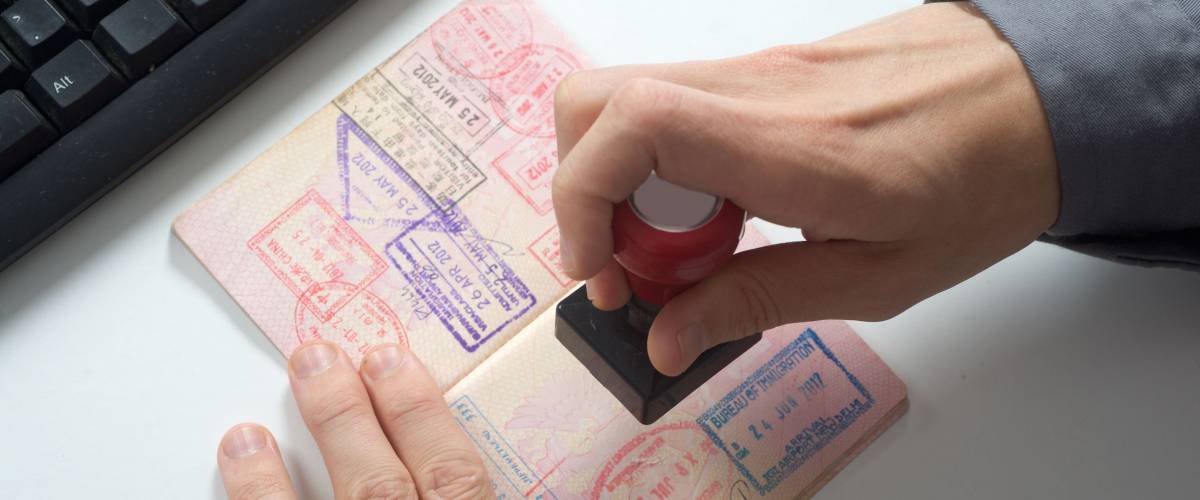 39. Sales representative
Salary: $52,490
If you're outgoing and great with people, sales might be right for you. Many sales reps earn well above the median, thanks to commissions for selling everything from janitorial supplies to new cars.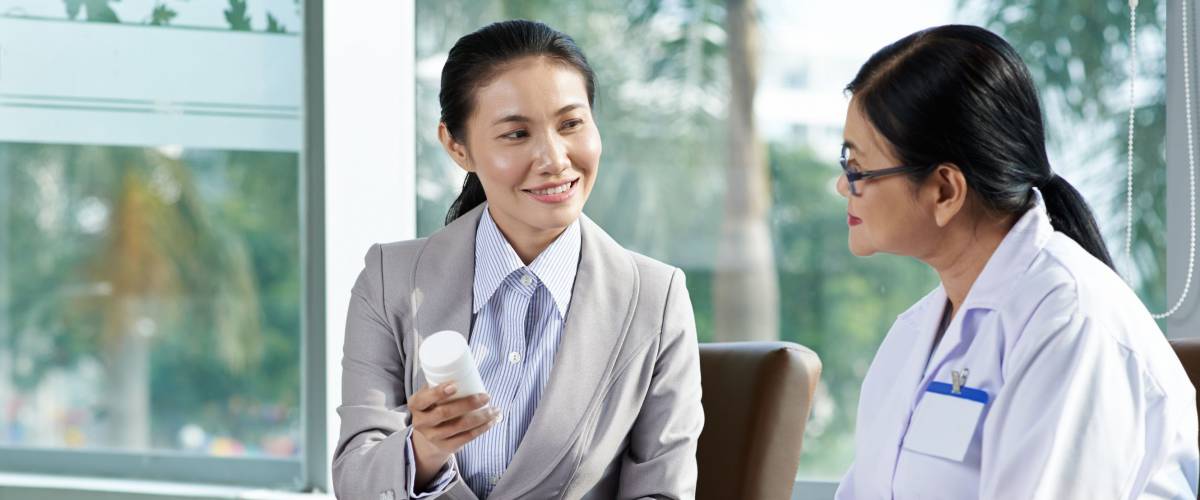 38. Forest firefighter
Salary: $48,030
Forest firefighters are specialists who work in highly dangerous situations battling not only flames but also wind and smoke. They make a living saving homes, woodlands, infrastructure and people from one of the most dangerous threats on earth.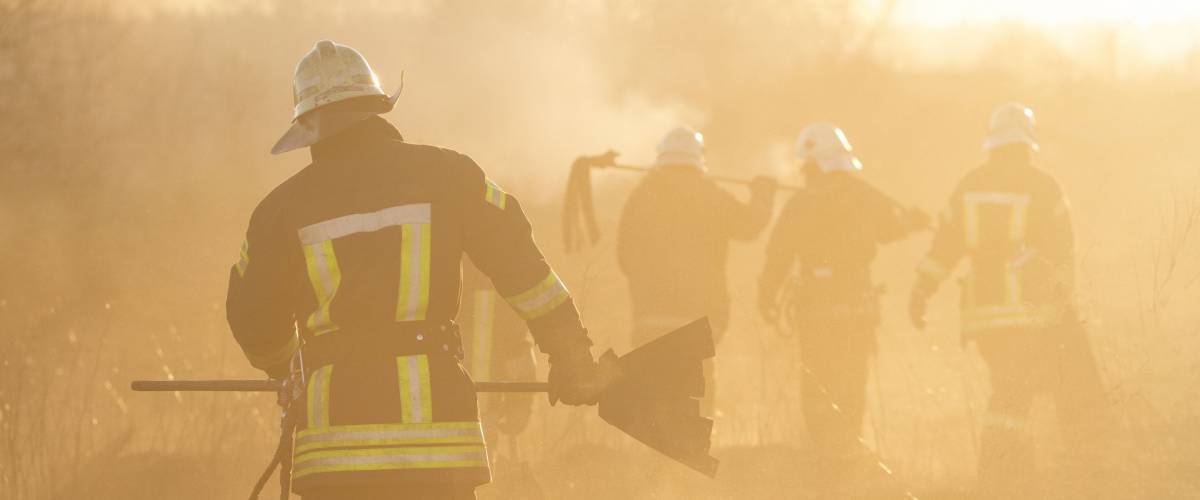 37. Paralegal assistant
Salary: $49,500
Paralegals are the key to a successful law firm, and the work can be exhilarating whether you are brand-new to the legal system or are working your way to a law career. The work includes drafting documents and client hand-holding, but the duties are varied and challenging.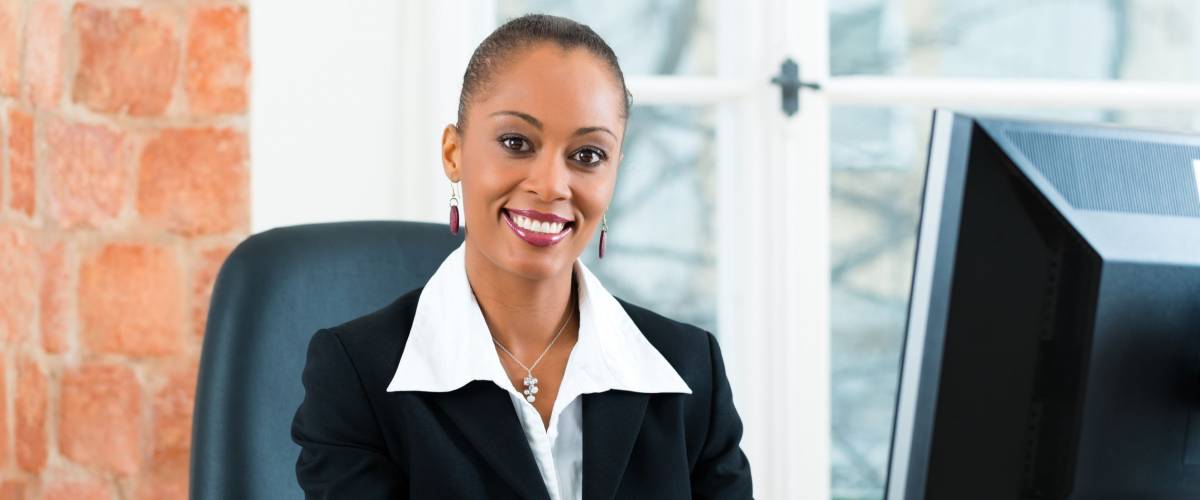 36. Cosmetologist
Salary: $24,300
Cosmetologists work with their hands to make sure you look your best, no matter the damage you have done to your hair or skin. Though the median salary is low, many of these professionals can demand much higher pay based on location and skills.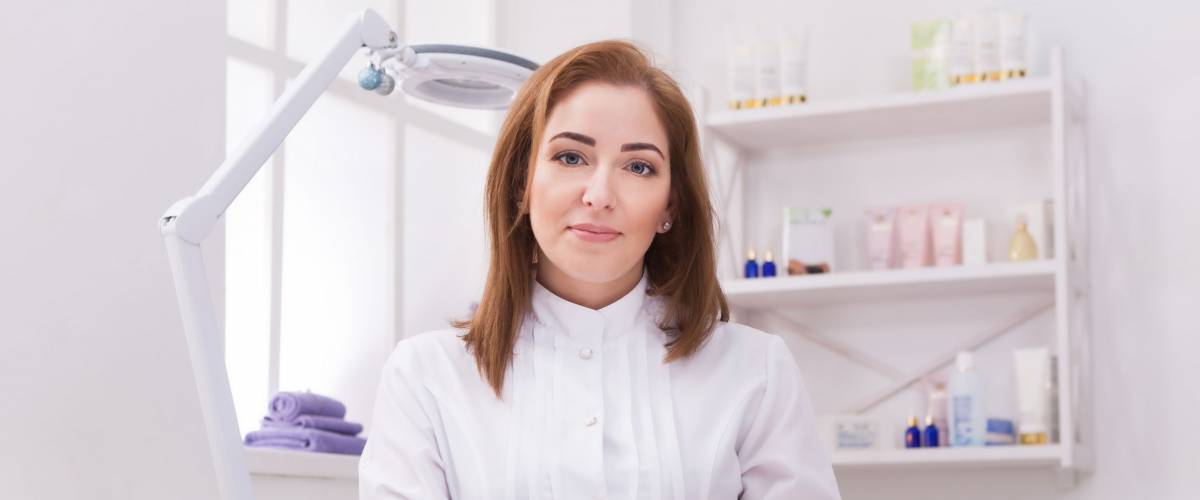 35. Construction and building inspector
Salary: $58,480
These inspectors make certain that construction projects and completed buildings are safe and meet local and national codes and ordinances, as well as zoning regulations and contract specifications.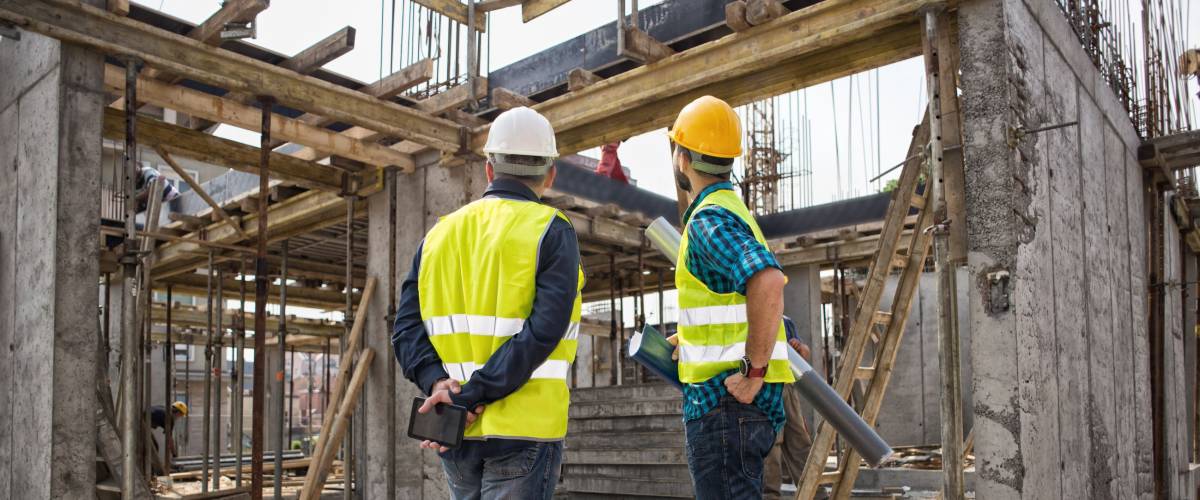 34. Occupational therapy assistant
Salary: $56,070
These care workers help those suffering from injuries, illness or simply old age rehabilitate, develop, recover, and improve their basic motor functions and skills for daily living.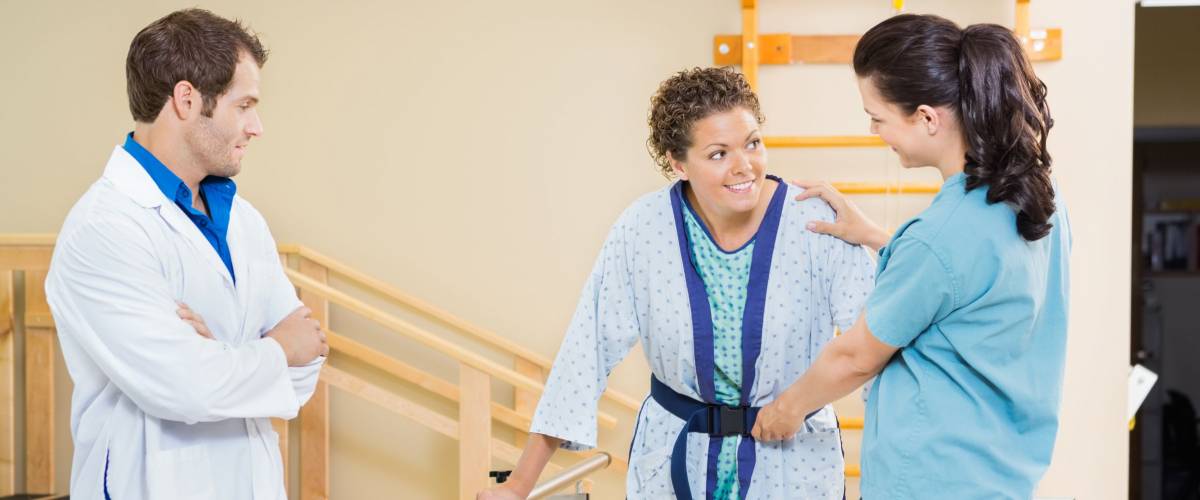 33. Medical secretary
Salary: $35,060
Medical secretaries keep clinics and medical offices running efficiently. The job involves working with patients, filing medical records, dealing with insurers, making appointments and working with the doctor-on-call to help ensure that patients get great care.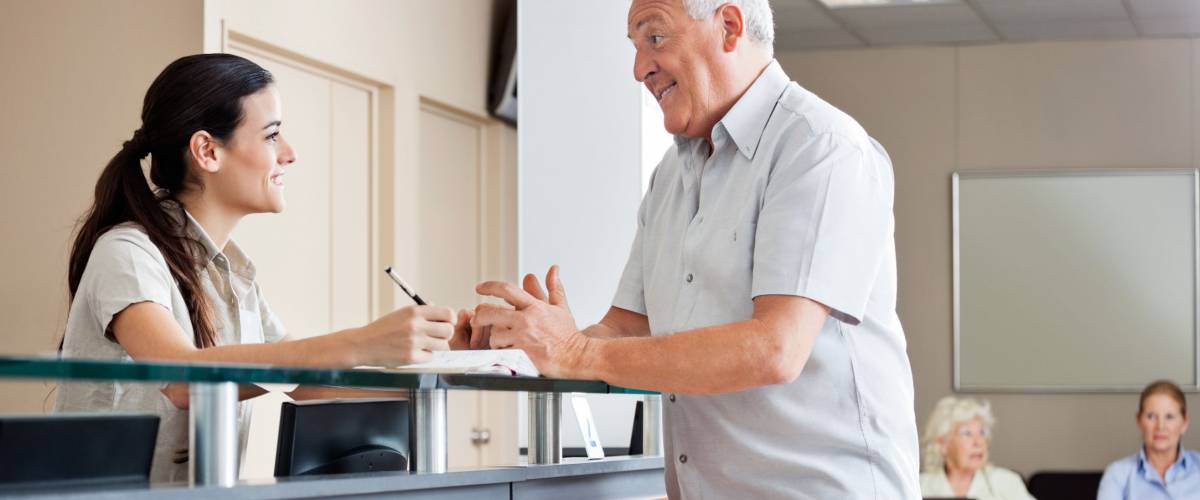 32. Online advertising marketer
Salary: $127,560
If you are wanting to #hustle, this might be the job for you. Online marketers plan campaigns to promote products or services through social media, video, text and interactive internet ads.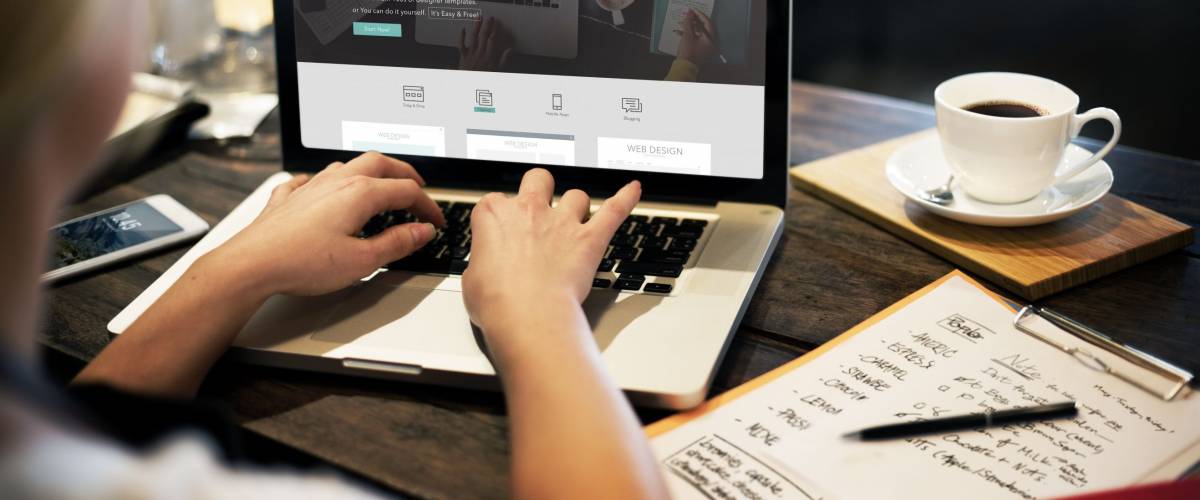 31. Construction manager
Salary: $89,300
Construction managers are an essential part of any construction site — they plan, coordinate, budget and supervise the operation. Managers need to have an ability to lead and maintain the health and safety of the construction crew.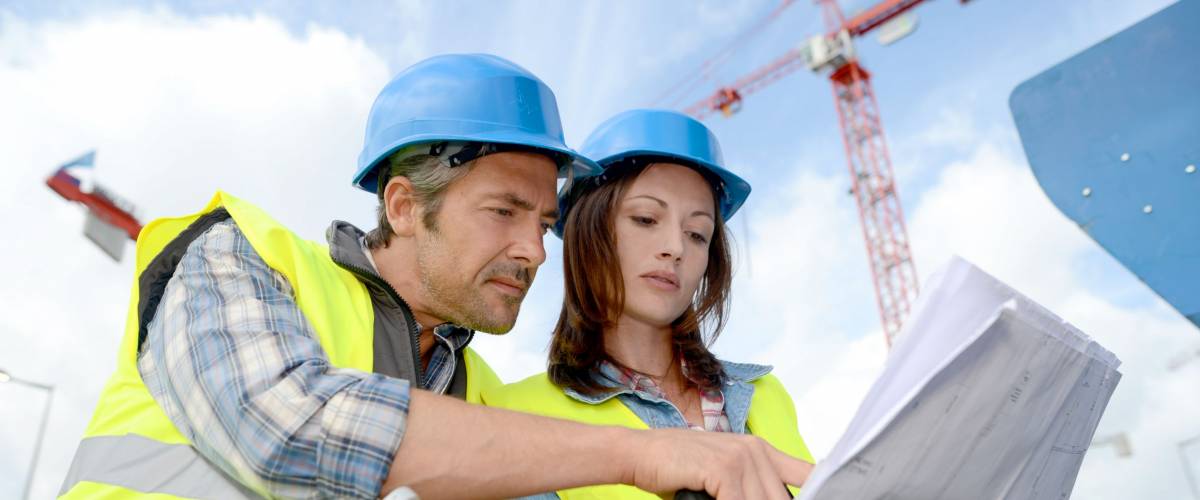 Continued on NEXT page...