Advertising & Editorial Policies
You probably know a few people who have side gig, and getting one might even appeal to you. But wouldn't it be even better to start your own business? To replace your day job with a company that you own and build from scratch? We're here to tell you that it's 100% possible to start your own business on the cheap and see it grow into the real deal.
So much of our modern lifestyle and culture — think cars, phones, Harry Potter, Disney movies, ride-sharing — has been defined by entrepreneurs who had the guts to start their own businesses, usually with very little funding or from outright poverty. And these well-known examples underscore something that economist have known for a long time: entrepreneurship drives economic growth. Apparently, starting your own business benefits you and everyone else, too.
The initial investment is the main issue for most would-be entrepreneurs, so let's take that out of the equation: this Quora article gives a great discussion about smart and affordable small businesses you can start without breaking the bank. These businesses cost nothing (or next to nothing) to start, but can earn you an actual income.
When you're starting your own business, you should aim to work with your strengths. Do people already come to you for help with certain things, like cooking, gardening, or artsy endeavours? This could be the start of your new business.
If you need more inspiration, check out these great business ideas that need little to no investment to start!
1. Tutoring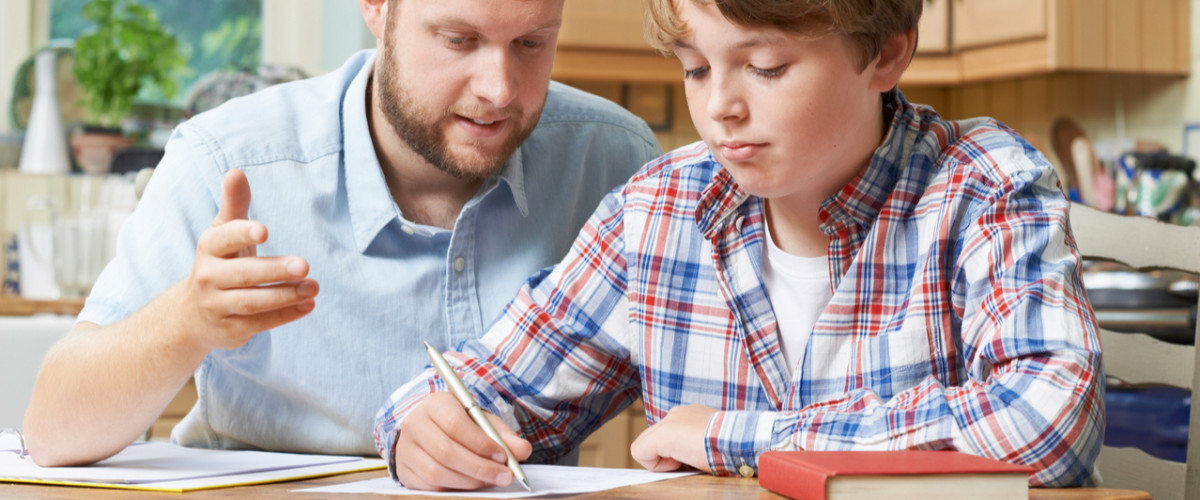 Who says you can't use all that high school or first year college bio knowledge for something? If you were a good student in high school or university, you can sell your services as a tutor. The education industry is one of the fastest-growing businesses out there; just think how many college programs exist today. High school students need tutors to help them get into college, and college students need tutors to help them get the grades to graduate.
Being a tutor typically involves some travel, but you don't need any fancy equipment or expensive technology to get started. This business earns extra frugal points if you live near a high school or college so your students can walk over to you or you can meet up at the library.
2. Auto Detailing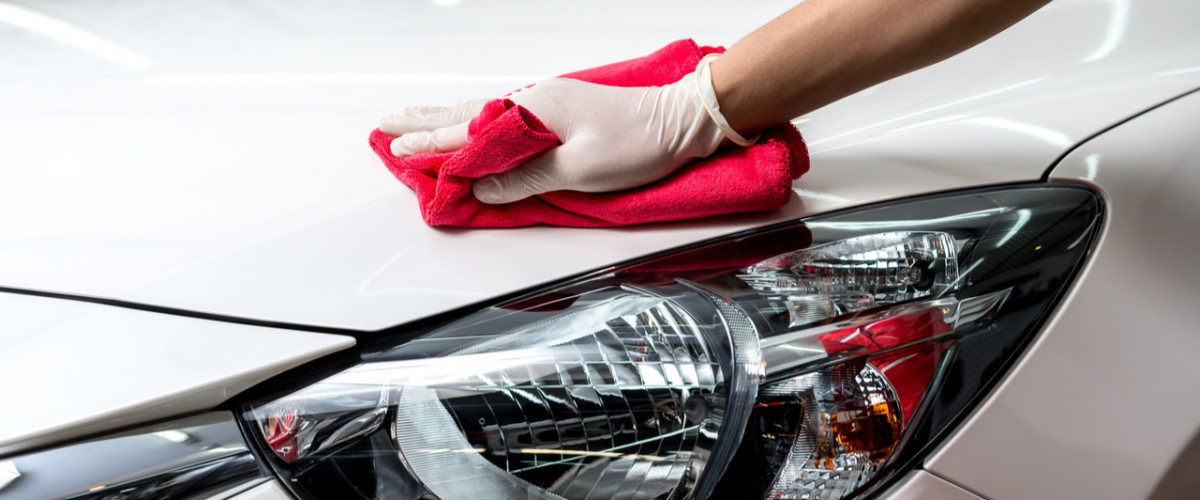 This is a great start-up for anyone with basic grease monkey skills. With a minimal investment in a few cleaning products and detailing tools, you can run your very own auto detailing business. You can start off by going to clients' homes, but when you make enough money you can eventually open your own garage. This is a common start-up that can be tough work, but that usually pays well for your time and effort. If you enjoy working with cars and being outside, you can make a heck of a decent living off of an auto detailing business. Good help is hard to find — so word travels fast if for those who do a good job!
3. Notary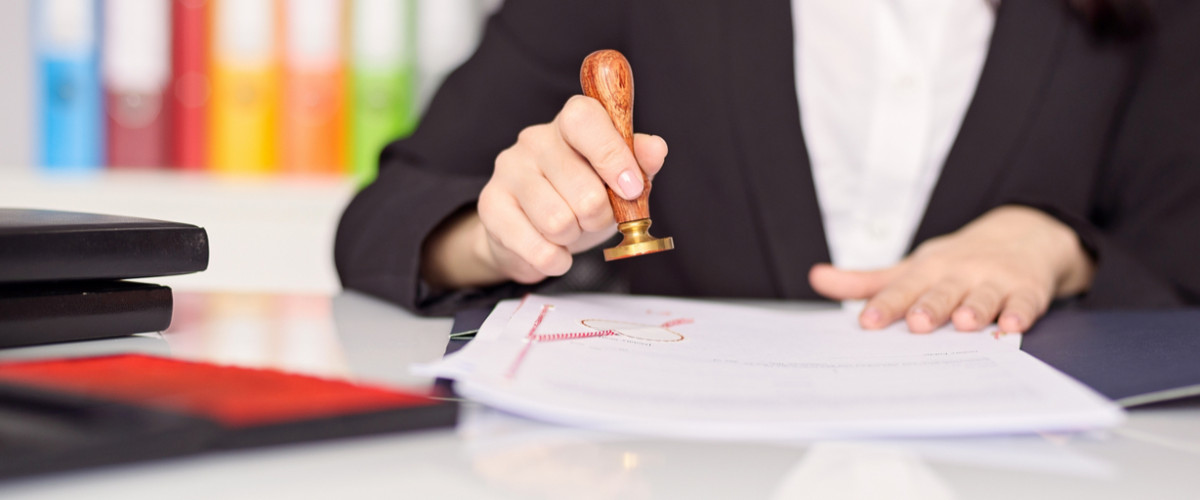 Depending on your local jurisdiction and legal system, you can make a reliable income as a notary. It usually takes a bit of money to get certified, but is a good way to earn an income on the side. If you already work from home or want to get started, it's a great business idea with minimal investment required.
Continued on NEXT page...