Essential Tips for Taking a Backpacking Vacation With Kids
Take your kids on a low-cost international adventure they'll never forget.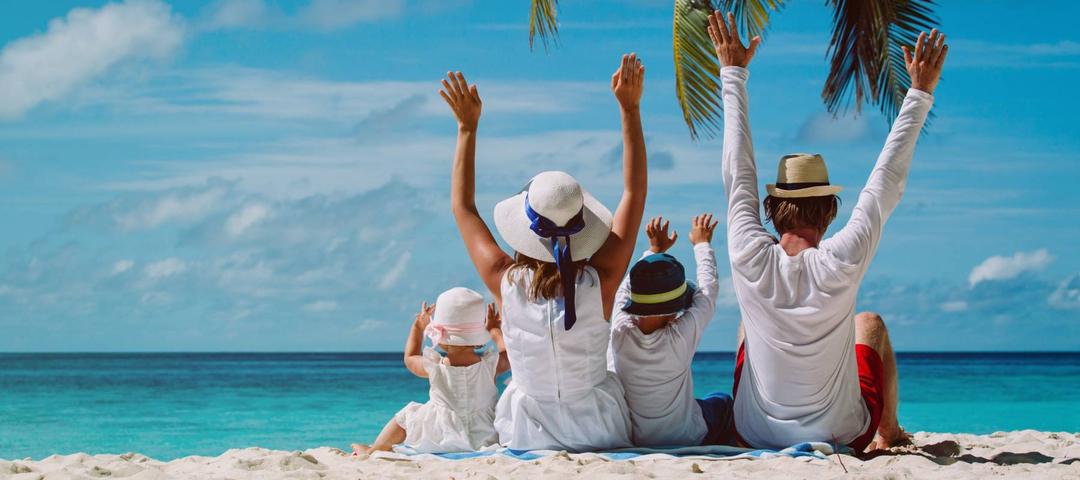 NadyaEugene / Shutterstock
Many parents, daunted by the idea of traveling with kids in Europe or Asia, opt for package vacations. Safe, easy, predictable, fully catered -- the only thing to worry about is getting to the airport on time.
But who wants to travel halfway around the world just to sit by the pool of a charmless concrete hotel while going crispy in the sun? It's not only possible to backpack with kids without being driven up the wall, but it also can be a lot easier on your savings than a more traditional family vacay.