Killer Publicity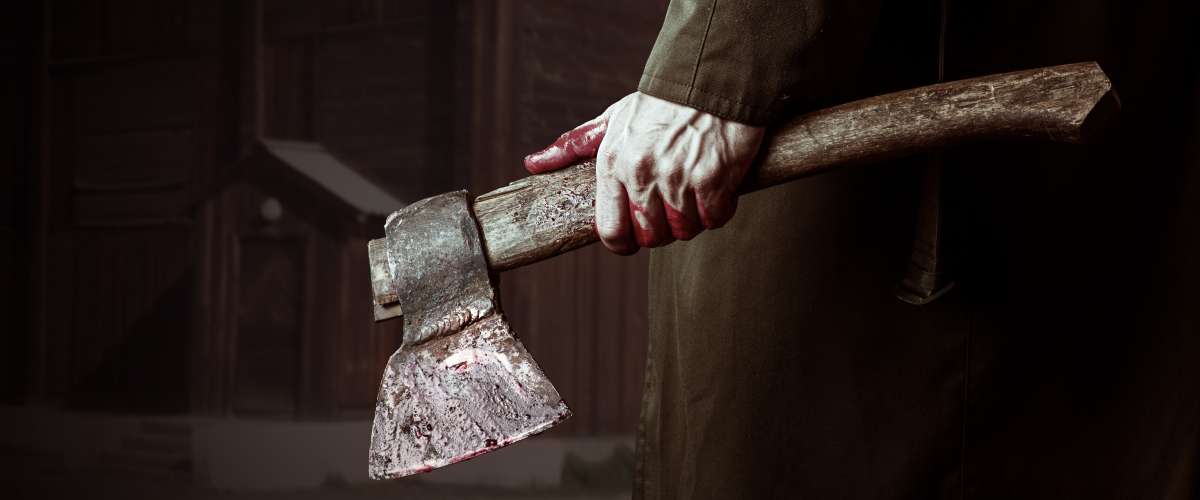 Legal entanglements over these creepy properties happen because haunted houses are considered "stigmatized properties" whose value and desirability is ruined by negative publicity.
California real estate appraiser Randall Bell, who specializes in stigmatized properties, decided to conduct a local survey into how a property loses value when it's been labeled as haunted or if it was the scene of a murder or crime. Bell found that overall, properties that had been stigmatized by publicity about deaths, crimes, or even scary stories consistently sold for less than comparable houses with no such reputation.
The hit to resale value due to reported hauntings remains true whether they're "genuine" or faked. One Las Vegas mansion that had been damaged by fire was featured on the TV show "Ghost Adventurers," which claimed there was an evil spirit in the house and that a number of murders had occurred there. In fact, this house had no proven history of any murders at all, but because of the publicity, a number of people broke into the house, performed satanic rituals and vandalized the house with pentagrams. Once the property's gory reputation was established, public perception did the rest.
Continued on NEXT page...