We adhere to strict standards of editorial integrity to help you make decisions with confidence. Please be aware that some of the products and services linked in this article are from our sponsors.
Whether we're looking for a therapeutic escape or a chance to reconnect with our faith, more and more of us are choosing spiritual travel over other vacations. And because of this growing interest in faith-based, meditative and restorative destinations, more options are opening up every day.
Although traditional pilgrimages to holy sites will always be popular (if expensive) choices for spiritual journeys, there are now plenty of other opportunities for unique, inspiring experiences — and many of them are closer to home.
Holy Land Experience, Orlando, Florida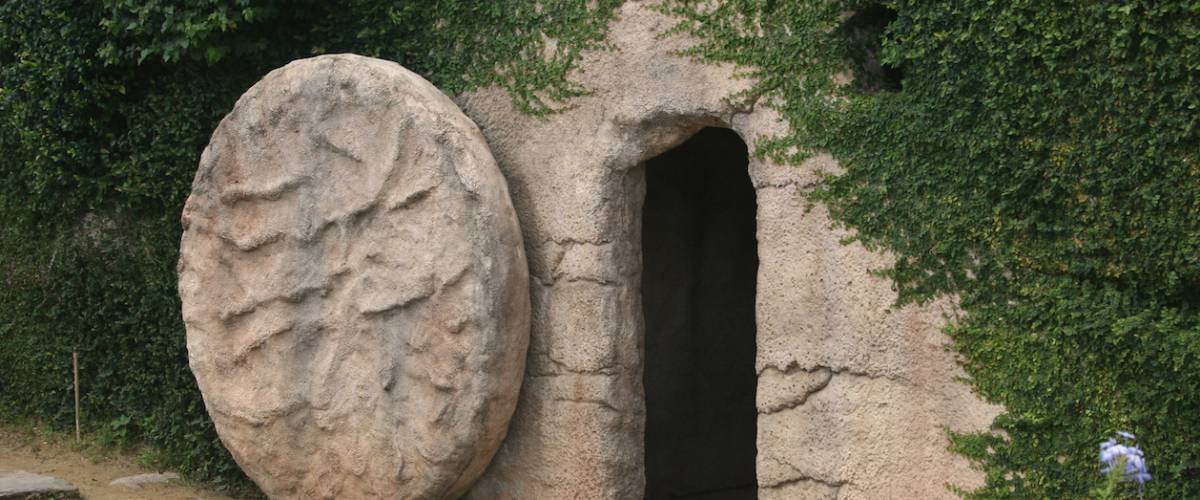 This attraction about 12 miles from Walt Disney World welcomes visitors all year 'round to experience the Holy Land without having to fly to the Middle East. When you enter the gates, you are transported 2,000 years back in time to Jerusalem as it was in the time of Christ.
The interior is carefully designed and constructed to capture the architecture and setting of the Holy City and some of the most important historical and religious sites in the area, including the Qumran Caves where the first Dead Sea scrolls were found, the Great Temple and Plaza, the Wilderness Tabernacle and the Garden Tomb.
In addition to this fascinating and moving immersive experience, the center also hosts musicals and other events on-site. Groups of 10 or more qualify for reduced group rates, so this is a great option for larger groups.
Trinity Church, New York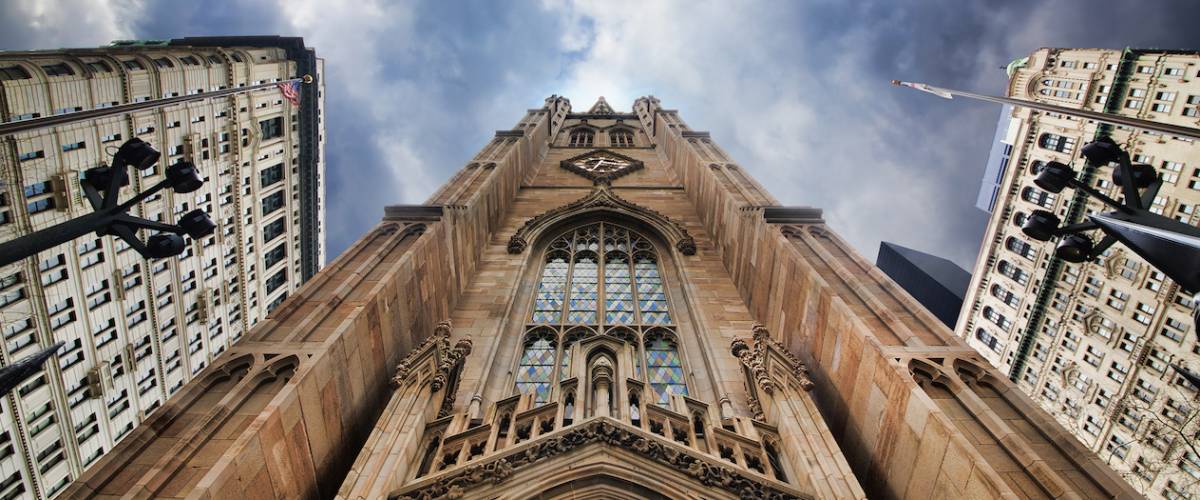 You may not connect the Big Apple with faith travel, but New York is home to a stunning collection of religious buildings, each with its own unique and lovely design. The shining star is Trinity Church, located in lower Manhattan.
This historical church has a magnificent 280-ft high steeple that was once a landmark for ships approaching the city. The church also has a historic graveyard and a museum that houses religious artifacts and hosts exhibits and concerts. Alexander Hamilton is among those buried in the cemetery.
Make Trinity Church part of a longer walking tour and explore some of the most famous religious architecture in New York. You can also complete your experience with a Christian concert in the city.
Saint John Paul II National Shrine, Washington, D.C.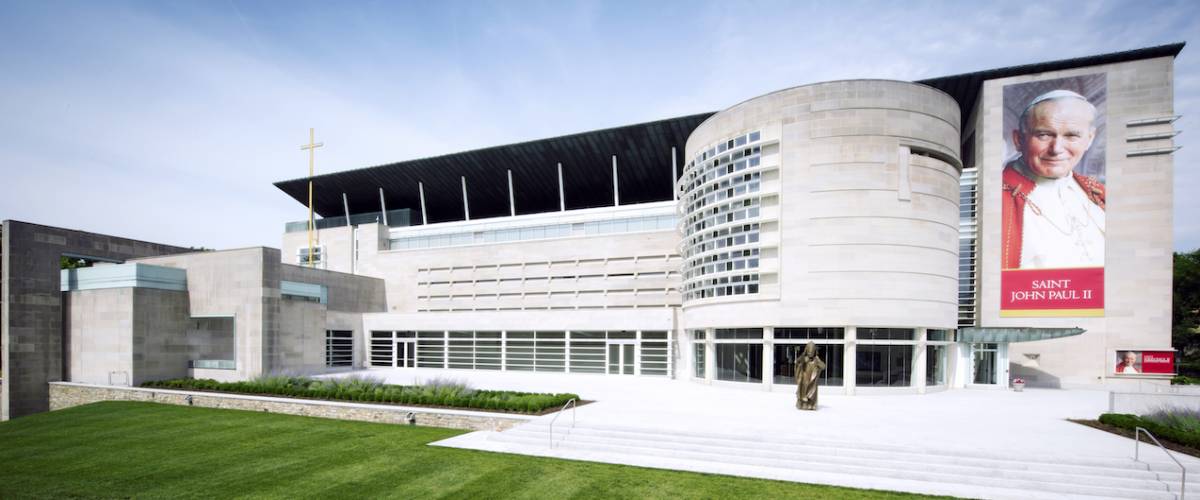 This impressive building is an inspiring museum and shrine honoring the life and works of Saint John Paul II. The chapel and church are decorated with lovely mosaics that create an inspiring environment for reflection and worship.
The church holds daily services and events all year, with special events during festival seasons and holy days.
Particularly during his more than 26 years as pope, the 20th century saint touched millions of people's lives, and through this center he continues to inspire and renew faith for Catholics of all ages.
Saint John Paul II National Shrine
Biblical Israel Tour, Israel
One of the more affordable group trips to Israel, this tour of Christianity's holy sites includes inspiring visits to Bethlehem, Nazareth, and Jerusalem.
Travel from Tel Aviv to Jerusalem and follow in the footsteps of Jesus, listening to stories about his life, ministry, and miraculous works.
During this journey, you will also have the uplifting experience of volunteering and giving something back to the needy.