RV Freelancer: Set Up Your Office on Wheels in 5 Easy Steps
For all working nomads out there, here are some tips on how to set up an "office on wheels."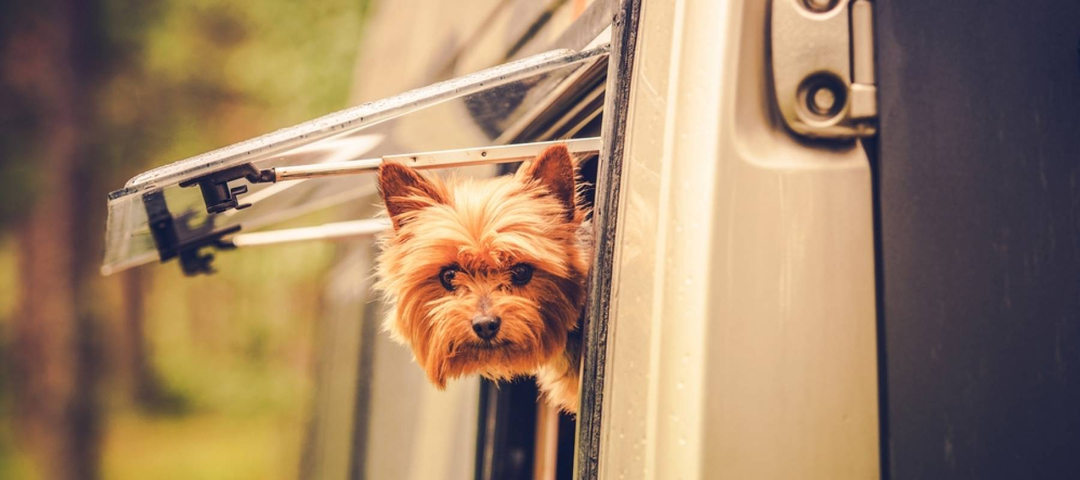 One of the best things about being a freelancer is the ability to work wherever you want. But if you're really into freedom and love to travel, have you thought about using an RV as a mobile office?