3. Trying to Live Up to the Life Your Parents Have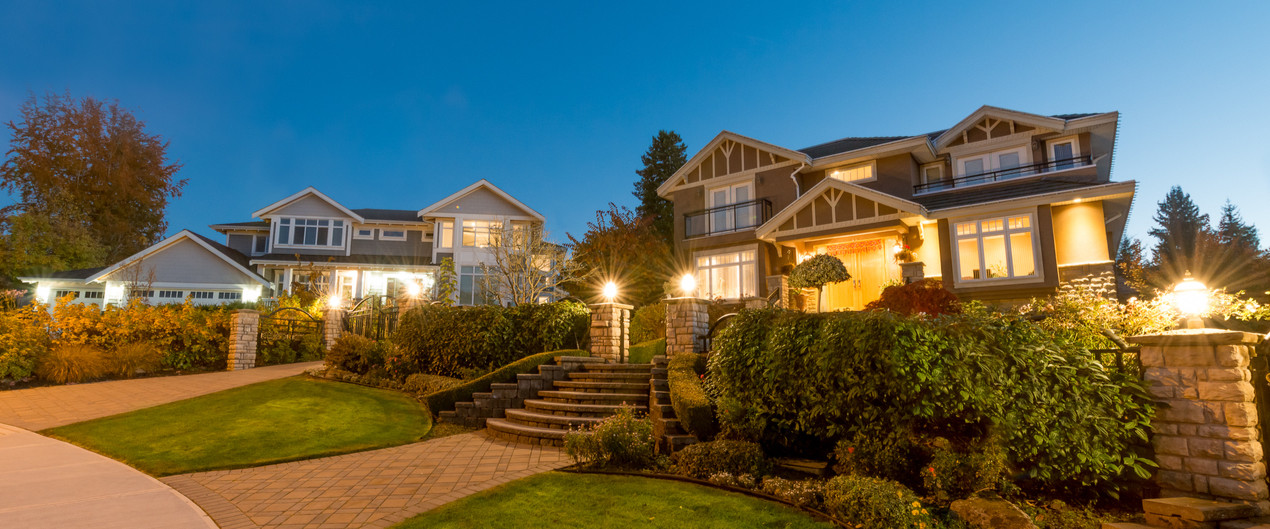 We often set goals based on our experiences, so it's normal to want to have a house, car, and the ability to pay for brands and travel the way our parents do. The issue is that our parents worked for more than 30 years to attain the life that they have. So how can we get there, and preferably in less than 30 years?
How to Avoid Making this Mistake
We've mentioned budgeting, saving, and making investments — but the more you invest, the faster you'll reach your goal. A great way to beef up your savings and investments is to make some extra money as a host on Airbnb.
You get to choose when and how often you host. You can share a spare room in your apartment, host your whole home the next time you're out of town, or create a listing for a vacation house, if you have one. Airbnb makes it simple to earn extra money by putting your extra space to work for you.
Continued on NEXT page...