Advertising & Editorial Policies
Everyone could use some extra cash or even a few hundred dollars a month, but how exactly can you make this money without taking on an extra job at night or on weekends? Welcome to the bright new world of the side gig.
Side gigs have become one of the most popular ways to pad your bank account and pay off debt. The idea of working a side gig is becoming so well established because it's also helping people live more flexible and fulfilling lives, says CNBC.
Ready to get on the side gig train? Here are five side jobs that you can start right now to earn some extra money this month.
1. Start Babysitting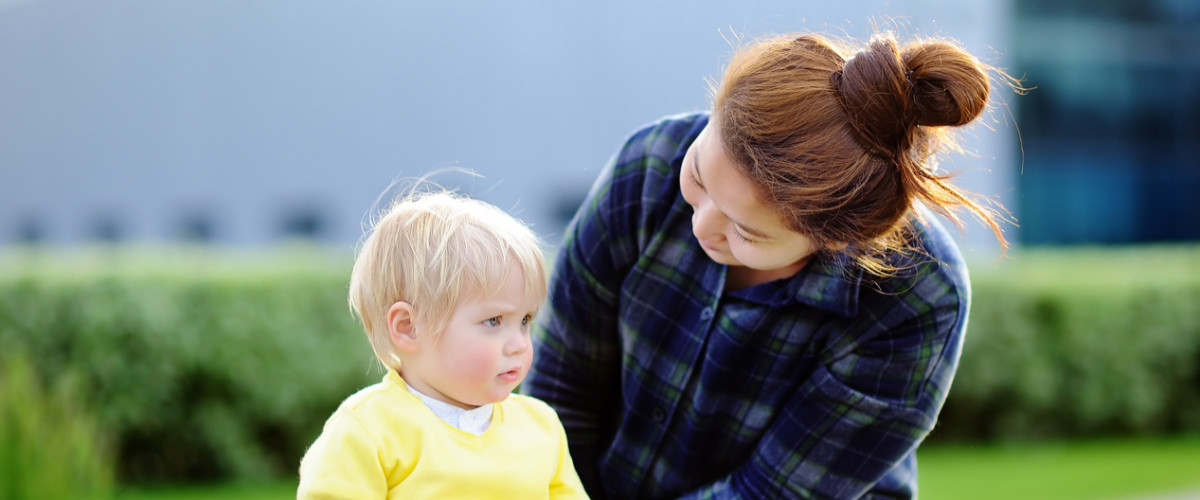 Ever overheard your coworkers or neighbors talking about how badly they need a night away from their kids? You might be surprised at how hard it is to find a babysitter who is great with kids and actually reliable.
Keep your ears open and offer to babysit while friends, neighbors, or coworkers go out for the evening. Yes, this is something that many start doing while in high school, but it can also be quite a profitable side gig if you're older, wiser, and especially when the parents know and trust you.
If you are not comfortable offering to babysit for people that you know, why not try out the SitterCity website or app? This easy-to-use app allows you to browse babysitting jobs in your area. Basically, parents post to the app looking for full-time nannies, date-night sitters, last-minute care, and even petcare, senior care, and housekeeping. Find a job that tickles your fancy and apply for it! The app also allows families to review your profile and run a background check before they even contact you. Then, once they contact you, you are able to meet with them and discuss their needs, rates, and expectations.
2. Test Websites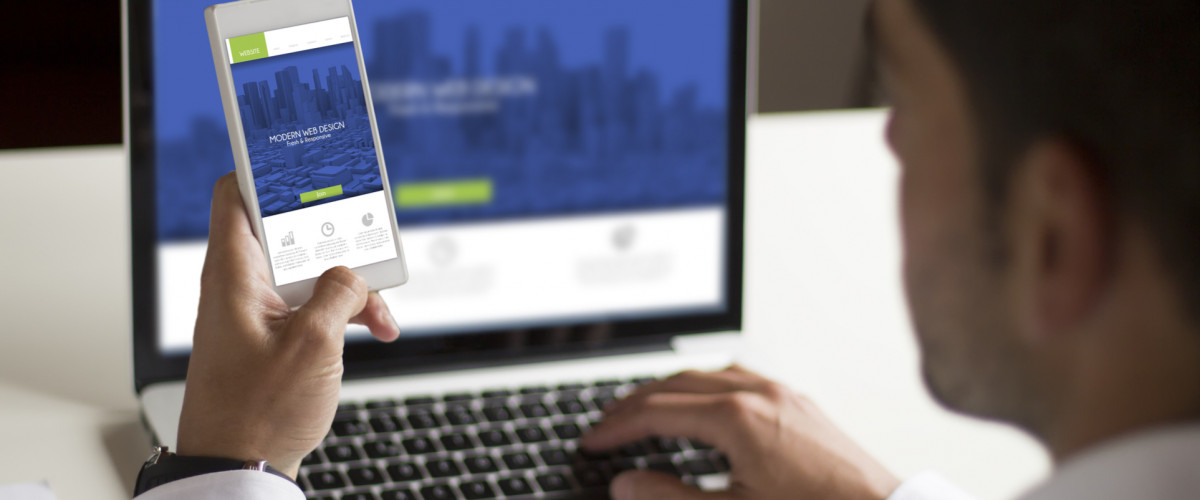 There are lots of opportunities out there that allow you to sign up and assist companies in determining how customers use their websites. One of the top opportunities for this is User Testing. This website offers users the opportunity to earn about $10 for spending 20 minutes evaluating websites or testing apps. You can expect payment via PayPal within 7 days.
3. Fix Search Engine Results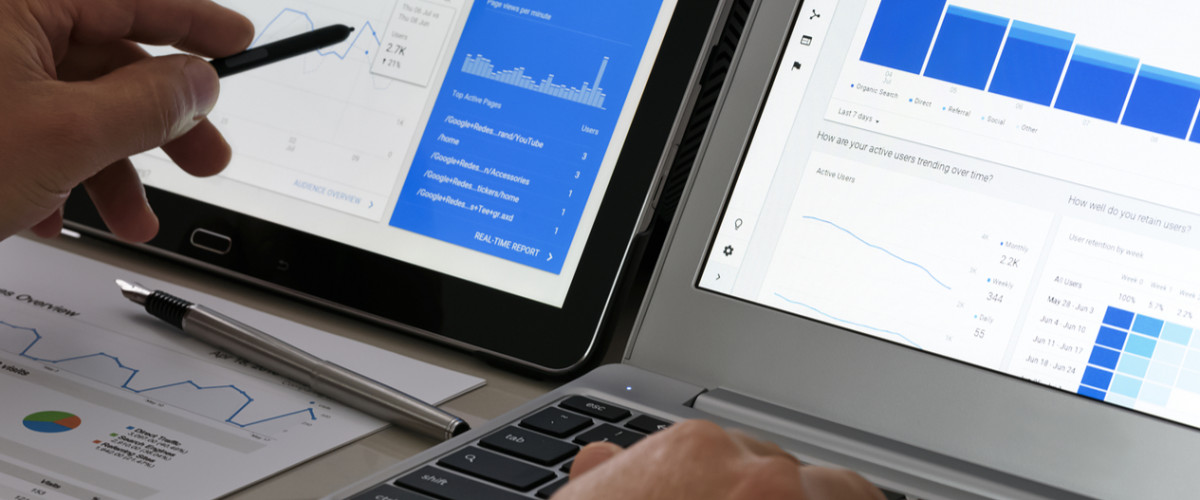 When you seach for something online, search engines use complicated algorithms to determine the results that you see. For example, if you type in a friend's name, a search radius of about a half-million possibly-relevant web pages will be narrowed down using various criteria until you see their picture and whatever other profiles or published content they have online, including LinkedIn, Facebook, Twitter, Instagram, or personal websites.
What many people don't realize is that search engines are full of errors and it takes real people to sort out the results based on relevancy, usefulness, and quality.
Where can you find these jobs? Try visiting one of the following websites to get started:
4. Drive for Lyft or Uber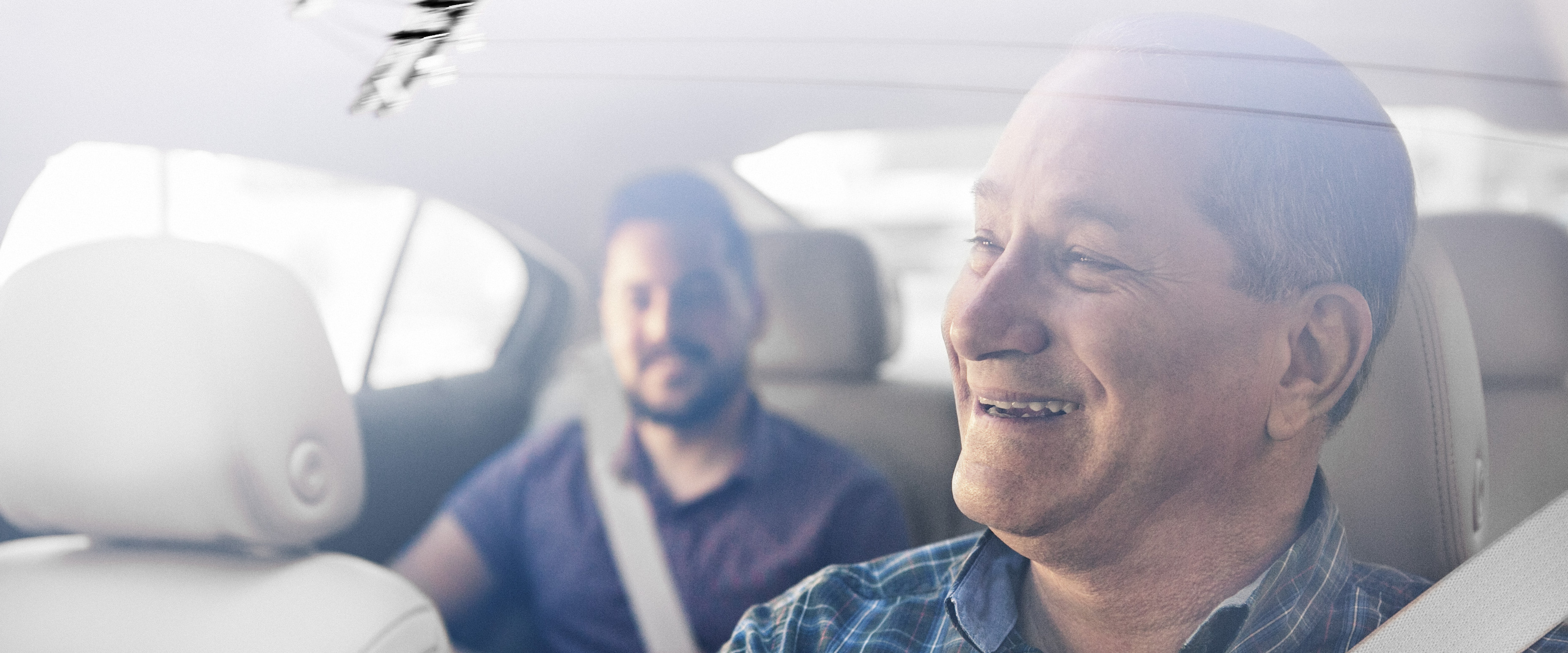 When you take a job driving for Lyft or Uber, you really are in control of your work hours and earnings. There is no one who will be keeping tabs on you and your schedule. Your earnings will simply be calculated by adding a base fare, plus time and distance traveled after your pickup, minus a company service fee of between 20% and 35% (the amount depends on your location).
Some things you'll need to have to drive for Lyft or Uber:
A clean driving record
Be at least 21 years old
Have a valid and in-state driver's license
Pass a criminal background check
Have a safe and reliable car
5. Get Paid to be a Friend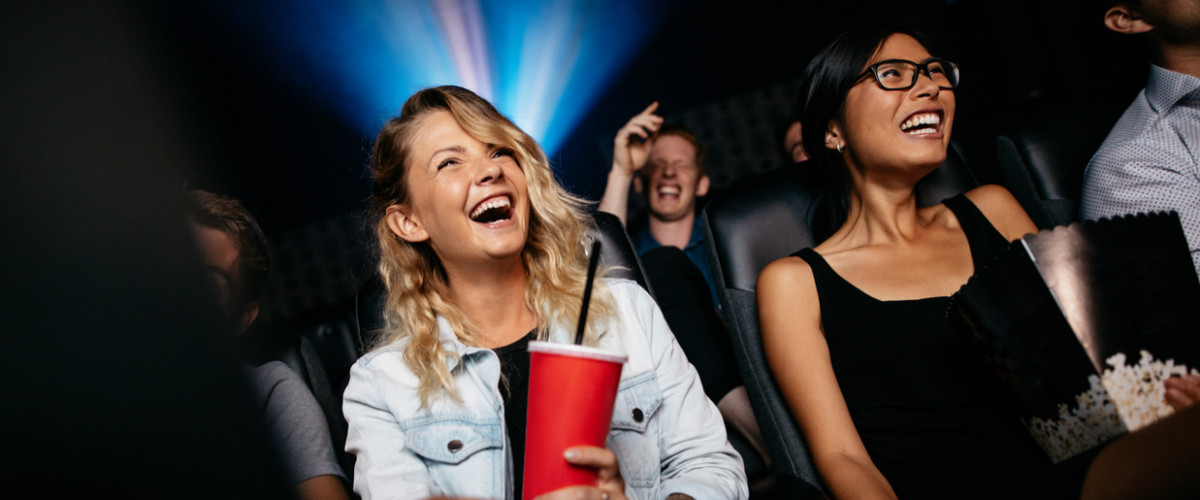 I know it sounds kind of unusual, but you can actually sign up and register to become a friend to someone looking to meet new people at RentAFriend.com. This is a purely platonic friendship site that helps connect registrants with people who are looking for company to do things that one would normally do with a traditional friend, like go for a coffee, go shopping, grab brunch, grab dinner, etc. Oftentimes the people looking for friends are new to town and have trouble making friends because of the demands of their job, a language barier or social anxiety.
When you sign up, you can set your rate for as high as $50/hour and create your own schedule — some people have even started doing this as a full-time job and are now earning about $2,000 each week.
Unlike other side jobs, not only does this one offer you the opportunity to help someone out by providing them a friend or simply someone to talk to, but you also have the chance to potentially use your personal skills, like dance, music, or cooking to teach someone else a new skill.
For the majority of millennials today, working a side job is becoming a way of life. Thanks to technology, we have far more options available than our parents did when they needed a second job. There are also opportunities to use practically any skill you already have to make money doing something that you enjoy.
One thing to keep in mind that it's called a side job because it's supposed to supplement your income, not interfere with your main employment. This is very true- at least at first. When you start a new side gig, don't let it eat up all your time. Step into it lightly at first. But if you find success, don't be afraid to take it to the next level! The beauty of the side gig is that it allows you to test out new and creative ideas wihtout worrying about not being able to make the rent.
Do you have a friend who could use some extra cash? Share these great side gig ideas with them and join the hustle revolution!