We've listed five for your consideration.
1. You dislike advertising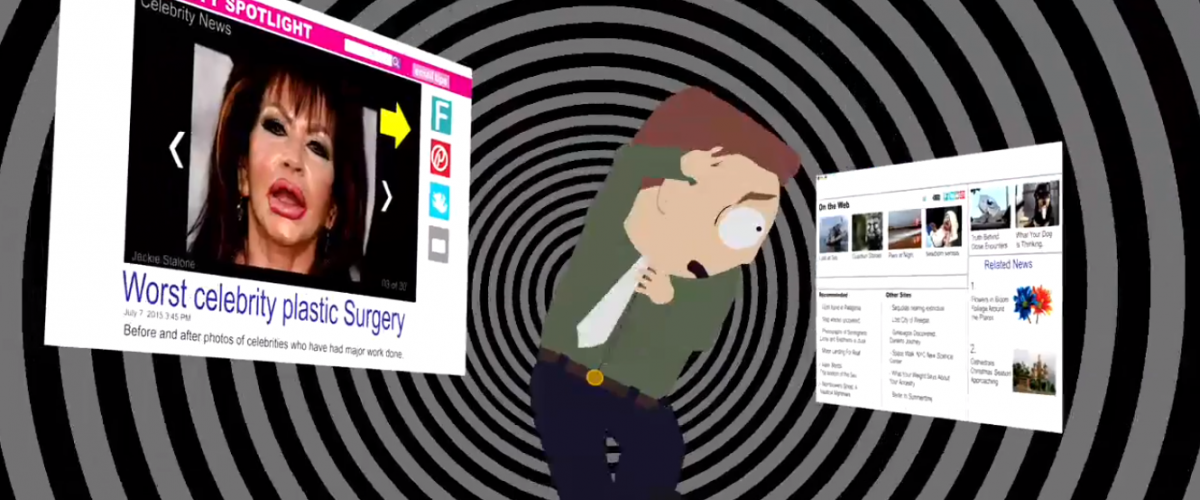 Online advertising is a necessary evil for most digital publications. Companies like ours employ hardworking individuals to produce quality journalism, which we make freely available to our readers. The service we provide, and the paychecks we write, wouldn't be possible without support from our advertisers.
The most common bit of feedback from our readers concerns our advertising. Our readers thoroughly enjoy our content but dislike the frequency of the advertising on MoneyWise. We've developed the MoneyWise Membership in part to alleviate this bugbear.
Our membership fees allow us to provide an ad-free experience for our members. Members will notice a remarkably faster, cleaner and undisturbed experience on MoneyWise.
2. You value your time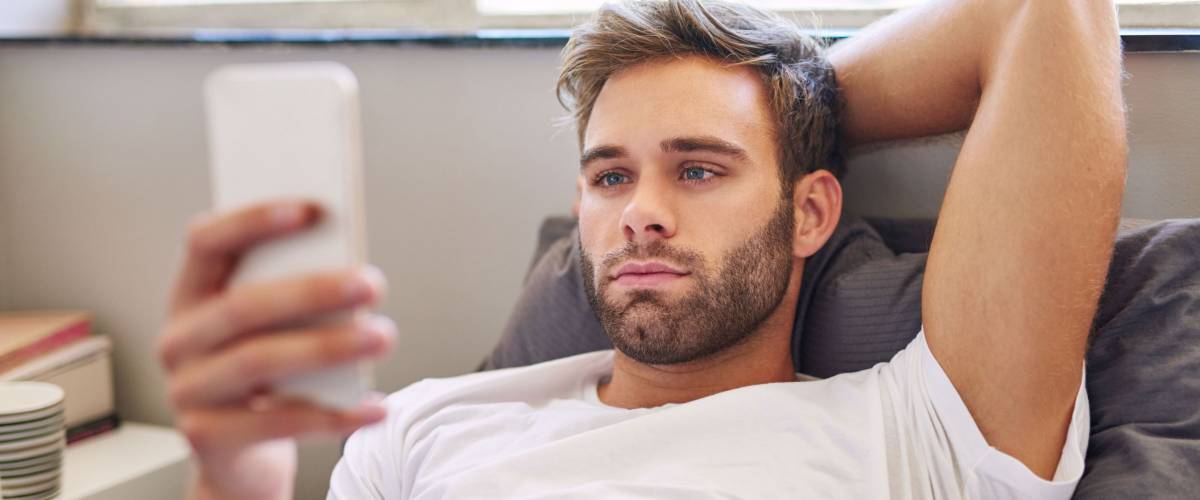 Wasting time can be good to a certain level. It gives us a break from the daily grind, but it's often entirely unconscious and can happen too often. In 2019 it's all too easy to take your smartphone out of your pocket and scroll mindlessly through Facebook's news feed.
Instead of mindless dawdling, have you considered mindful dawdling?
MoneyWise is a place where you can learn, get inspired, and improve yourself and your financial well-being.
Supplement your social media habit with practical journalism like The Capital One Hack: What Should You Do?, or learn something new such as What Is the FIRE Movement, and What Can You Learn From It?.
3. You dislike the 'next' button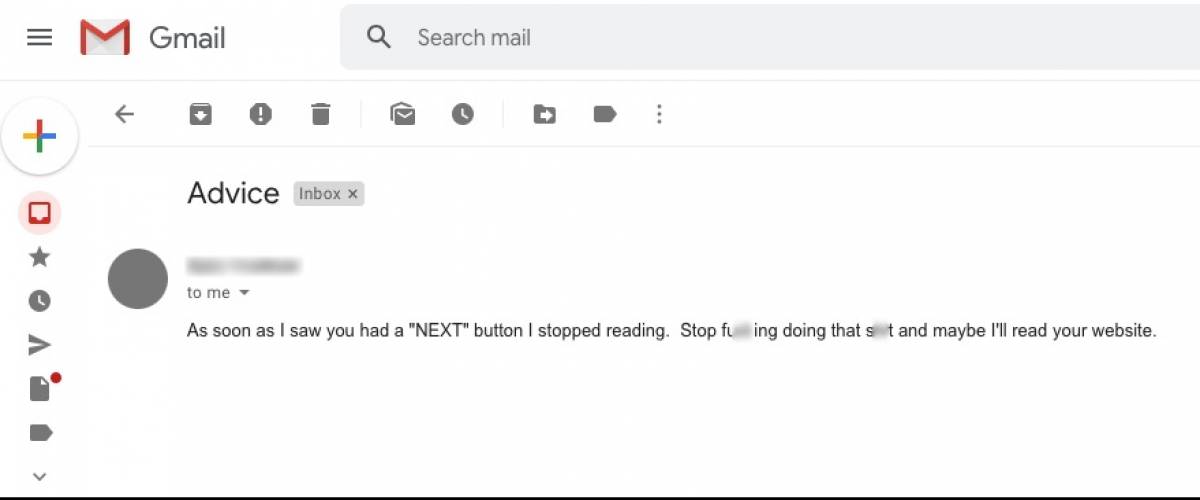 The vast majority of our articles do not feature that hated "next" button, though you might have noticed some articles on MoneyWise in a "gallery" format. Why do we do this?
The gallery style has been proven to keep readers engaged, especially with image-heavy articles. More reader engagement means more time spent on our site — which translates to more opportunities to show you advertising.
But our members are never presented with articles in a gallery format. Articles available to our members have been formatted for enjoyment on a single page.
4. You want to support quality journalism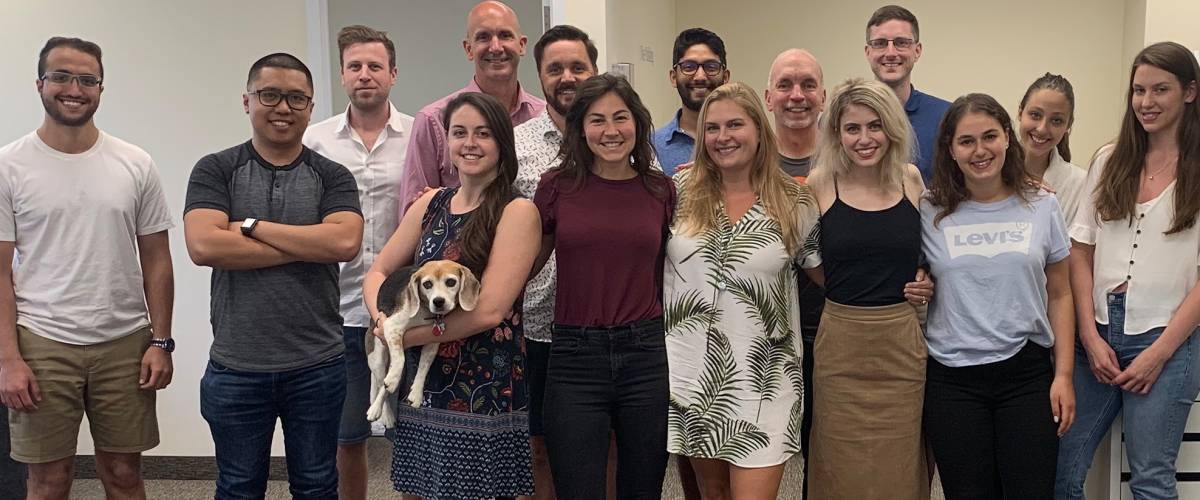 We all know that journalism has been gutted by the internet and the prevalence of freely available information. The result has been the rise of "fake news" and social media "gurus" offering maverick, unchecked advice to their followers.
There's a reason editors exist. There's a reason fact-checkers exist. There's a reason journalism is a course taught at universities.
At MoneyWise, we strive to offer unique, high-quality journalism that is clear, trustworthy and valuable, to help our readers make good financial decisions and get ahead. This costs us a lot of money.
MoneyWise members are true supporters of quality journalism. Your membership fees help us pay for the expert journalists, editors and researchers that make MoneyWise exceptional.
5. You can afford it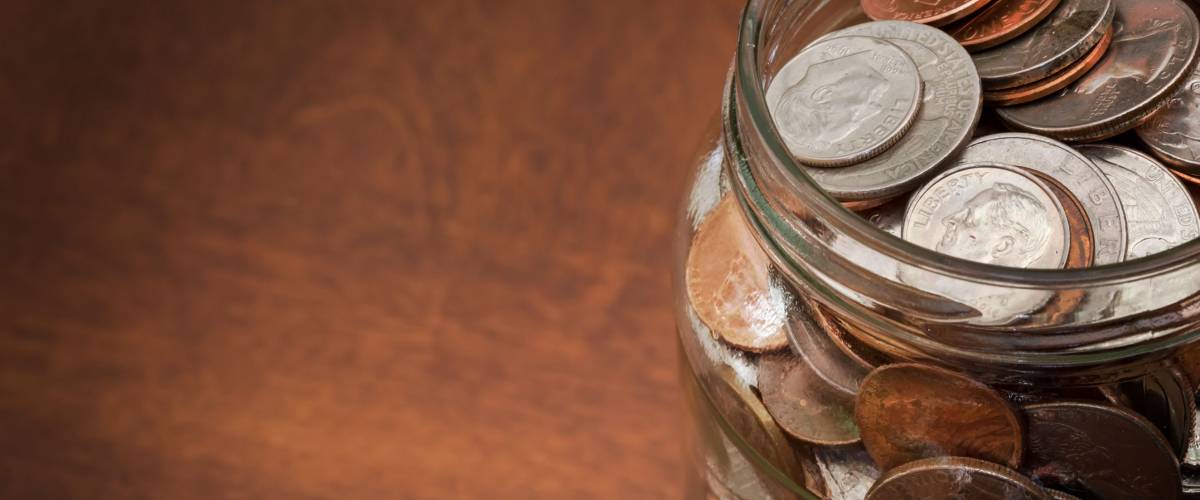 Ignorance isn't bliss when it comes to managing your money — it's just expensive.
So, convert your spare change into knowledge! A study by Coinstar — the coin-counting kiosk company — indicates the average consumer has $68 in spare change on-hand, $27 more than we'd ever expect.
Yes, $9.99 can be lot to ask from some, but it's mere pennies if you consider it an investment in your future. For your $9.99 per month, you'll be on your way to becoming a personal finance Einstein.
We're always working to negotiate additional benefits for our members, such as free credit monitoring, eBooks and discount codes for popular online shopping destinations.
Now that you've made it through this entire article, we're going to reward you with a discount code for 90% off your first month of membership. Enter "FPD" on the payment screen, which you can access beginning here.