3. Not Preparing for Your Kids' Future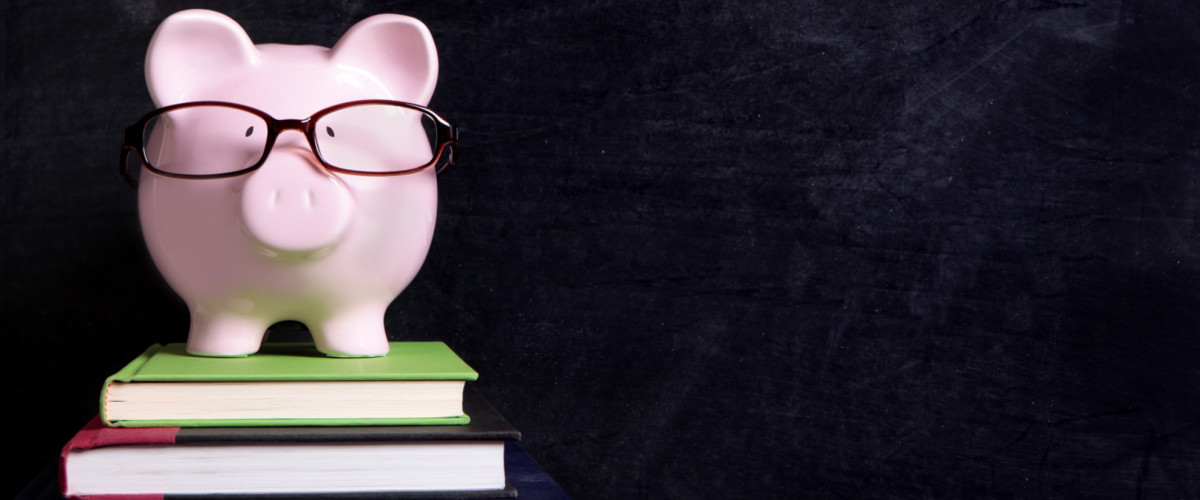 (Disclaimer: I don't have kids yet so I focus on paying off my debts before any of them might show up on the scene!)
But for those with a kid or two in the van or on the horizon:
Post-secondary education is expensive, as you might remember from the last decade or so of paying down your own student debt. While there are lots of bursaries and scholarships available, you never know what the situation will be like 18 or 25 years from now. Maybe school will cost more! The horror!
Starting a proper education savings plan when your kid is young is one of the kindest gifts you can give. Having money in the bank set aside for school can make the difference between your child starting their adult life off with major student loan debt or graduating completely or near debt-free. If you're in your 30s and you have a kid, then don't put off starting an education saving account in their name. Upping your saving game can mean having to simplify your vacations (like choosing camping over Disney World) or putting more of your money aside instead of getting a new car. But it's definitely easier to save over time than to have to cough up the money for college when your kid turns 18.
Continued on NEXT page...