We adhere to strict standards of editorial integrity to help you make decisions with confidence. Please be aware that some of the products and services linked in this article are from our sponsors.
My 20s were all about traveling the world, meeting new people, and foraying into work and independent living. I wish I could have stayed 25 forever, but the 30s hit me faster than I expected and right where it hurt: in the wallet.
Like others, I got into some bad spending habits in my 20s and just never get around to fixing them. Relying too much on my credit card, not saving, and overspending on gadgets and other people's destination weddings all contributed to a rough financial start to my 30s.
If you're into your 30s and you're sitting on a pile of debt and have a closet (or living room or kitchen) full of too many things, then like me, you're probably realizing it's time to form some new and better habits.
Lucky for us, building a new habit doesn't have to take years. A 2009 study in the European Journal of Social Psychology confirmed that the average time to form a new habit is 66 days. Keep in mind that a habit will only be formed through daily repetition. So, if you make up your mind to change your spending behaviors, then you've got to stick to your guns for two months or more to establish the new habit.
So, are you ready to make a change? Here's a look at some of the most common money mistakes that people are making in their 30s — and some great, habit-forming solutions to overcome them!
1. Living Beyond Your Means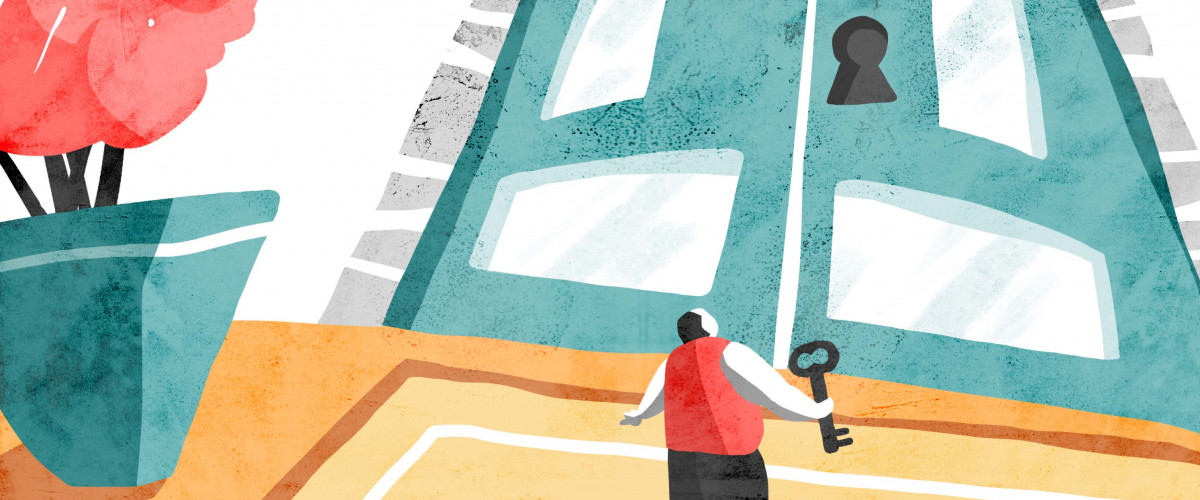 I have a love-hate relationship with social media — it helps me keep in touch with my friends around the world, but they also make me care about creating an image of having it all together. I've had to learn to ignore this feeling, and you should too. Because whenever we spend too much money on having the perfect home or photo-worthy beach vacations, what we're actually doing is "living beyond our means."
Living beyond your means you're overreaching your budget by buying things that you can't actually afford with money in the bank. It's overusing credit cards and loans to get what you want before you can pay for it with cash.
To fix this problem before debt turns into a monster too big to wrangle, it's essential to create a budget and stick to it. Budgeting doesn't have to be hard or time-consuming, either. In fact, it can be empowering to be totally in control of your money! I use the free Mint app to help track my spending and pay my bills on time. Basically, you link your bank accounts to the app and input your current spending habits. Then the app suggests ways to cut back on spending and even reminds you to pay your bills on time. (This last feature was desperately needed in my case.)
Take the time to make a budget and learn to stick to it by making it into a habit. It's easier than it sounds and will get you out of the debt cycle for good!
2. Not Saving for Emergencies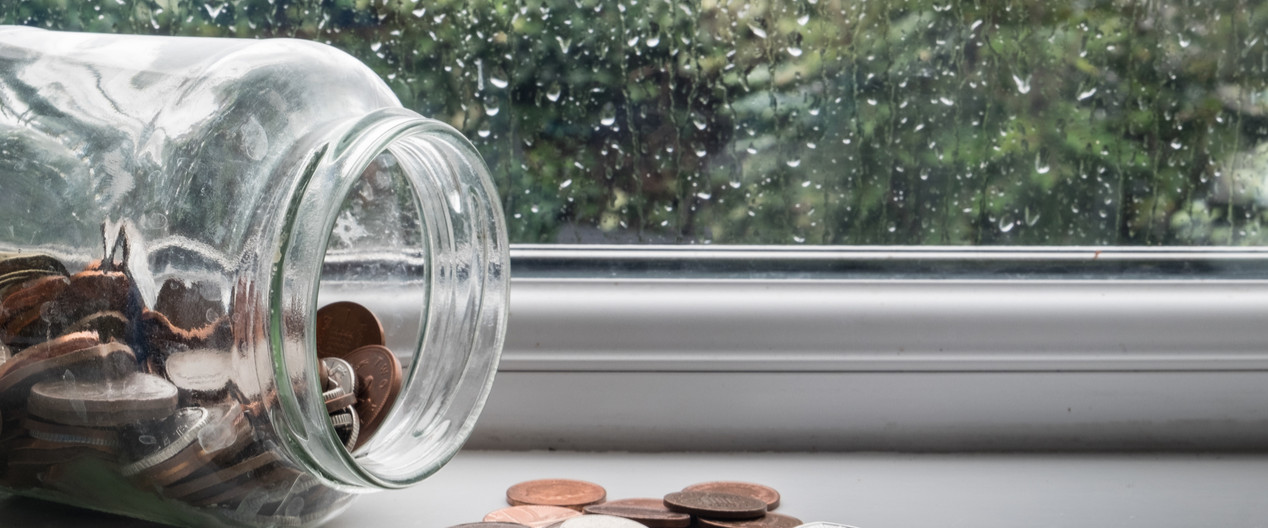 I always accepted the fact that emergencies happen — but I didn't own a house or a car so I didn't have to worry about a leaky roof or a car wreck. And I never had a true emergency bill, either — until I got an ugly kidney infection while living in Europe. Let's just say that wasn't a fun or cheap experience.
The fact is that emergencies really do happen, even if you don't own much and you're healthy as a horse. I got lucky that my parents could help out, but it didn't feel great to ask for help. So, now that I'm a wise 30-year-old, I started an emergency fund. It's not much, but it's growing bit by bit. Every time I'm done paying my monthly bills with Mint, I put some of what's left into an emergency saving account with my bank — just in case.
Continued on NEXT page...