But I'm here to tell you to STOP! More work is not the answer. Stress is a documented killer, and there are only so many hours in a day you can spend working your fingers to the bone.
It's time to stop the pain and start making money in your downtime.
You can make money without doing any of what most people consider to be work — and I'm not talking about blogging, doing surveys, or reviewing dog toys or hair products.
Here are five ways to make money right now using things you already have at your disposal, without ever leaving your house.
1. Multiply your money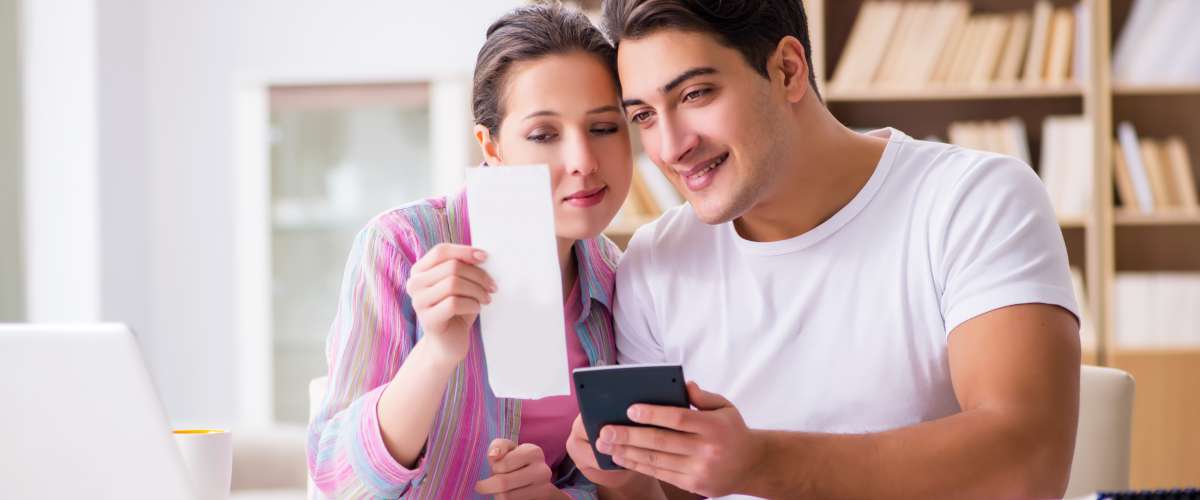 If you have even a bit of cash saved, you should seriously consider putting it into a high-yield savings account. This can be a one-time deposit if you want, and you can just ignore your money and let it grow while you spend your time doing other things. Many high-interest savings accounts can be opened with $1.
Once you deposit your money, it will begin to earn interest. The higher the interest rate, the more you'll be earning. By the end of the year, you will have earned extra money on your deposit just for leaving it in the bank. The interest you earn is added to your account at the end of the "compound period." Then you continue to earn money on your new balance in perpetuity, even if you don't deposit any more money into your savings account, ever. Free money, no effort, no work. Not bad!
2. Cash in on major rewards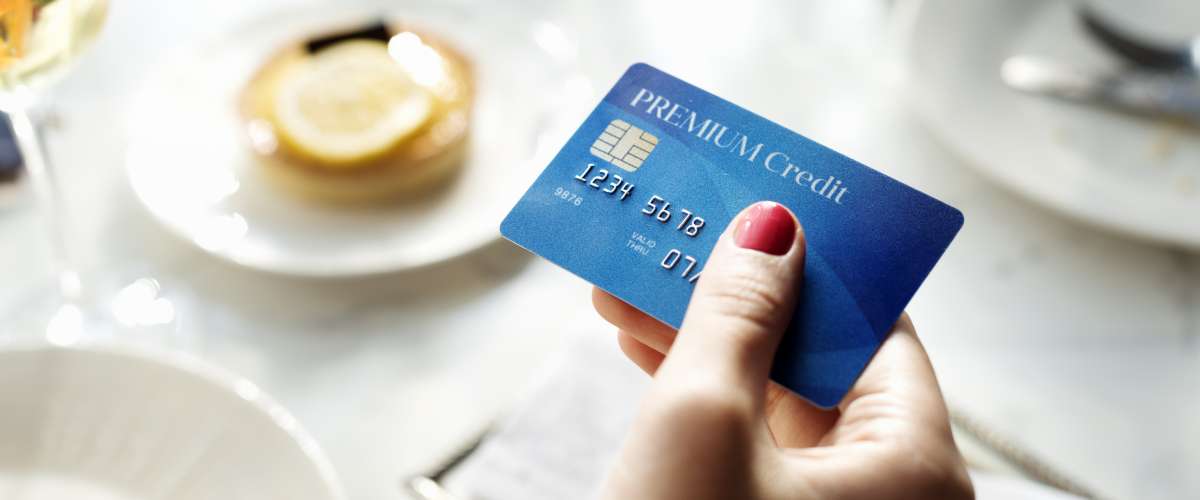 One of the fastest ways to start making money immediately is to sign up for a rewards credit card . With a rewards credit card, you earn perks from the credit card company just for using the card for your regular purchases — and the perks can come in the form of cold, hard cash. You can even get a reward just for signing up.
If earning extra cash is your primary goal, then choose a cash-back rewards credit card . The way this works is that once you've spent a certain amount of money, the company sends you a cheque in the mail. Some cards will give you money back when you buy certain items like groceries and gas, while others give you money back on all purchases.
To make even more money using your rewards card, you can use it as your primary credit card, doing most or all of your shopping with it. Better yet, when you go out to a restaurant with friends or if you're booking a vacation online, you can offer to pay for the bill or the plane tickets using your card. Your friends can pay you back using a handy app like Venmo, and you'll still get the cash reward from the card provider. All earnings and no sweat off your back.
3. Leverage your space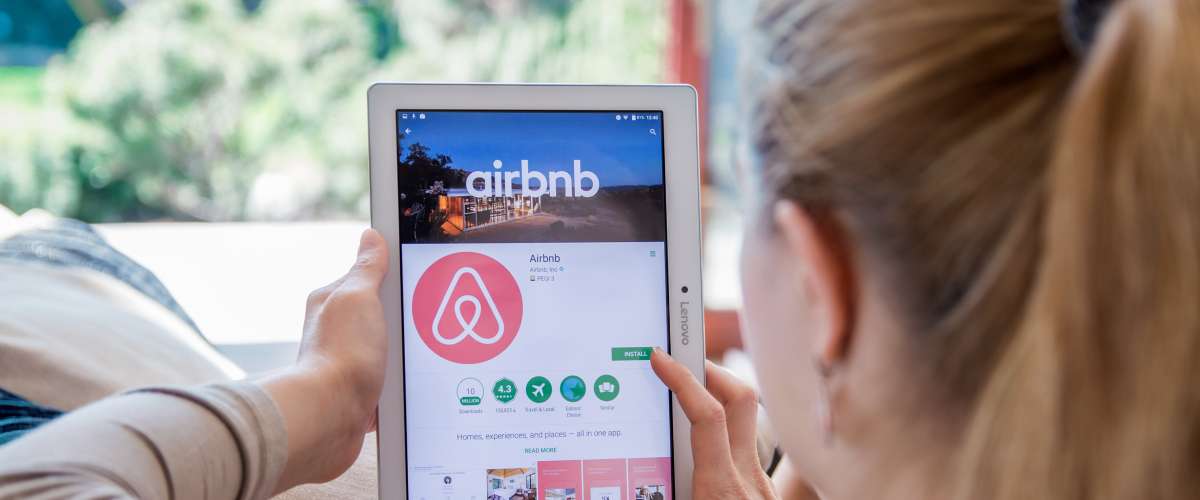 If you don't mind sharing your space with a traveler or two, then signing up with Airbnb is a fantastic option for making money without lifting a finger. This money-making method works whether you rent out a single bedroom in your apartment, your whole place for a week or weekend, or your entire house for half the summer.
You can bring in regular income by renting out as much space as you're comfortable with, whenever it works with your schedule. The convenience and practically no effort required make this a painless way to boost your earnings in your free time.
You should put your extra space to work — sign up for Airbnb today.
4. Earn cash while shopping online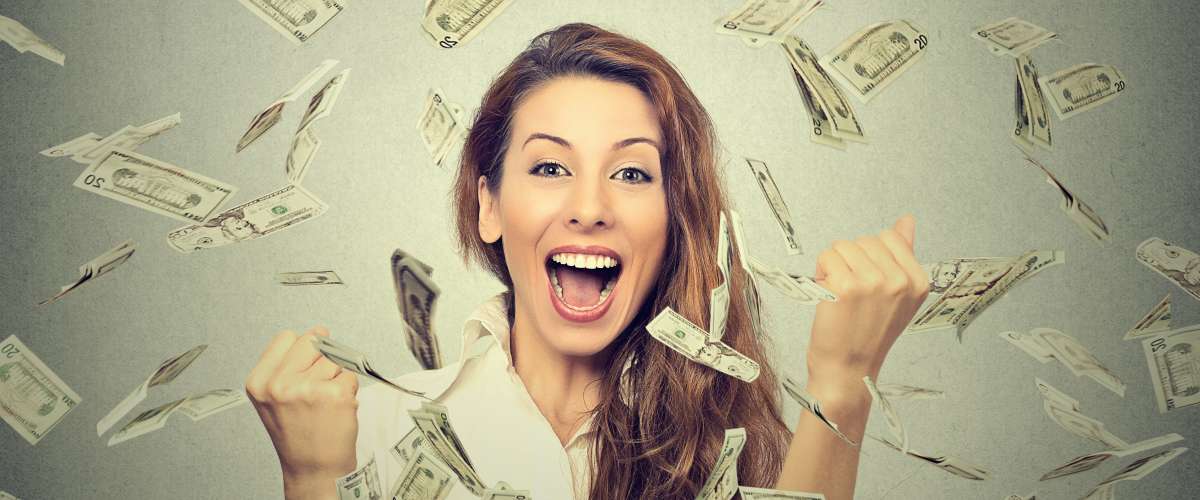 Another genius way to earn money with zero effort is to use the cash back app Paribus to get money back for shopping online.
After you sign up for Paribus the app tracks your inbox for receipts from your purchases. If it finds a price reduction on something you bought, Paribus will send out an email to the vendor in your name and ask to get the price difference refunded. The businesses pay you the difference, the money goes back on your credit card, and Paribus gets a small slice of the money for their service.
In an era when online sellers drop their prices on a daily and weekly basis to increase sales, you can get a whole lot of money back from your online shopping.
Don't wait. Sign up for Paribus and earn effortless money.
5. Sign up for Betterment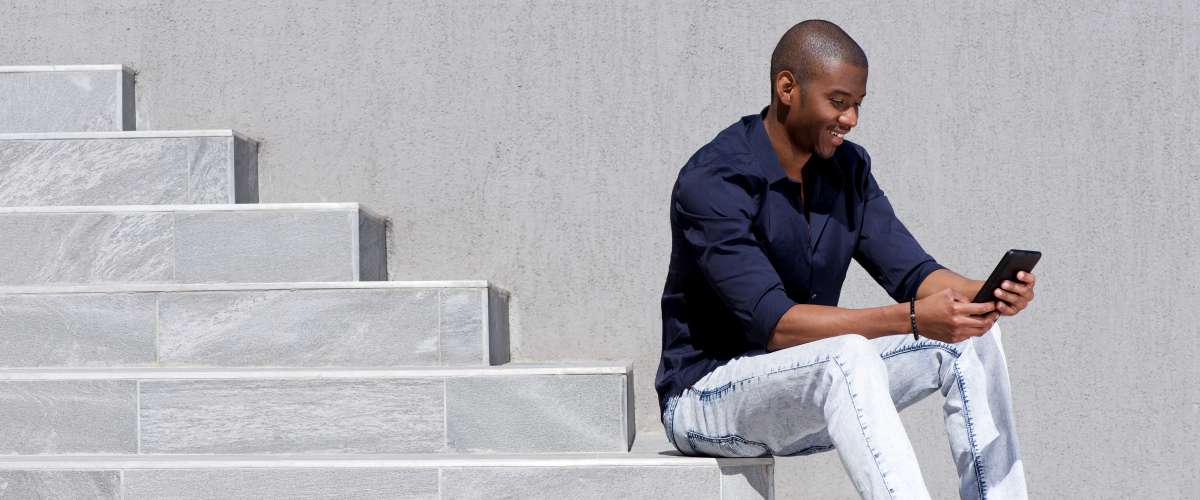 Making money immediately is a great goal, but some of the biggest payouts you can get come farther down the road, after some years of investing your money. The good news is that thanks to some incredible new finance technology, investing is now officially no sweat off your back.
With smart mobile investing app Betterment you can start investing immediately, even if you only have a few pennies to your name. Just download the app, pick a savings goal (they offer suggestions), link up a bank account, and choose how much money you want to deposit. You can invest as much as you want, whenever it works for your budget.
Betterment uses a combination of algorithms to invest your money into funds you're comfortable with and rebalances your investments automatically to reduce risk. You can also consult with financial advisors using in-app messaging, which makes the app perfect for those new to investing.
And our favourite part: the service costs a fraction of what a typical broker will charge you (0.25% as opposed to 1%), and there are no trading or transaction fees — and no fees at all if your account has a balance of $0. No effort, dirt cheap, and long term growth? This is armchair investing at its finest.
Download Betterment and make the most of your money!
Continue on NEXT page...