Advertising & Editorial Policies
No matter how much time you spend at work, you may find that there are still gaps in your budget that need to be filled. Or perhaps you find that no matter how much you work, you just can't afford to buy certain things that would improve your quality of life. This situation might lead you to think that you need to work more or work harder.
But I'm here to tell you to STOP! More work is not the answer. Stress is a documented killer, and there are only so many hours in a day you can spend working your fingers to the bone.
It's time to stop the pain and start making money in your downtime.
You can make money without doing any of what most people consider to be work — and I'm not talking about blogging, doing surveys, or reviewing dog toys or hair products.
Here are five ways to make money right now using things you already have at your disposal, without ever leaving your house!
1. Multiply Your Money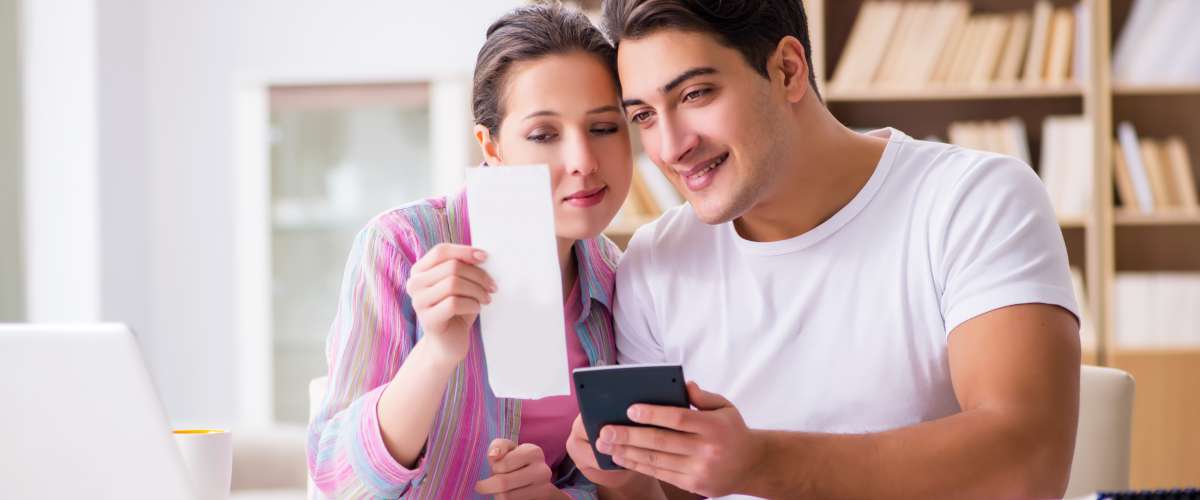 If you have even a bit of cash saved, you should seriously consider putting it into a high-yield savings account. This can be a one-time deposit if you want, and you can just ignore your money and let it grow while you spend your time doing other things. Many high-interest savings accounts can be opened with $1.
Once you deposit your money, it will begin to earn interest. The higher the interest rate, the more you'll be earning. By the end of the year, you will have earned extra money on your deposit just for leaving it in the bank. The interest you earn is added to your account at the end of the "compound period." Then you continue to earn money on your new balance in perpetuity, even if you don't deposit any more money into your savings account, ever. Free money, no effort, no work. Not bad!
Sign up for a high-yield savings account from our partners and start earning free money right now.
Continued on NEXT page...