Just Married? Here Are 5 Essential Money Moves
Make marital bliss last forever with savvy financial planning.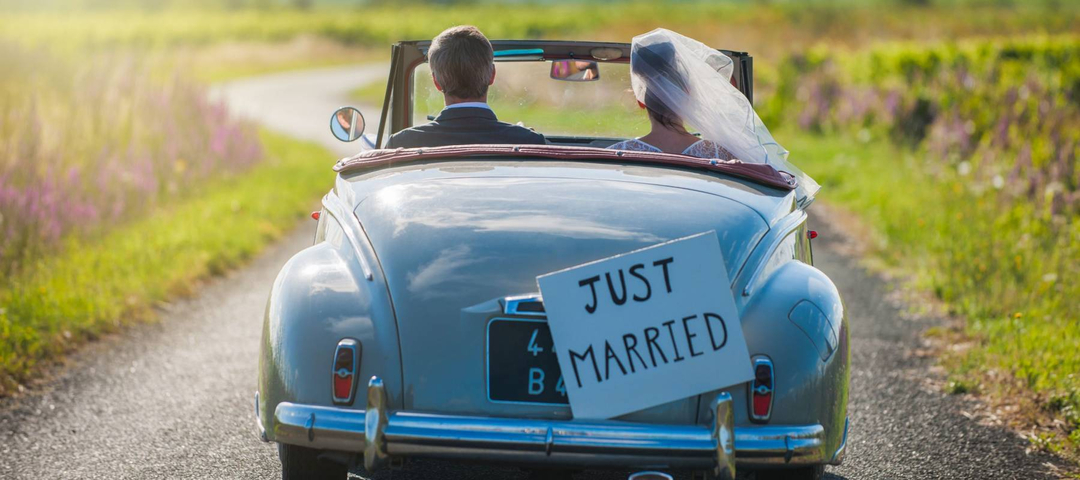 Jack Frog / Shutterstock
You've traded rings. You've said "I do." And you threw a party that everyone will be talking about for months. Now it's time to stop talking fiances and start talking finances.
It might not be the most romantic conversation, but managing money well is vital to keeping your shiny new marriage happy and healthy.
Financial stress is one of the most common reasons for divorce, and 86% of couples who got married in the past five years started out their marriage in debt.
On the other hand, 87% of couples with great marriages report that they discuss money plans regularly, and couples without debt problems are more satisfied with their marriages overall.