3 Good Tips on How to Shop for Your First Home
Buying your first home is a very big deal. Here's how to avoid costly mistakes.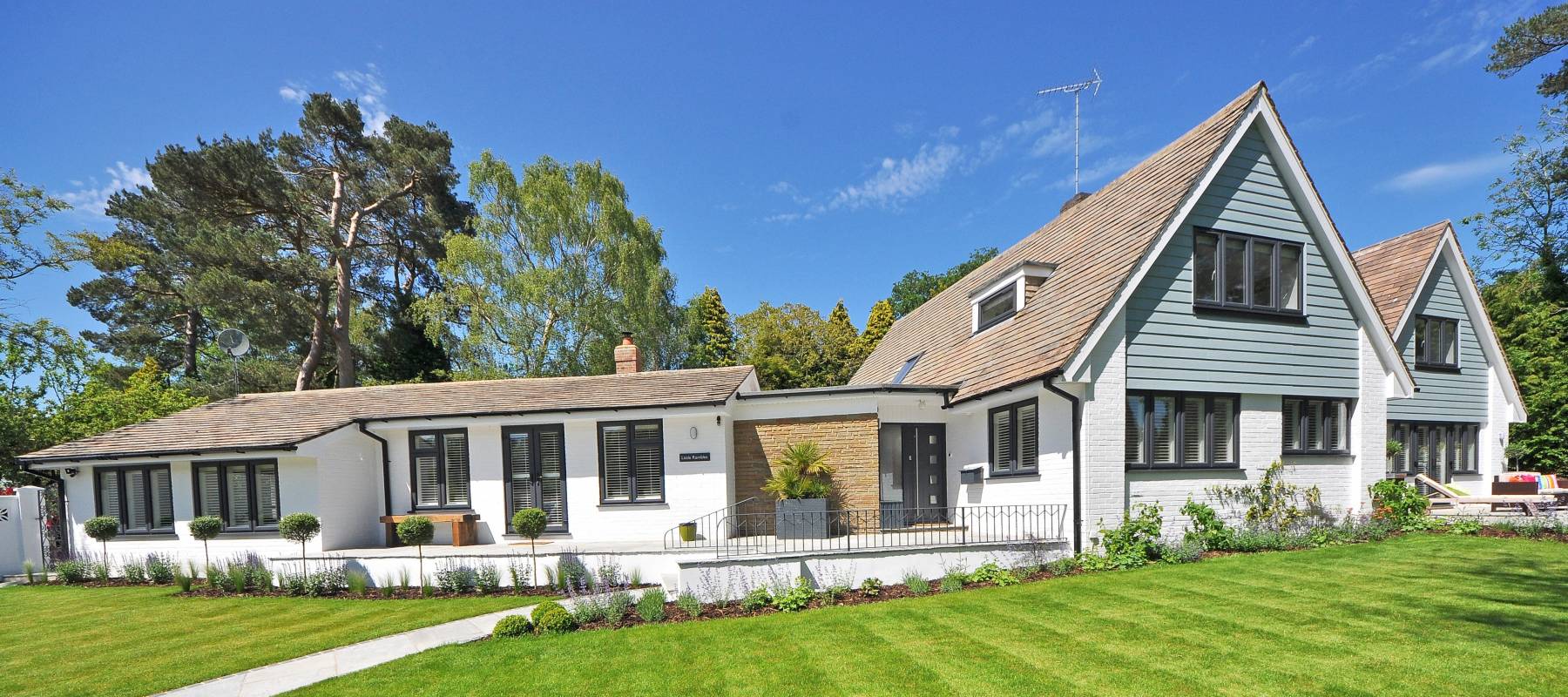 You'll experience many firsts as you age that will require greater and greater responsibility on your part. Becoming an adult requires some diligence.
Financial knowledge can either generate ample opportunities or create serious obstacles that will stand in the way of some major life decisions, such as purchasing your first home.
Today's low mortgage rates may have you thinking about buying a house, which can can set you up for a happy, satisfying life — if you're well-informed and move carefully.
Punch the ticket to live comfortably all the way through to retirement by making the right decisions when the time comes to become a homeowner. Follow these three steps to avoid costly mistakes.