We all know that our cars eat up a significant portion of our monthly budgets. So, when you're looking for a new car, it definitely pays to do some comparison shopping! That way you'll have a better idea of the value you're getting for your money.
The ideal car will have a reasonable price tag and good fuel efficiency to ensure long-term savings. A bit of style doesn't hurt, either!
To help you get started, we've put together a list of the most cost-effective cars you can get on the market today. Our selections range from small to medium-sized cars, to sports cars, and even some larger rides. Cars with at least some electric capacity are also some of the most economical, so we've included some here.
Use our list to get started with your comparison shopping — each option has some attractive cost savings!
1. Mitsubishi i-MiEV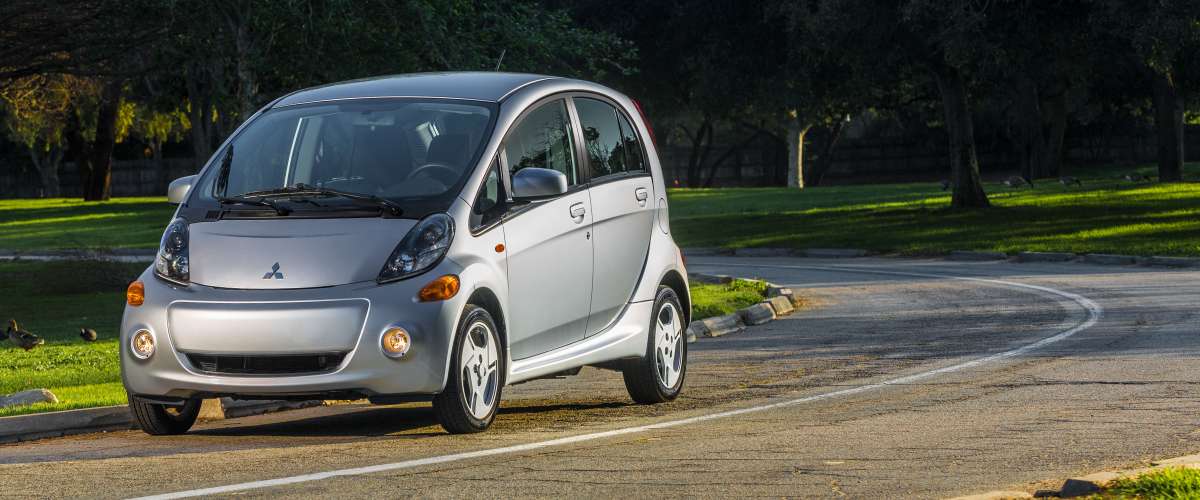 If you want a car that's inexpensive to buy and maintain, then the Mitsubishi i-MiEV may be right for you. The price tag is around $23,000, and the car has an EPA rating of 112. This means that although it runs on electricity, it is about as efficient as a car that gets 112 miles per gallon. This little hatchback has a range of 62 miles on a single charge. Although it's a small car, it seats four comfortably and offers excellent steering and a smooth ride.
2. Ford Focus Electric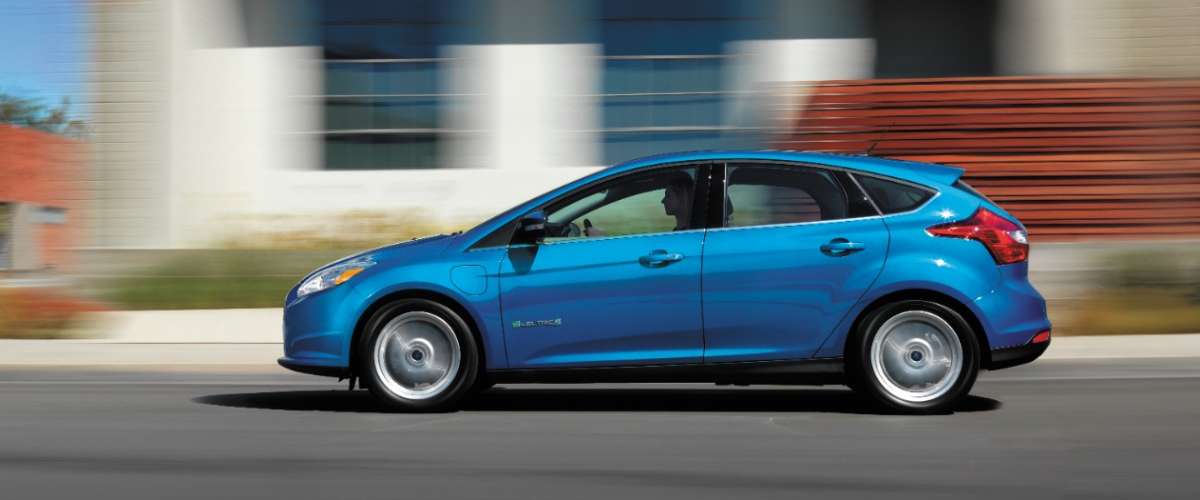 Consider the Ford Focus Electric if you're looking for a sedan with great fuel efficiency. It costs about $30,000 and is EPA rated at 118 MPGe on the highway. The Focus Electric has a stylish interior and leather upholstery available as an upgrade. For quite a decent balance of low cost, fuel efficiency, and style, this Ford is hard to beat.
3. Honda Accord Hybrid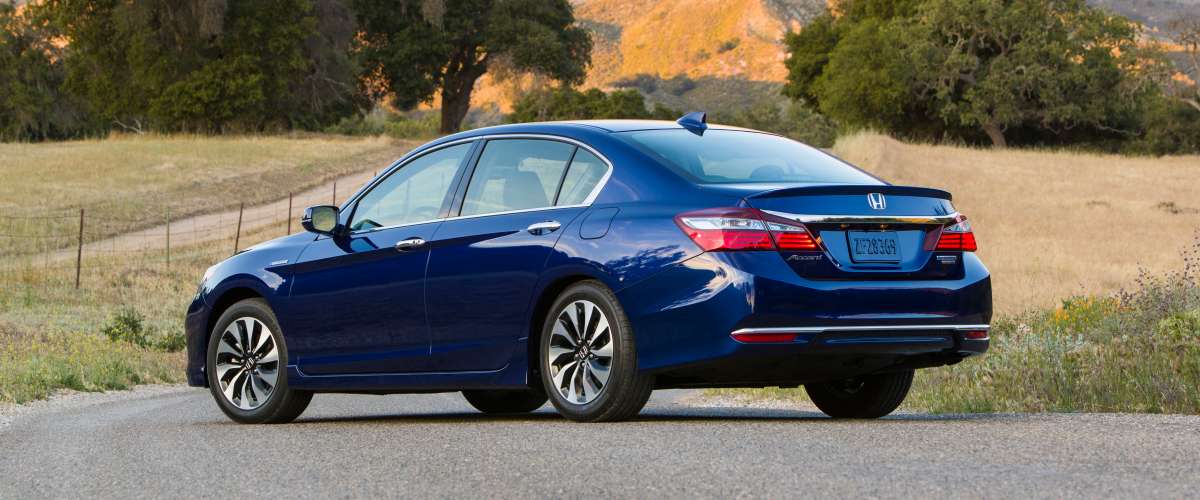 The Accord Hybrid is a mid-sized car with excellent fuel efficiency. Its efficiency is rated at 49 miles per gallon, which is lower than other cars its size. Still, the ride is comfortable and the car sure has a sleek exterior! With a base price of just over $29,000, this can be an economical choice for city driving.
Continued on NEXT page...