I feared the kitchen but loved geography, so I made my own alphabetical global cooking challenge. See what I found out.
Cooking around the world is a thing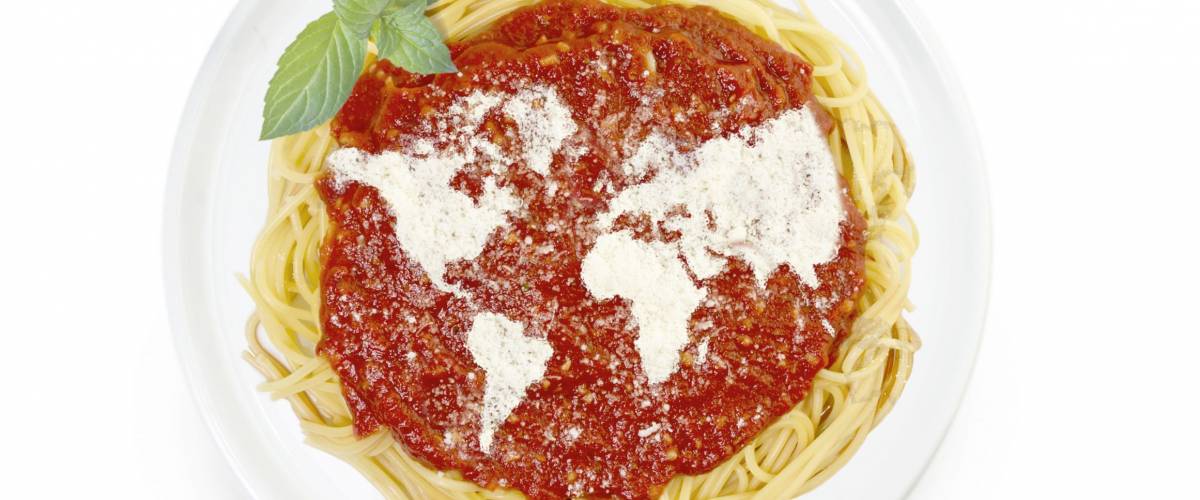 About six years ago, after 30 years of never setting foot in the kitchen for fear I'd accidentally poison myself (again -- don't ask), I took it upon myself to finally learn to cook.
And, since I have a thing for geography -- and an OCD-based list obsession -- I decided to cook the food of every country in the world. In alphabetical order, of course: from Afghanistan to Zimbabwe.
I found recipes online, learned there's a small community of people who do this, and completed some 200 countries. Now I'm in my second go-round. And, I have learned these 10 truths — global truths, if you will.