3. Costa Rica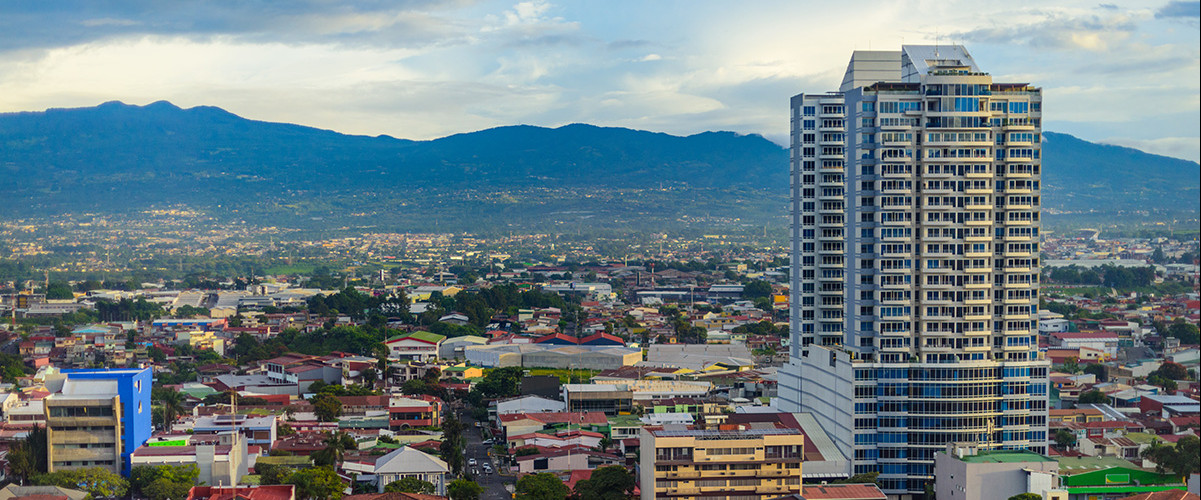 Thousands of North Americans have discovered the pleasures of a simpler life in Costa Rica. Towns like Atenas and Tamarindo are renowned for their lovely climate, affordable food and home prices, and a friendly environment where locals and expats mingle.
Year-round t-shirt weather and long stretches of golden beach are punctuated by eateries, bars, and all the amenities you need. While the locals speak Spanish, you'll find plenty of folks to chat with in English, too.
Given the influx of tourists and expats, Costa Rican rental prices have risen in the past few years. In Atenas, rental rates range from $650 to $3,000 per month depending on how much space and luxury you want.
An ILM contributor also confirms that healthcare is very affordable in Atenas. This town has a public health clinic, pharmacy, and emergency room at its center. Some expats choose to pay from $75 to $150 for full coverage under the national public health insurance system, called Caja. Private consultations with Caja doctors cost less than $20 per visit, and private and national public hospitals are just a short drive away from city centers across the country.
Continued on NEXT page...