Buying a home can be intimidating for just about anyone. But many millennials don't even try, because they assume that their student loan debt and limited job experience mean they can't possibly own real estate.
While it's true that homebuying is tougher than it was a few years ago, here are three secrets to getting an affordable mortgage when you're young and don't have much money. You may find it's even cheaper than renting!
1. Get a loan with no down payment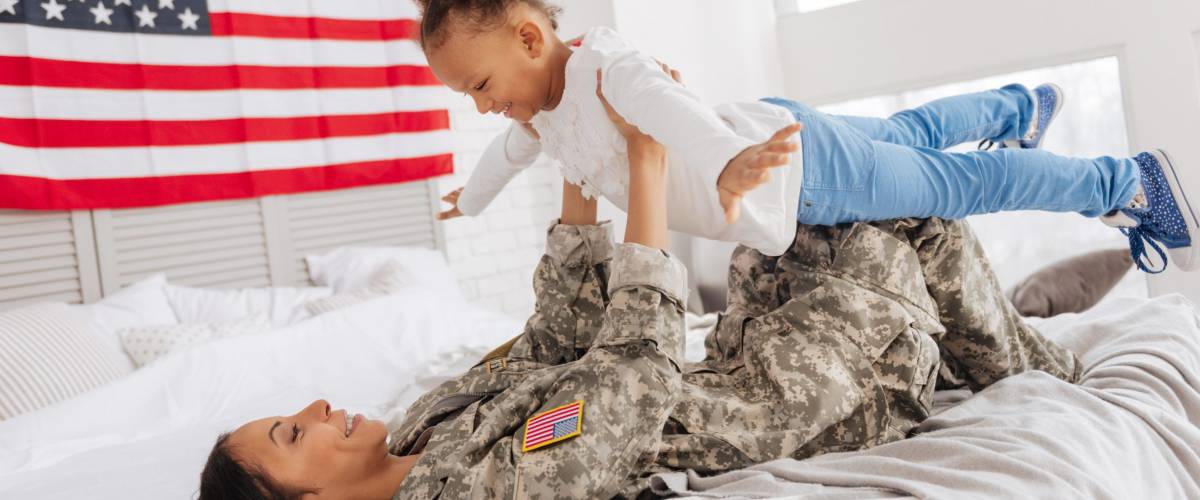 Most mortgage lenders want you to make a 20% down payment and will require you to buy private mortgage insurance, or PMI, if you can't meet that threshold. PMI protects the lender if you stop making payments.
But a Zillow survey found 3 in 5 millennials can't afford to put 20% down. If that's you, don't worry that you'll be stuck renting for years. Believe it or not, a few mortgage programs require zero down payment to get started.
Veterans and active U.S. service members qualify for a VA (Veterans Affairs) mortgage. No down payment is needed, and you can get a loan with any credit score.

Navy Federal Credit Union offers its own offers a no-down-payment mortgage.

Looking to buy in a rural or suburban area? The U.S. Department of Agriculture requires no down payment for its USDA loans for low-income buyers with at least a 640 credit score.
Note that with these mortgages offering 100% financing, you must still pay closing costs.
2. Make just a small down payment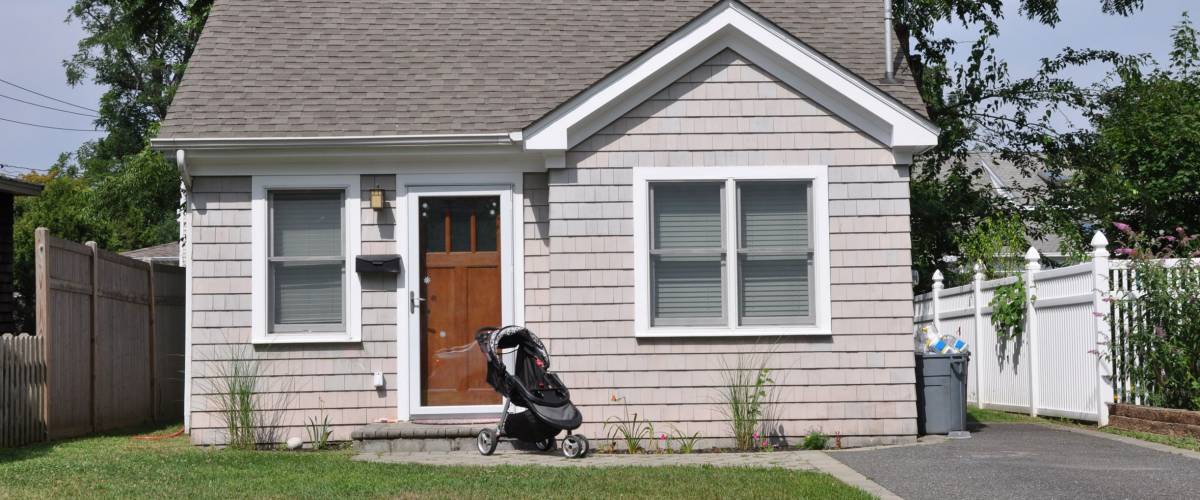 Millennial homebuyers who don't qualify for the zero-down-payment mortgages might turn next to the FHA (Federal Housing Administration) loan program.
It allows you to purchase a house with as little as 3.5% down. On a modest starter home costing $100,000, that's just $3,500, which might be what you'd pay for the security deposit and first month's rent on an apartment.
FHA loans do require you to pay some mortgage insurance — including a 1.75% upfront premium — and for inspections, but you can roll the additional costs into your loan amount. Plus, you're allowed to ask the seller to help with your closing costs, up to 6% of the home's sale price.
3. Crank up your credit score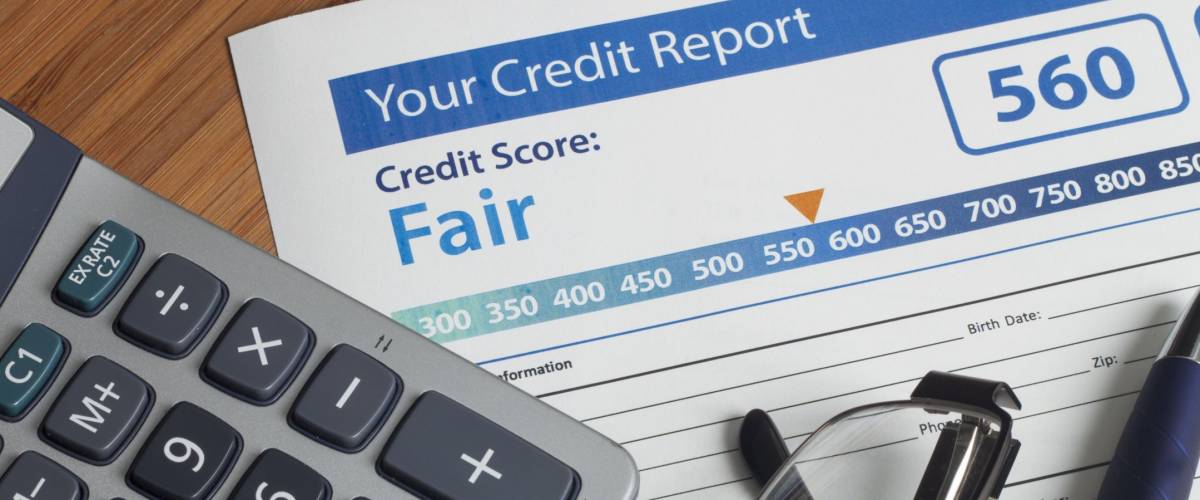 You might land a mortgage on more affordable terms if you have a great credit score. If you don't know your score, you can sign up for a free account from Credit Sesame and get suggestions on how to improve your score.
Part of the home-buying process is managing existing debt so that monthly expenses are easier to handle. Consider refinancing existing loans, to help boost your credit score.
A personal loan from a provider such as Even Financial can help consolidate debt into a single monthly payment. Refinancing debt at a lower interest rate can save thousands of dollars over time — which is more money that can go toward your dream home.
Even if an offer on a house doesn't go through on the first try, the house-hunting process can put you in the mindset of cutting back on spending and paying down debt, which can only be good things.