Sure, we all need to save and control our spending, but some of us get downright freaky when it comes to frugality.
On Reddit recently, the question was asked: "What is the weirdest thing that someone you know does to save money?" We think these responses are the weirdest of all. Would you ever think of doing some of these things?
13. Feasting on 'clean' garbage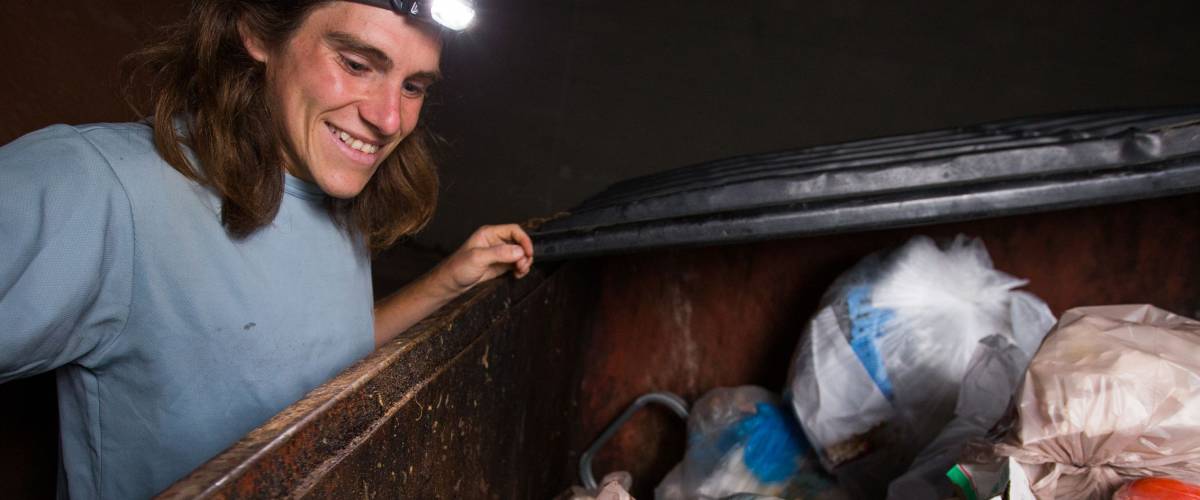 In college I worked as a barista, and we threw out a ton of pastries, bagels and sandwiches. The owner was very clear that we could not take anything out of the case and bring it home but there was nothing stopping us from digging through the garbage. So at closing time we would take out the day's trash then divvy up the food to be thrown away put them in small bags gently set them inside the clean trash bag for a second then take it out and go home. Free food loophole.
| TheBrontosaurus
---
12. A jarring idea for drinking glasses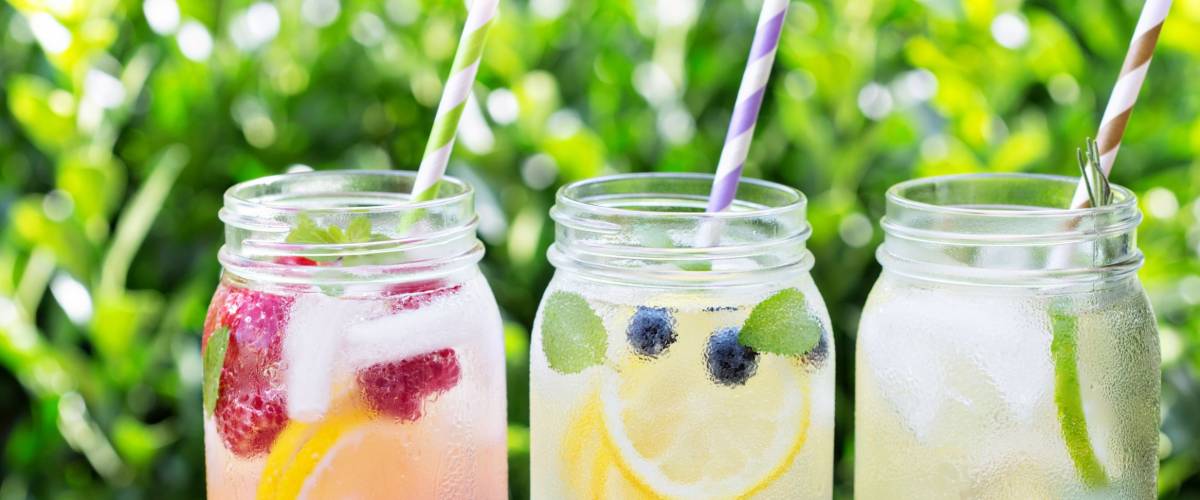 My dad refuses to buy drinking glasses. Instead, he will buy the cheapest spaghetti and alfredo sauces that come in glass jars (Ragu, I'm looking at you), use the sauce, and save the jar. He cleans the jars, removes the label, and voila! New drinking glasses.
| *TheOtakuEffect *
---
11. Borrowing power from the college library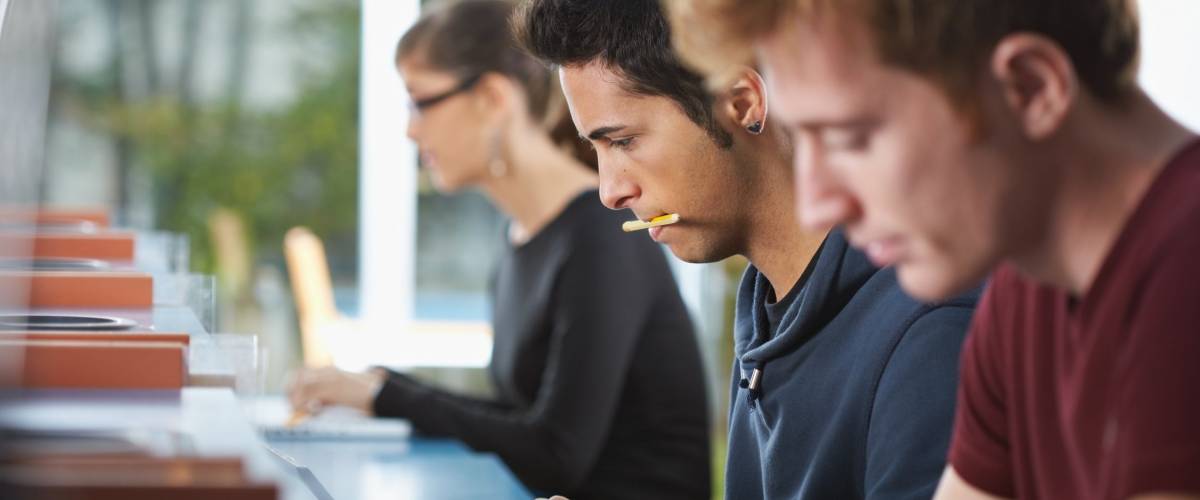 I had a roommate in college with a back-up battery. He would go to the library and charge that thing all day then use that to power his PC at night. I managed the bills in the house, and I noticed an $8 to $20 monthly reduction in electricity once he started doing that.
| Asiansensationz
---
10. Trick or cheap?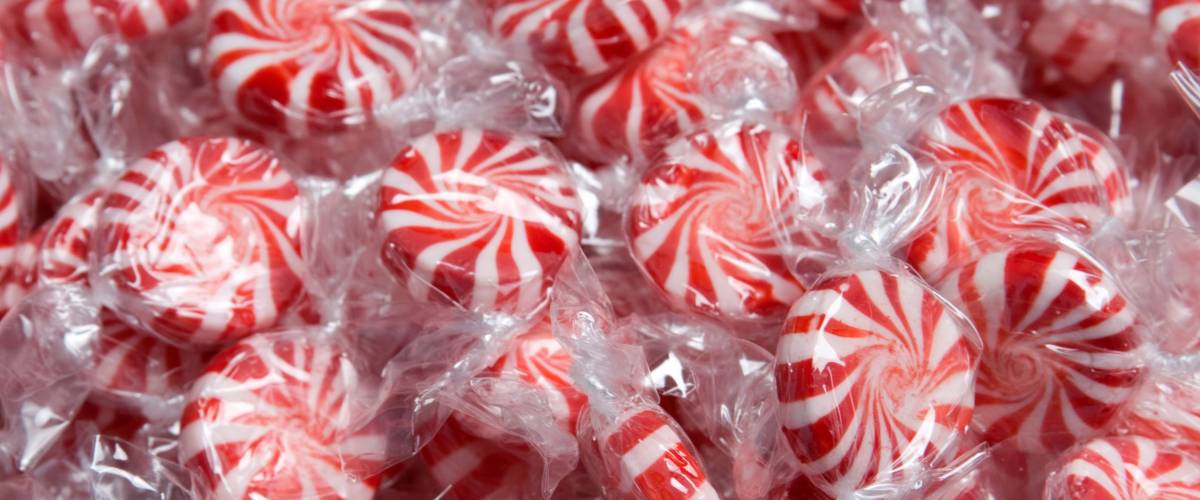 Took the kiddos trick-or-treating this past Halloween. One house had a bowl on the porch that only had restaurant peppermints and fortune cookies.
| chowdermusket
---
9. Jack, the 'sleep' skate
Back in college, I had an acquaintance who was the king of dipping out of a bill. He would pay the first round of the night because he knew everyone would remember it and it was usually the cheapest (college bar beers). Then he would not even bother to chip in the rest of the night.
The worst was dinner tabs. He would all of a sudden get sleepy (pretending to be too tipsy) right before the bill was coming and put his head down when it showed up. He would than magically wake up and be perfectly fine after the rest of us split it up.
Funny thing is he was so smooth at this that most people never even noticed. But I did. I remember you, Jack. Don't be like Jack.
| Yoinkie2013
---
8. Not very charitable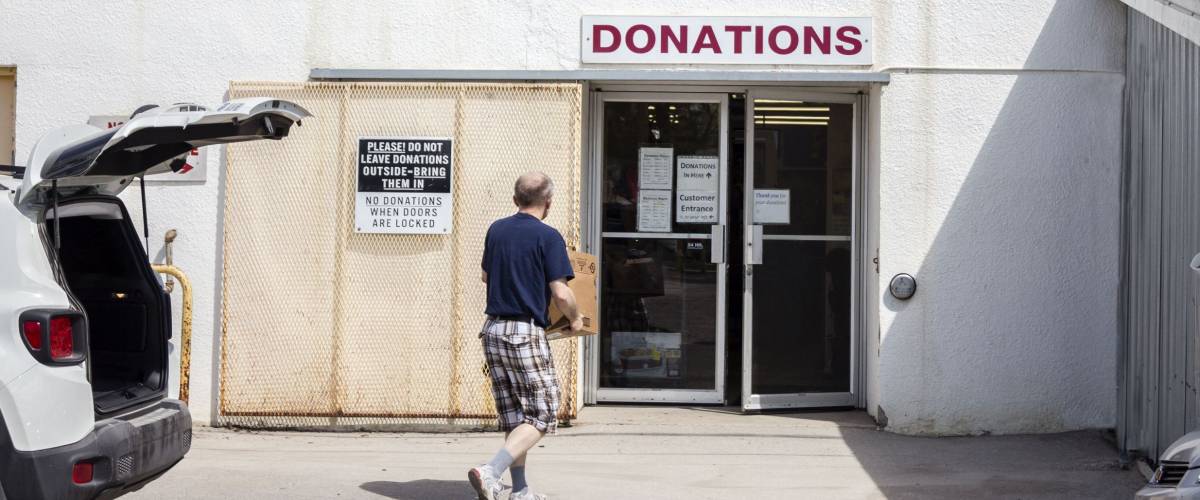 Had a friend who would camp out behind the Goodwill or Salvation Army, and when people showed up to drop off donations, would walk up to the car and ask if they wouldn't mind if he looked through what they had first. He was upfront about it, and most people seemed to be okay letting him.
| billbapapa
Want a less embarrassing way to save money? Try a cash-back credit card.
---
7. Savings in the bag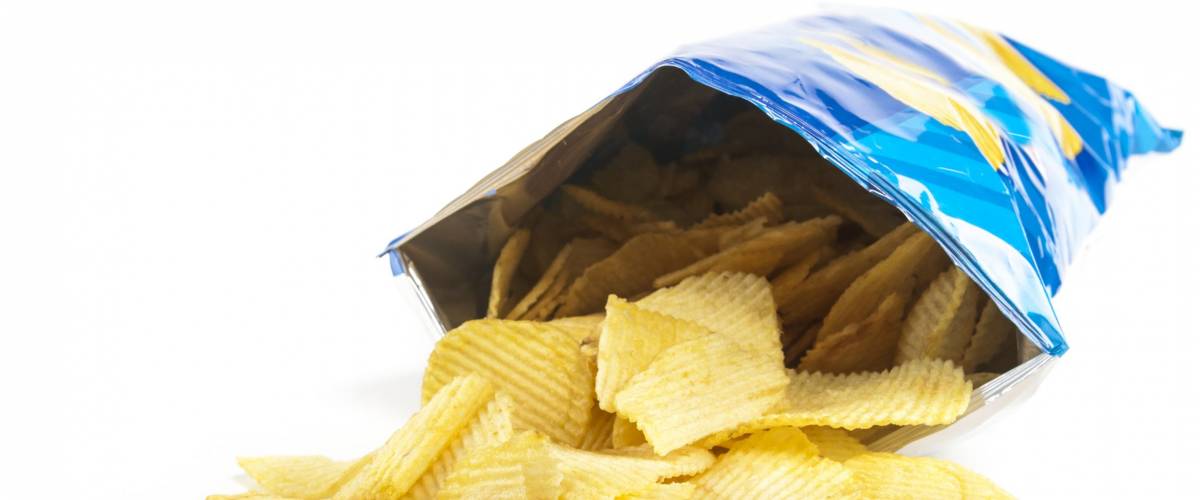 My grandfather uses chip bags as gift wrap. He rips them open along the seams to get a full rectangle, then washes them. It's not anything I would ever consider doing, but it works well for small gifts and looks just like the metallic paper people buy.
| AdventurousAlien
---
6. Time management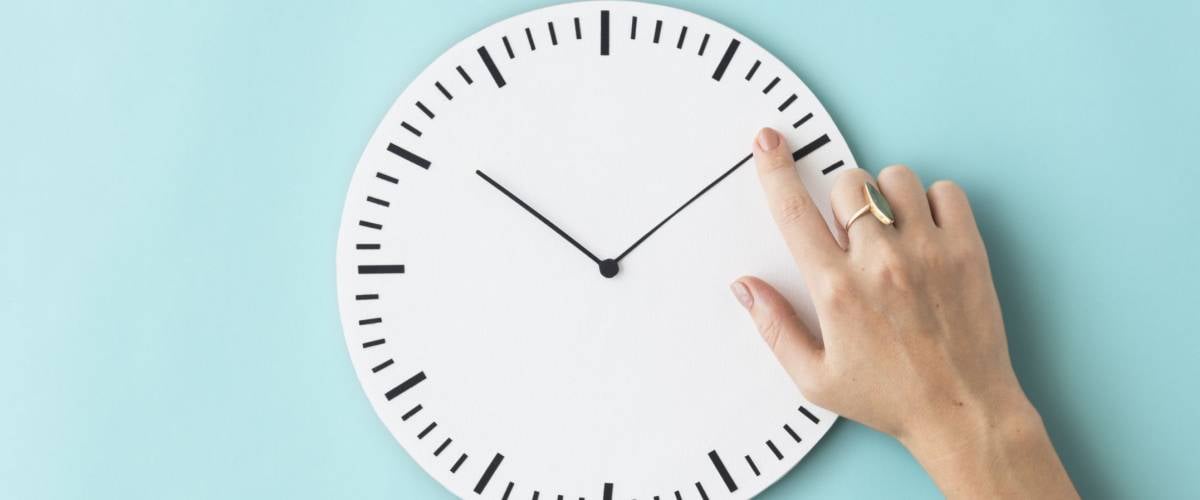 I had an English teacher in high school for first period one semester and then last period the next semester. During first period I noticed that she always adjusted the time on the clock (basic single battery analog clock). What I didn't know until next semester was that she removed the battery in the evening.
When I asked her about it, she told me that she had to supply her own batteries and that she wasn't going to waste them on being on all night so she reset it every day. Those clocks take like one to two batteries a year. Over the course of her 30-year career, she saved $20 maximum for all that inconvenience.
| righthanddan
---
5. A soapless case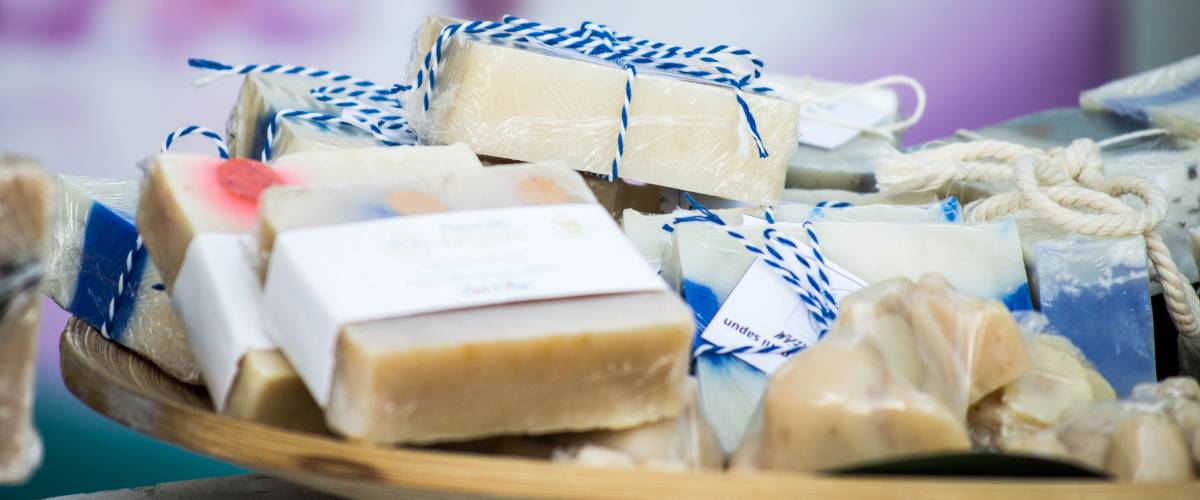 I have a friend who makes six figures. For Christmas she asks for hand soap from Bath & Body Works. It is for her guest bathroom so she doesn't have to buy the soap herself. She thinks fancy soap is a waste of money, but she still wants to have it in her guest bathroom.
| hblb229
---
4. Mitchum meltdown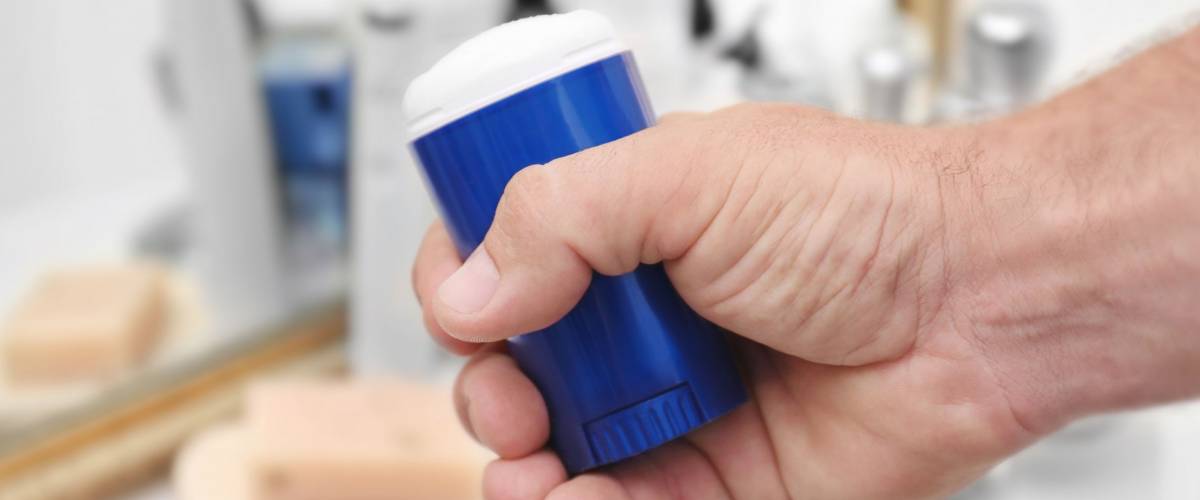 One time when my dad was still alive he took a bag of spent solid deodorant sticks he'd kept, scooped the nubs out into a tin can and tried to melt them down to pour back into one of the dispensers. I didn't stick around to see if it worked, and didn't ask, but I never saw him do it after that.
| ZombiePartyBoy
---
3. Crazy for creamer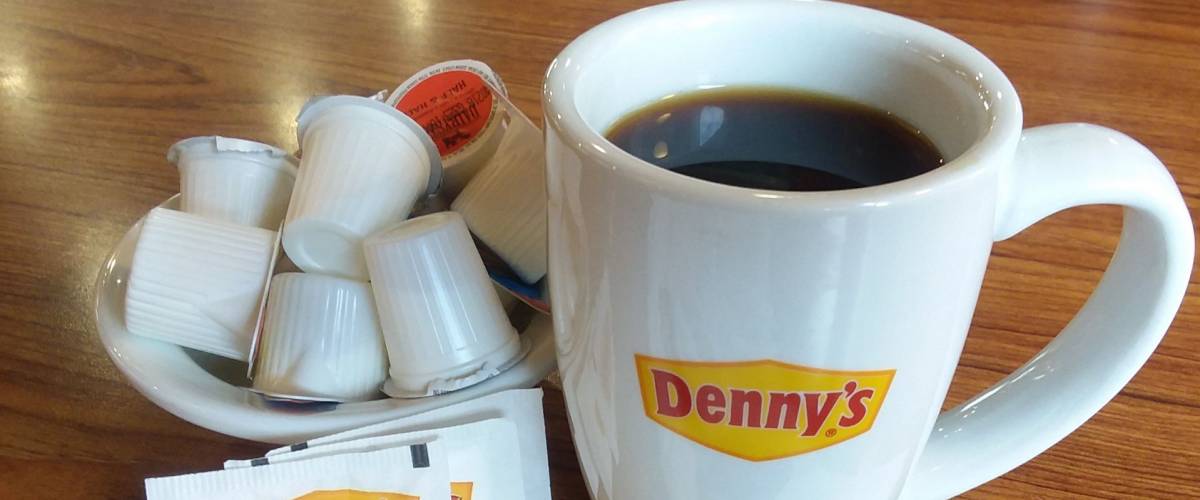 My roommate worked at an airport and would steal creamers at the end of the day (from the planes he was cleaning, I believe), and take them home in a big plastic bag. When my other roommate and I complained about all the room in the fridge this took up, he would one by one open them up and empty them into a jar.
The roommate taking the creamers didn't drink coffee/tea, and my other roommate and I were lactose intolerant and couldn't use them either. They'd gradually get used for baking and what-not, but our household cream expenses were quite low to begin with.
| capslox
Here's a better way to pinch pennies: Make some extra money by renting out your car.
---
2. His bright idea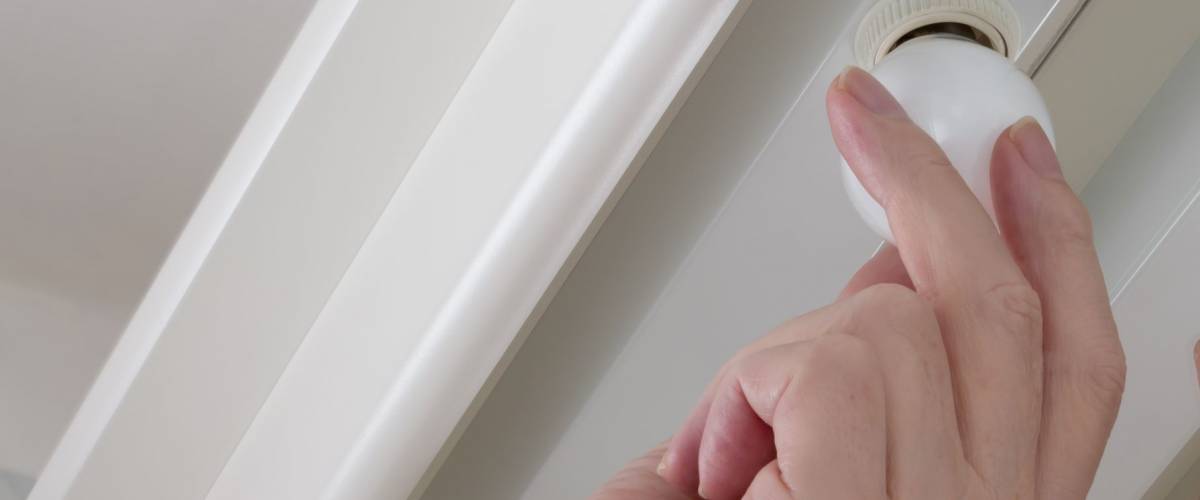 My dad had a friend that only uses one lightbulb at a time. He would unscrew it and take it with him into the next room.
| Bokonon1st
---
1. Holding it in for savings
I witnessed this confession from one of my friends: "I only go to bathroom while I am at work, so I can save money for my water bill for the month. Sometime it gets uncomfortable, but it's worth it."
| surajsalua