Like Proud Mary, Tina Turner left a good job in the city --- and largely retired from show business to live outside breathtaking Zurich, Switzerland, in a home that resembles a fairytale castle and overlooks a crystal-blue lake.
It's simply the best. Literally a rockstar retirement.
You may have to settle for something much less grand and much closer to home than Lake Zurich when you kick off your work boots.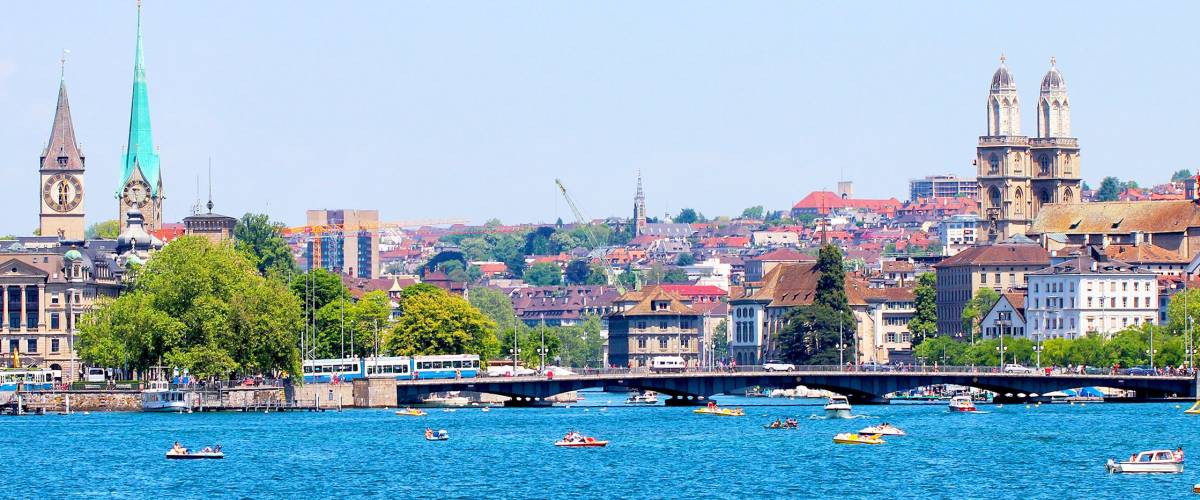 But so what if there's river deep, no mountain high awaiting you? You still should be picky and choose a place that's simply the best for you.
And that means avoiding these U.S. cities. According to multiple surveys, they're the places where it can be extremely difficult to enjoy your post-work years well.
Continued on NEXT page...